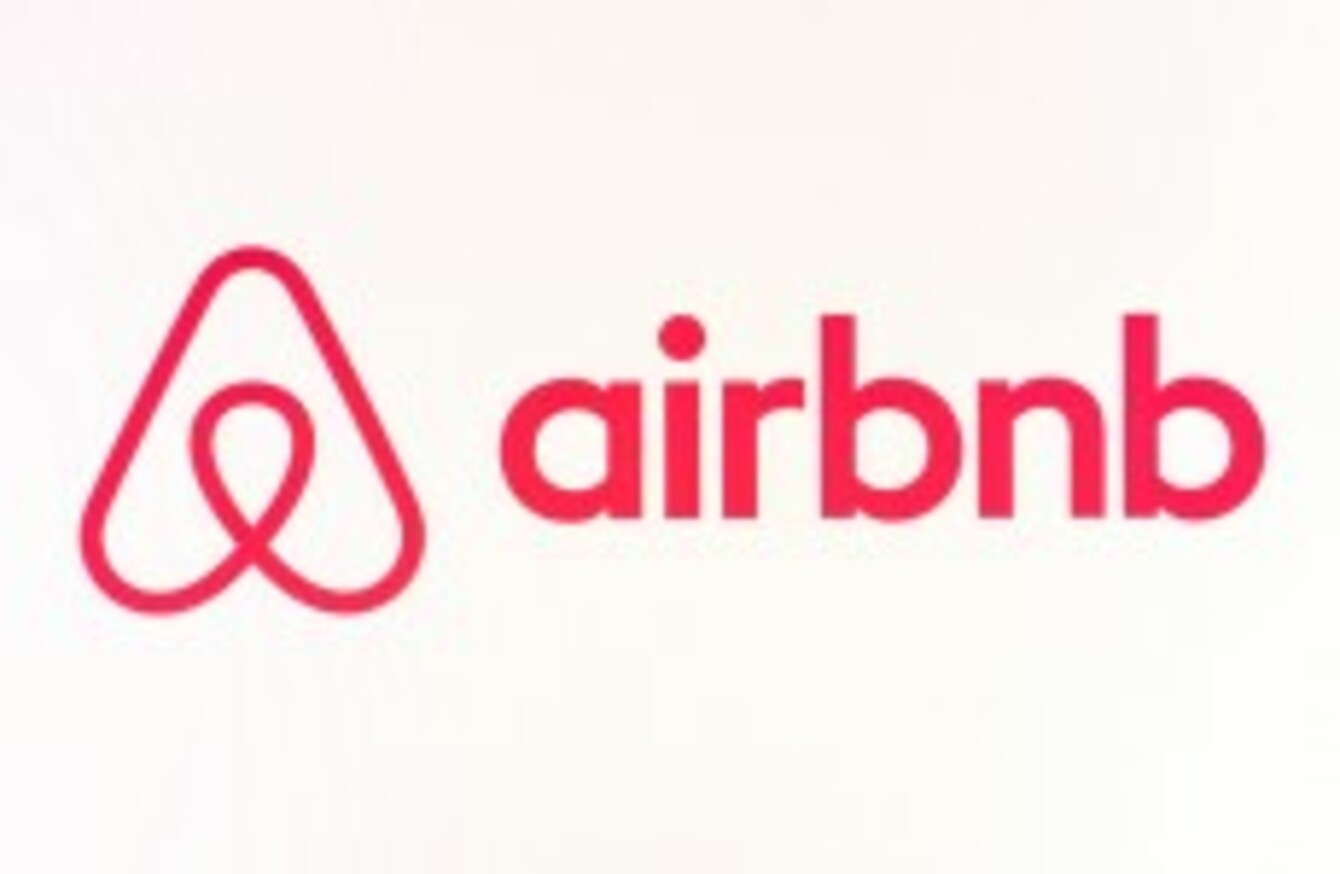 Image: Shutterstock/tanuha2001
Image: Shutterstock/tanuha2001
AIRBNB IS SET to supply the Revenue with information on its hosts' rental income.
The company will be supplying figures on the amount earned by Irish resident hosts on properties they own both here and abroad.
Hosts with properties here who are based outside the country will also have their rental income supplied in regard to Irish properties they own.
Those that will be affected by this have been informed by the short-term rental company and are invited to attend a meeting in Dublin next Tuesday where they will be provided with information on the changes.
Since 1 May 2014, Ireland has been the company's base for all transactions outside of the United States.
The company is legally obliged to supply the information to the Office of the Revenue Commissioners. It operates under similar terms in relation to reporting income in the United States.
It will be fulfilling its obligation for its annual corporate filing in September for the first time.
Information supplied will date back to May 2014 when the company established its base here.
In a statement to TheJournal.ie, an Airbnb spokesperson has said:
Over the past few months, we have been working with Revenue Commissioners to understand how this requirement applies to Airbnb and our community. Now that we have clarity, we want to let our community know and address any questions they may have.