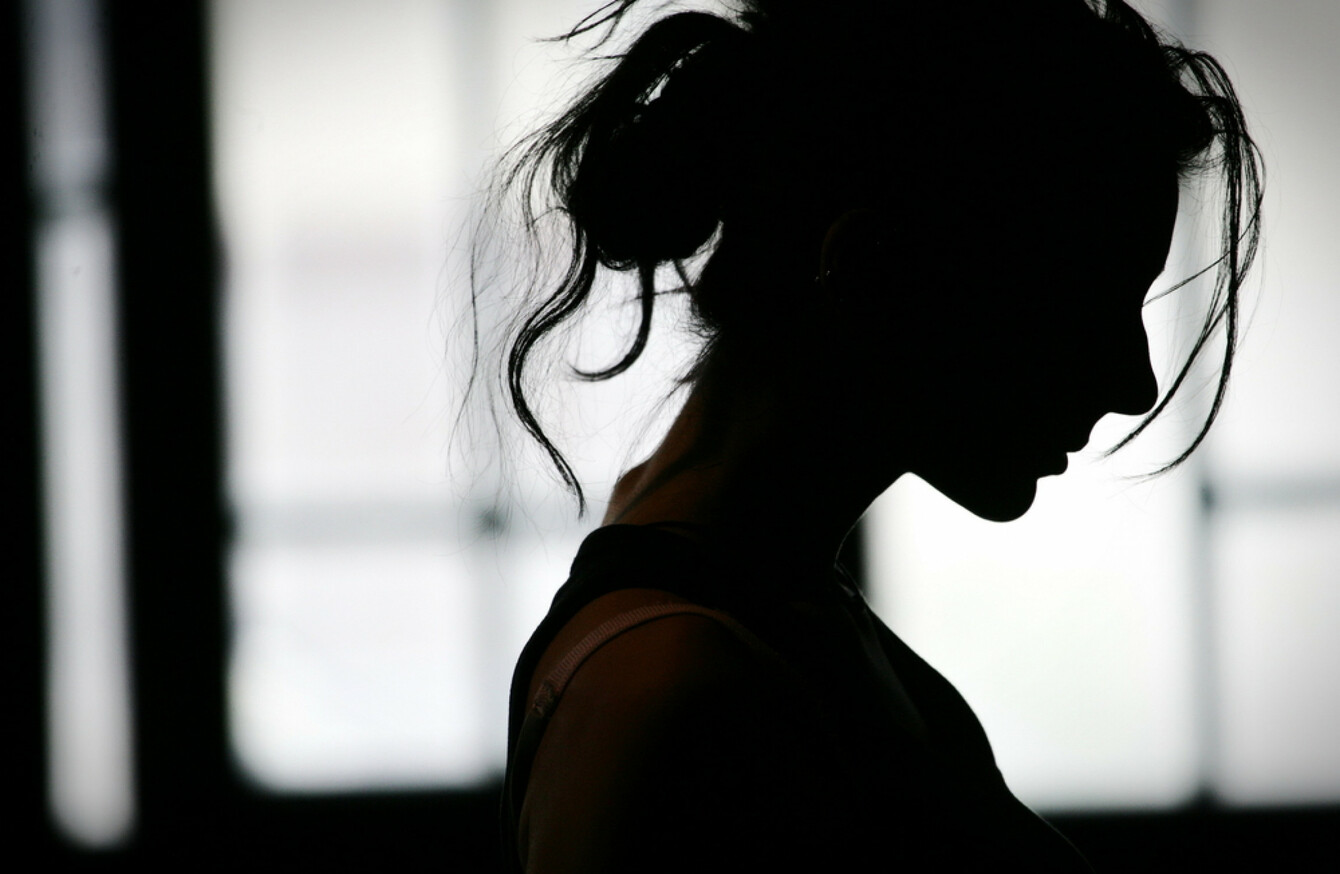 Image: Shutterstock/MikeDotta
Image: Shutterstock/MikeDotta
THE DUBLIN RAPE Crisis Centre has called for an urgent review of marital rape sentencing after a recent case in Dublin.
In the case, a man who was described as showing no remorse for raping his wife had his prison sentence cut on appeal.
The 43-year-old man, who cannot be named for legal reasons, was unanimously found guilty of raping his wife in their home in May 2014 – making him the third person to be convicted for marital rape since rape within a marriage was made illegal in 1990.
A jury of 11 men and one woman also found him guilty of threatening to kill his wife and cut her face, having denied the charges. He had admitted assaulting his wife with a hammer which he used to strike blows to her head.
Ms Justice Isobel Kennedy sentenced him to 12 years imprisonment with the final two suspended in June 2016.
But on 26 February at the Court of Appeal he was re-sentenced to 10 years' imprisonment with the final 18 months suspended.
'Matter of great concern'
In the aftermath of the judgment, the Dublin Rape Crisis Centre (DRCC) has called for an urgent review of the law relating to marital and intimate partner rape.
DRCC CEO, Noeline Blackwell, commented:
"While the Court of Appeal recognised the serious nature of the rape, they took the view that it should be viewed in isolation from all the other assaults and threats by the woman's husband in the same period. This is a matter of great concern to us."
She said that intimate violence "is not just one action to be viewed alone".
"In marital rape, it should be viewed in the context of the overall violence."
Said Blackwell:
If the courts are now looking at these rapes in isolation and reducing sentences as if there was no context of the marriage or the breach of trust or the children involved, the government and the Oireachtas must step in to ensure that sentences in these cases are realistic and recognise the utter gravity and the specific nature of marital and intimate partner sexual violence.
She said that the Domestic Violence Bill 2017, which is now going through the Oireachtas, provides an opportunity "to ensure that the State actually protects spouses and domestic partners".
"Sentencing in criminal cases is supposed to punish the perpetrator, protect society and allow for rehabilitation," said Blackwell. "This case, treating a rape within a marriage just as any other rape, does not protect society in the place where members of society are extremely vulnerable."
The case was also of concern to Women's Aid, which said that there were 323 reports of rape by intimate partners made to its services last year.
It said in a statement that an intimate relationship between victim and perpetrators of marital rape and history of domestic violence should be an aggravating factors in sentencing.
The organisation said that there is a "lack of understanding" that rape and sexual abuse is very much a part of women's experiences of domestic violence and believes that an intimate relationship between the victim and perpetrator should be seen as an aggravating factor.
Women's Aid also called for sentencing guidelines for domestic violence and rape cases and for a programme of specialised training for the judiciary and other legal professionals to help bring about better outcomes for women.
Margaret Martin, Director of Women's Aid, said that there were 607 disclosures of sexual abuse made to Women's Aid in 2017.
Women disclosed that they were raped, beaten during sex, coerced into sex, were denied access to family planning, had sexually explicit images and videos made without their consent, sometimes being shared online.
Many women find it difficult to talk about sexual abuse by their intimate partners. Some find it difficult to identify coercion and forced sexual activity as the crime of sexual violence and rape. But sexual violence, even in an intimate relationship or by an ex-partner, is a crime.
Martin said that the fact there have only been four convictions for marital rape "is a damning indictment of Irish society and highlights just how difficult it can be for women to report rape by their husbands and go through the additional trauma of a very long and difficult criminal justice process with no certainty of conviction nor appropriate sanctions".
Women's Aid said it rarely comments on individual cases but felt the need to raise its concern at the decision this week.
It says there is "real anger at this latest decision and a sense of disbelief that an original sentence for this horrendous crime can be reduced by two whole years".
It points to an overall lack of understanding of rape within marriage and the links between domestic and sexual violence among the judiciary. We need to see tougher and more consistent sentences for this crime which gives victims a real sense of justice.
There is an urgent need for sentencing guidelines for domestic violence and rape cases and a programme of specialised training for judges and other legal professionals.
Women's Aid 24hr National Freephone Helpline is available on 1800 341 900.