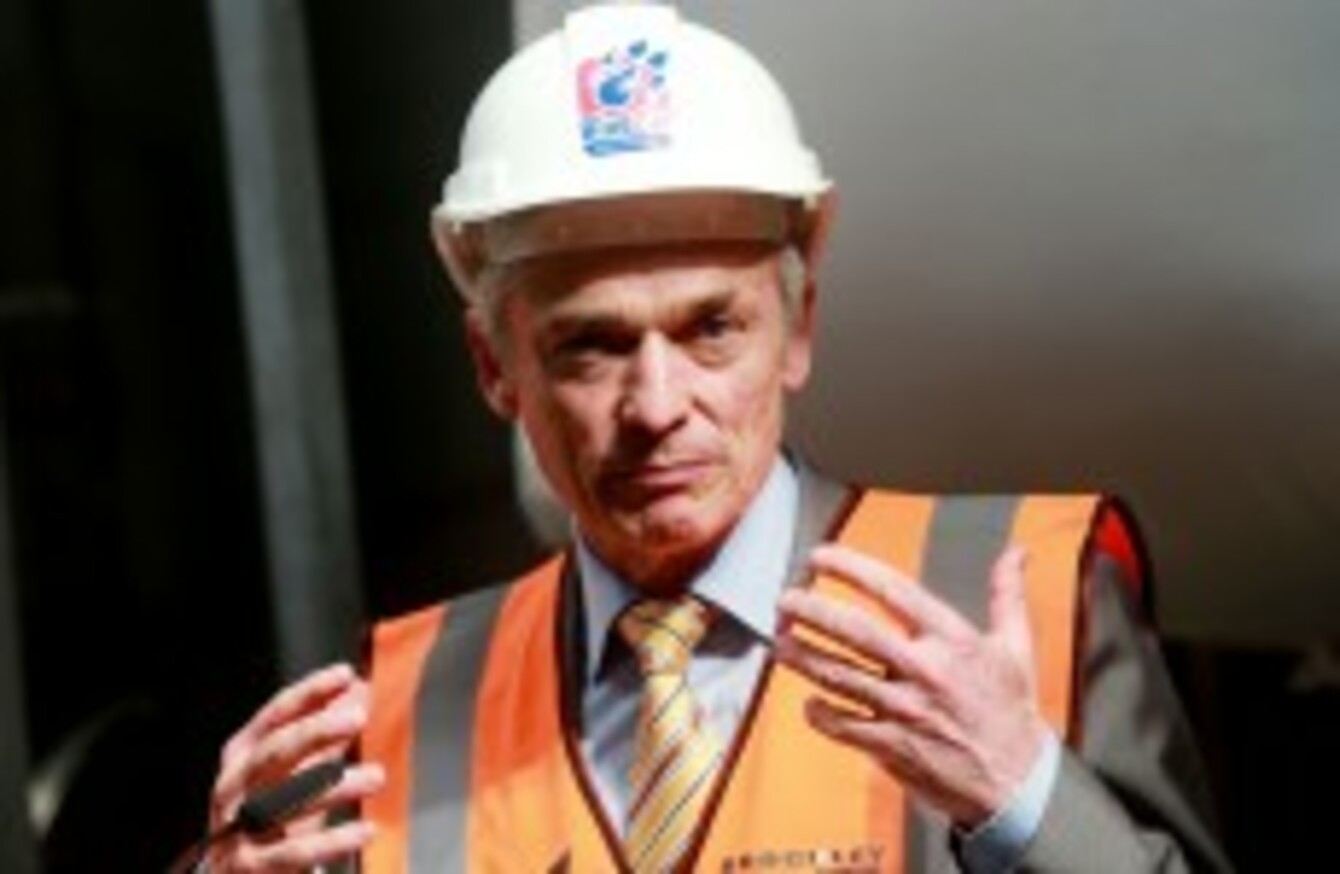 Jobs Minister Richard Bruton
Image: Laura Hutton/Photocall Ireland
Jobs Minister Richard Bruton
Image: Laura Hutton/Photocall Ireland
JOBS MINISTER RICHARD Bruton has denied suggestions that he is on a trade mission to the US this week because of government fears that investors may pull out of Ireland following the abolition of the 'Double Irish' tax loophole.
Bruton has begun a five-day investment and trade visit along the East Coast with stops in Boston, Washington DC, Philidelphia and New York all scheduled.
The visit comes just weeks after the scrapping of the 'Double Irish', which allows multinationals to reduce their tax liability by shifting profits offshore, was announced in the Budget.
The scheme will be phased out over six years for companies who currently use it but Bruton has rejected suggestions it will discourage potential investment in Ireland.
He told Newstalk Breakfast that IDA Ireland has a "strong pipeline" of investors coming into Ireland and added:
"Of course I am taking the opportunity to explain to our investors the changes we are making in the corporate tax regime because it will give companies certainty and give us a competitive edge."
He said that it had been a "a very positive environment" in meetings so far and claimed companies he had met with have been talking about increasing investment in Ireland.
The Fine Gael TD said that the changes announced earlier this month, including the introduction of a knowledge development box scheme, have given companies certainty.