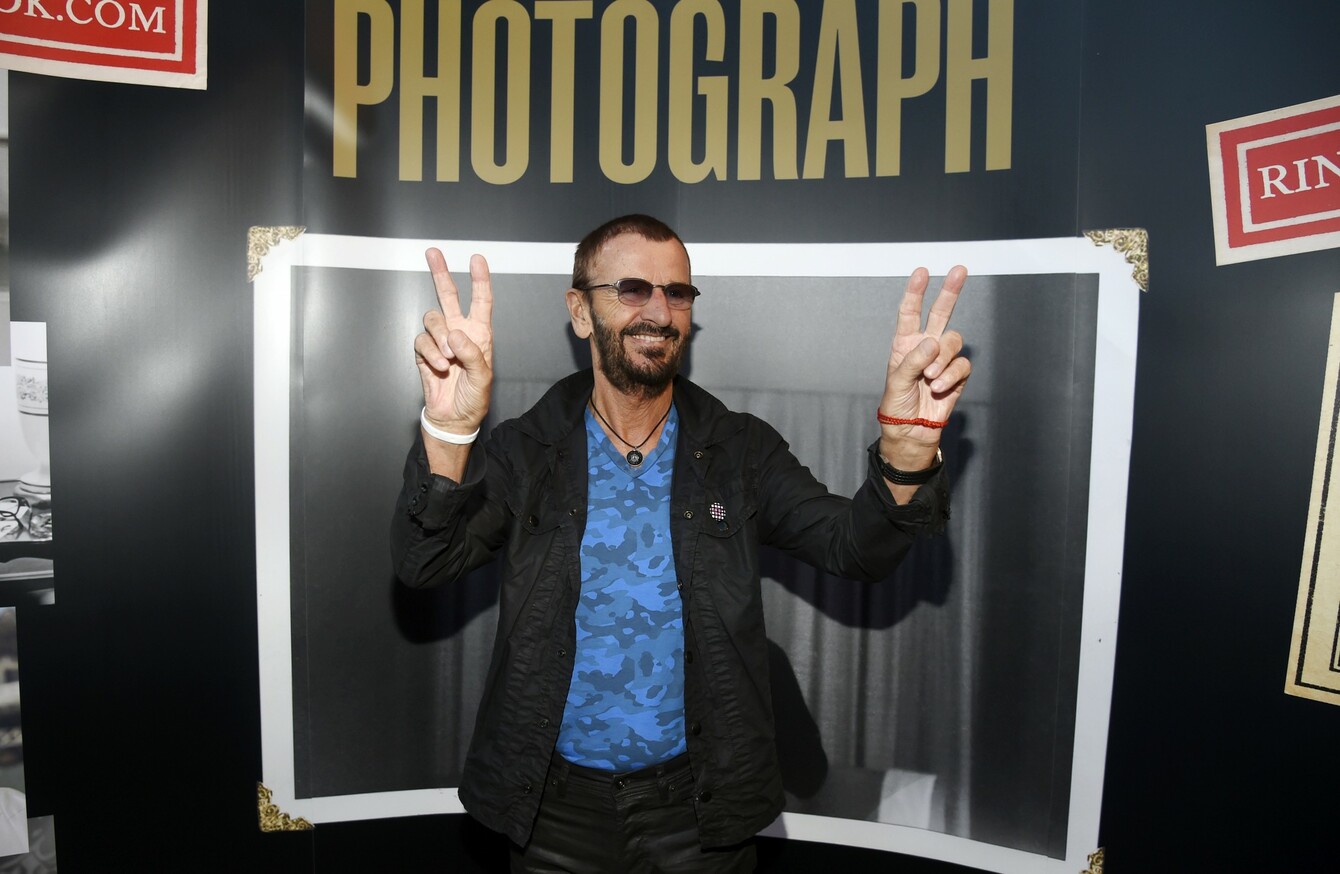 Image: AP/Press Association Images
Image: AP/Press Association Images
RINGO STARR HAS joined Bruce Springsteen in taking action over a North Carolina law that blocks anti-discrimination laws for the LGBT community.
The rocker and former Beatles drummer said in a statement that he has cancelled his 18 June concert in Cary, North Carolina, in opposition to the passage of the bill. Starr said he was sorry to disappoint fans, "but we need to take a stand against this hatred. Spread peace and love."
The state had yesterday moved to curtail the law, passed in March, which requires transgender people to only use public restrooms that correspond with the gender on their birth certificates.
In an executive order, Republican Governor Pat McCrory said he had "expanded" the southeastern US state's equal employment opportunity policy to include sexual orientation and gender identification.
He also vowed to seek legislation restoring the right to sue for discrimination in North Carolina.
However, several musicians and entertainers have protested laws and legislation in several states that opponents say is discriminatory toward gay, bisexual and transgender people.
Yesterday Deutsche Bank added its voice to the growing protest.
The bank said in a statement that it would "freeze plans to create 250 new jobs at its Cary, North Carolina, location" by the end of 2017.
A joint statement today from the Recording Industry Association of America, a trade group representing music labels, and the Music Business Association, representing music retailers and services, condemned similar legislation in Tennessee.

With Associated Press reporting