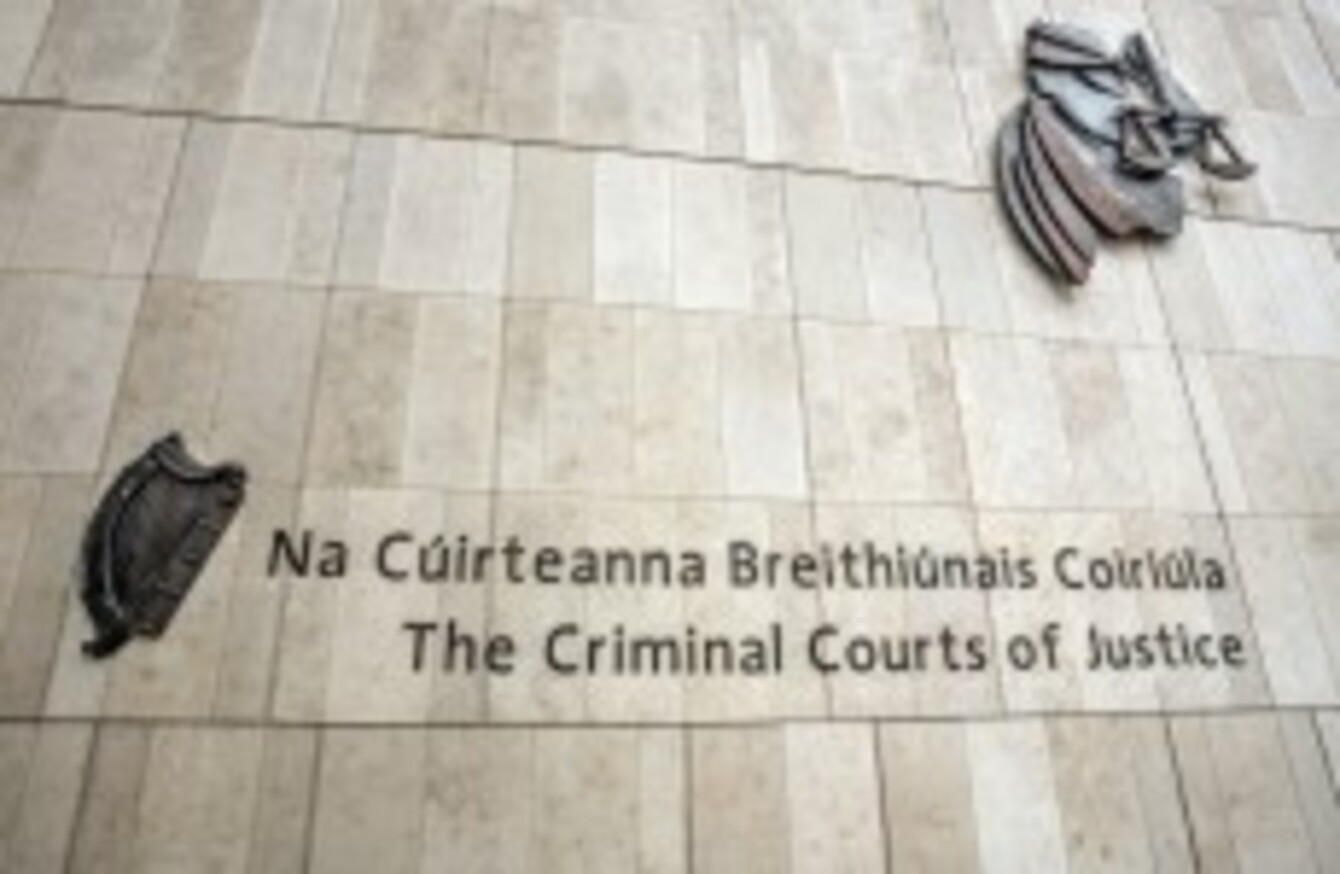 Image: Shutterstock/Mr. Sergey Olegovich
Image: Shutterstock/Mr. Sergey Olegovich
THE FATHER FROM the Roscommon 'house of horrors' case ought to have had a greater proportion of his 14-year prison sentence suspended, the Court of Appeal has found, in reference to cases of broadly similar seriousness.
The 57-year-old man, who cannot be identified for legal reasons, had pleaded not guilty to 47 counts of rape and sexual assault committed against his son when the boy was aged between 12 and 15 years old at their home in Co Roscommon over a three-year period to 2004.
Having been found guilty by a jury at the Central Criminal Court, he was sentenced to 14 years imprisonment with the final 18 months suspended by Mr Justice Barry White on March 5 2010.
The Court of Appeal dismissed the man's appeal against conviction on a number of grounds.
However, having considered the range of sentences handed down in cases of a "broadly similar nature in terms of their seriousness", the three-judge-court was of the view that a greater proportion of his sentence should have been suspended.
11 years in jail
Mr Justice Alan Mahon, who sat with Mr Justice George Birmingham and Mr Justice Garrett Sheehan, said that while it was not an "exact science", net sentences in the other cases were in the region of 10 to 11 years.
Accordingly, the court increased the suspended period of 18 months to three years leaving the man with a net jail term of 11 years.
Giving background, Mr Justice Alan Mahon said the complainant was the son and eldest child of the accused and he had given graphic evidence of being subjected to violence and abuse from the age of about 12.
Mr Justice Mahon said the overall family situation was "disturbing, dysfunctional and abusive". The wife was a prostitute and one or more of her children had seen her engaged in sexual activity.
He said the wife had already been convicted and imprisoned on serious charges of neglecting the children and the son himself had engaged in the serious sexual abuse of a younger sister at the age of 13.
The two most important witnesses in the man's trial were his wife and eldest son and both received immunity from prosecution – the son shortly before the trial commenced and the mother during a break in the trial.
Mr Justice Mahon said neither were given immunity as an inducement to cooperate because they had already given statements which supported the prosecution.
He said the trial judge left the jury in no doubt they had to satisfy themselves that the grants of immunity did not encourage the witnesses to give untruthful evidence.
In relation to the credibility of the witnesses, such a point was not raised at trial but would have been central to the jury's deliberation regardless.
For these reasons the appeal against conviction was dismissed.