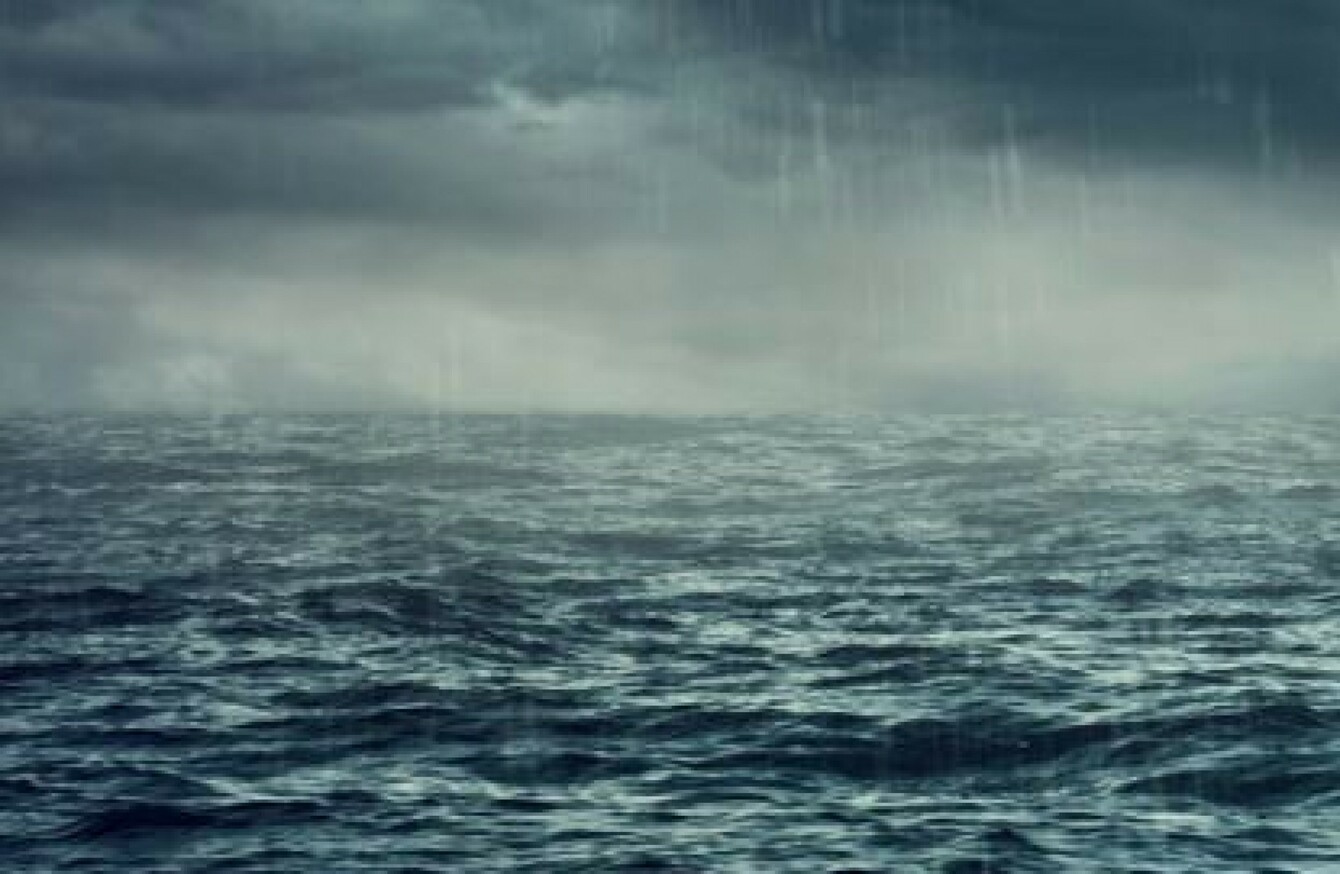 File image
Image: Shutterstock
File image
Image: Shutterstock
THREE MEN AND a dog have been rescued from a sandbank by the Coast Guard after their boat became stuck.
The rescue effort took place earlier this evening and saw the men airlifted to safety by the Rescue 117 helicopter.
It happened just off the coast of Co Wexford, near Rosslare.
Realising there was no way out of their situation, an emergency call was put out by the men.
At 6.40pm this evening the Irish Coast Guard received word about the situation from Wexford gardaí.
Accompanied by the Rosslare and Carnsore Coast Guard units, the Rescue 117 helicopter arrived at 7.24pm, taking the three men and their dog on board.
Thankfully, none of the men were injured and will be heading home for Christmas in one piece.
Conditions in the seas around Ireland are stormy tonight, with a Met Éireann weather warning in place for all coastal areas.