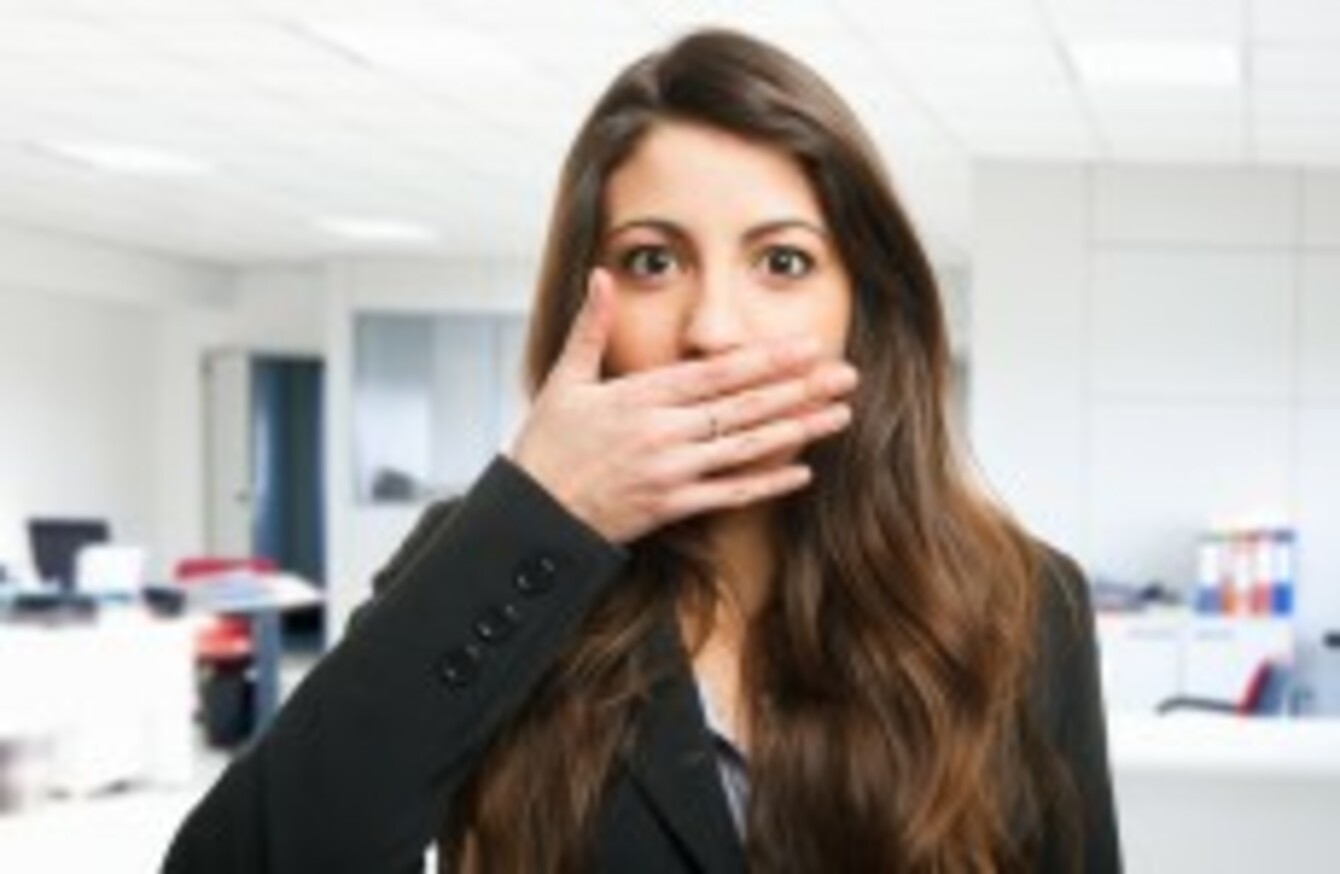 Image: Shutterstock/Minerva Studio
Image: Shutterstock/Minerva Studio
THE HIGH COURT has appointed a liquidator to The Carlyle Institute Limited.
The company had been operating a language school on Dublin's Grafton Street until the start of this month, when it unexpectedly closed its doors.
Students had been off on their Easter break when the school announced that it would not be reopening due to "adverse trading conditions".
The school was thought to have had around 220 students on its books when it closed. These were spread across English and businesses classes.
In addition to this the school was thought to have had a further 100 students who had paid up for courses in advance.
The cost of the year-long courses was reported to be around €1,500 and most of the school's students came from outside of the EU.
What's happening now?
Declan de Lacy of PKF O'Connor Leddy & Holmes has been appointed as provisional liquidator to the company.
This follows an application by Taiwanese student Ching-Hsiu Huang who paid the school the sum of €1,500 in fees in the month before they closed their doors.
The company had been set to hold a meeting tomorrow to appoint a liquidator but Ching-Hsiu's action has pre-empted this.
Her application was accepted today by Justice Gilligan.
An affidavit submitted to the High Court today by Dave Moore, the programme and communications officer with the Irish Council for International Students (ICOS), gives details of emails between Carlyle students and the ICOS.
A number of students stated that they did not receive communications from the Carlyle Institute to inform them of its closure.
Closures
The closure of the Carlyle Institute is the thirteenth language school to have shut its doors in the past 12 months.
The spate of language school closures began in April last year with the closure of Kavanagh College where 70 international students had been enrolled.