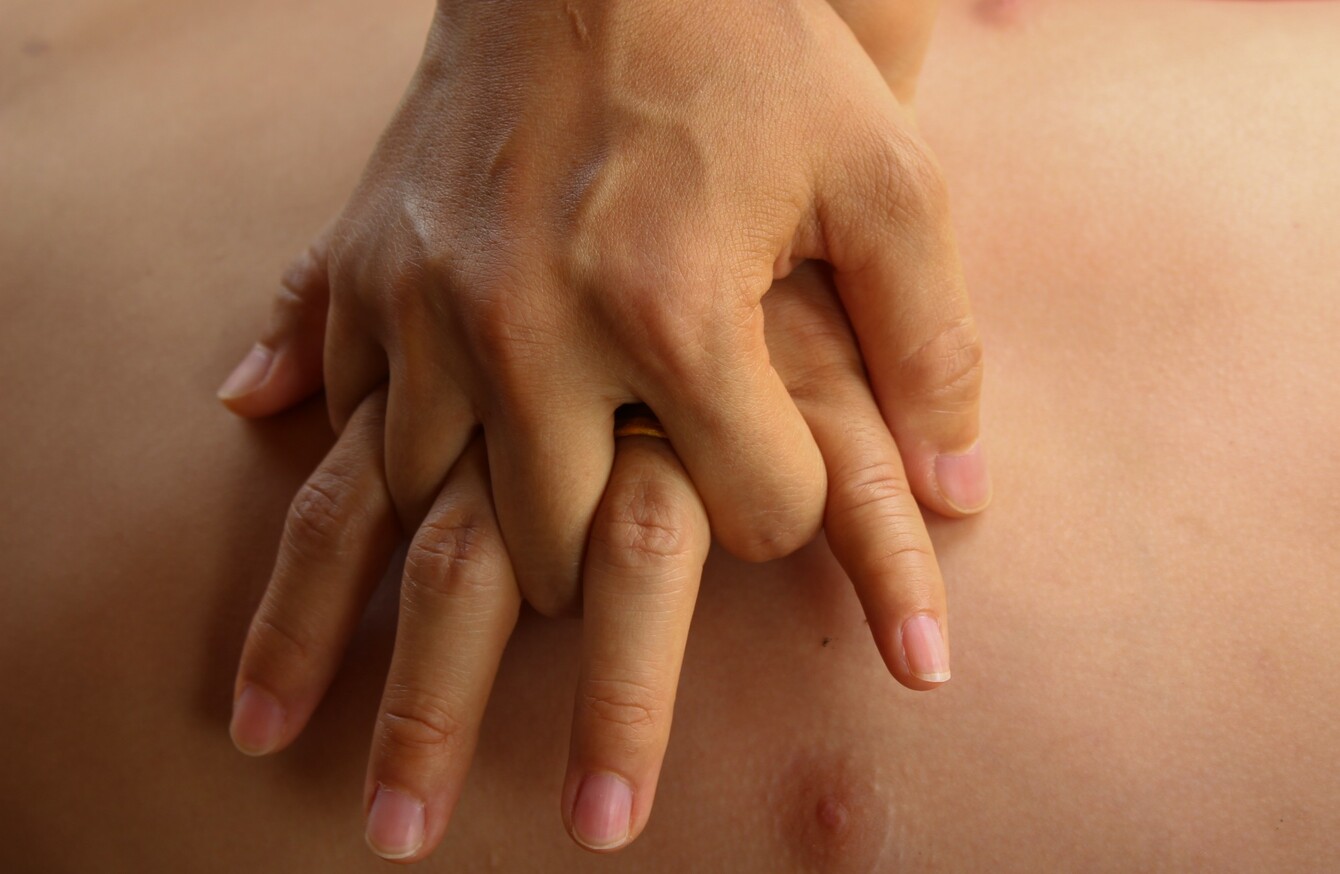 Image: Shutterstock/T.Photo
Image: Shutterstock/T.Photo
A 16-YEAR-OLD GIRL has recalled how she saved a binman's life after he had a heart attack outside her house last month.
Florin Popa (39) collapsed while working in Shankill, Dublin on 23 March.
Victoria Williams-Gaine told the Ryan Tubridy Show what happened.
"My mum actually called me out of bed to say that a binman had collapsed outside and I just ran out.
"Nobody really understood what was going on … My mum rang the ambulance and they said he was in cardiac arrest and to start CPR.
"I didn't really think about it at the time, I just wanted to help him so I started compressions and within about two or three minutes the ambulance got there."
CPR
Victoria said she had learned how to do CPR just two months beforehand at St Joseph of Cluny Secondary School in Killiney, where she is a transition year student.
She said Popa was "in a bad way" and gasping every 30 seconds or so. She continued doing compressions, pushing down on his chest, until the ambulance arrived with a defibrillator.
Popa, who is originally from Romania, spent a week in hospital. Victoria said he plans to return to work next month.
She said she hopes more people will learn CPR so they can help in emergency situations.
"When you do the course you never really expect to use it, but it is so important," she noted.