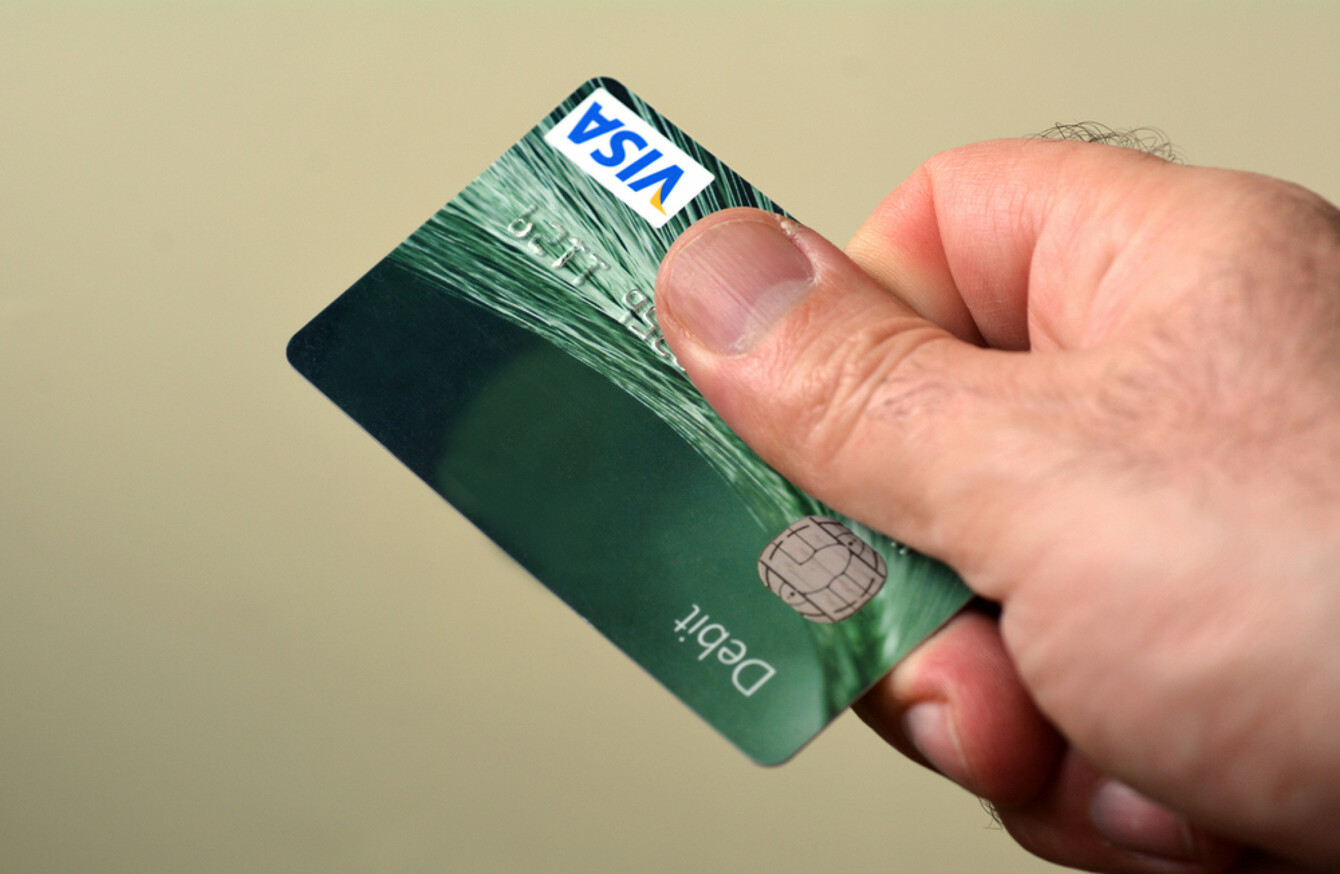 Image: Shutterstock
Image: Shutterstock
SCHOOLS ARE TAKING part in a pilot project to test online and card payments as replacement for cheques in schools.
Parents paying for book rentals or school trips have previously used cash or cheques, which the Department of Education said caused a number of issues, including administrative workload, cash security risk and keeping a record of payments.
The options being made available for parents at 100 schools across the country include chip-and-pin payments, standing orders, electronic fund transfers, online and through an app for both Apple and Android users.
The Department of Education said that it's hoped more online payments will "significantly reduce administration", "providing convenience for parents" and reduce the cost of cash handling and insurance fees for schools.
Parents will still be able to make payments in cash or cheque to the schools involved in the pilot if they wish to do so.
The pilot is being held as part of the National Payments Plan, which aims to increase the availability of electronic and online forms of payment across Ireland.