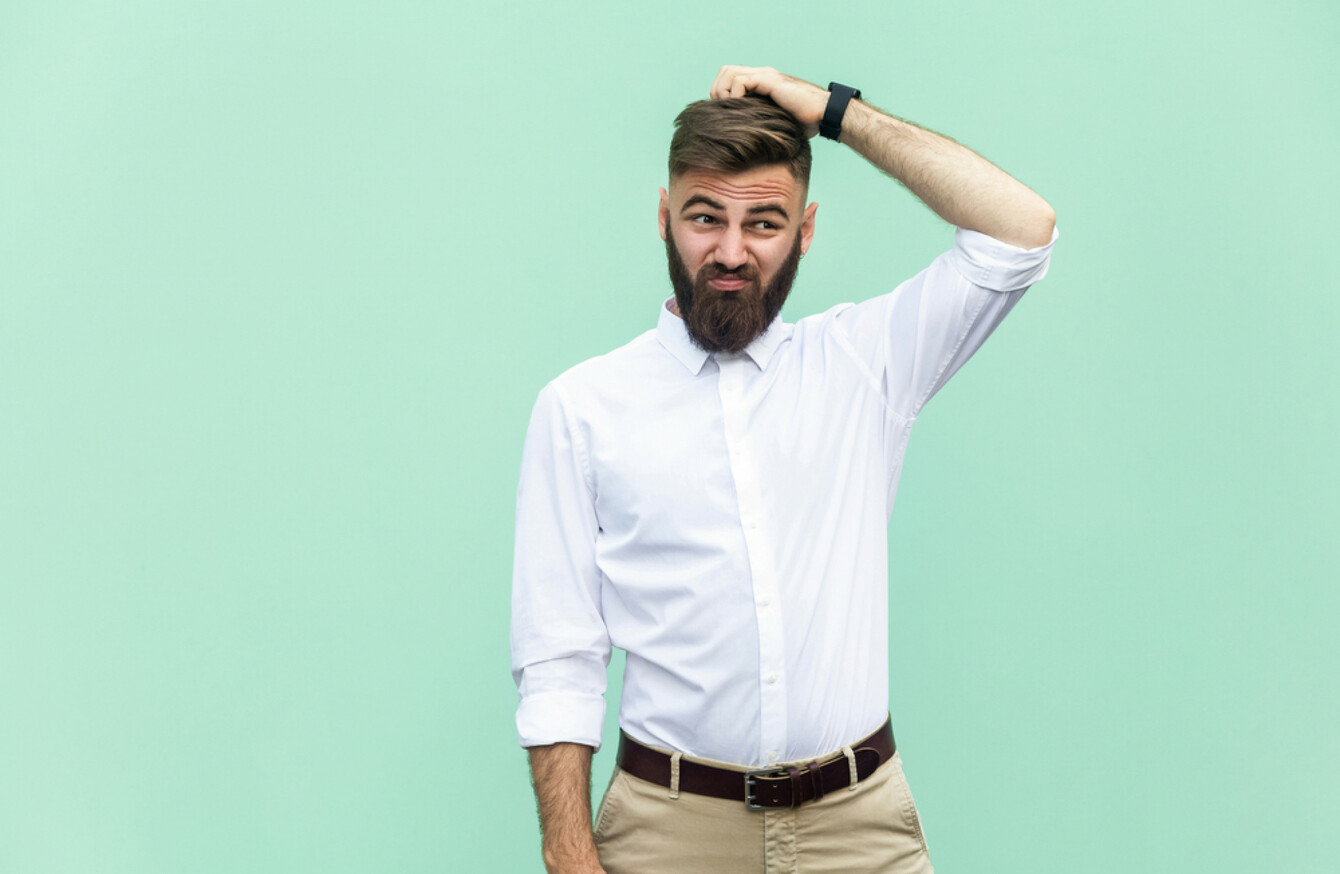 Image: Shutterstock/Khosro
Image: Shutterstock/Khosro
FROM THE MOMENT we wake up in the morning, science is doing incredible things that we often take for granted, or that aren't always visible to the unaware eye.
From how coffee seemingly boosts our energy levels first thing in the morning to how music reaches our ears from several feet away on Spotify during our commute, and the emotional impact it can have on our brains, science inspires a lot of questions.
Or maybe it's things like The Dress (who could ever forget the dress?) or the Yanny or Laurel debate that transpired earlier this year that really had you stumped.
Source: Nerd It Up/YouTube
And to celebrate Science Week, which runs throughout this week, we're encouraging readers throughout the country to #StopAndAsk questions about the world around them. We'll put your question to not one but three experts we have on hand, just tell us what you'd love a scientist to explain.
We're going to have three experts on hand to help us all better understand the fascinating processes of the world around us. These will include:
Gut health specialist Dr Clodagh Murphy of UCC's APC Microbiome Ireland.
Space expert Professor Peter Gallagher of the Dublin Institute of Advanced Studies – so ask him anything you like about the sun, space exploration, astrophysics, extraterrestrial life, planets, climate, astronauts or telescopes. 
General scientist Dr Naomi Lavelle of Dr How's Science Wows. She has a PhD in molecular biology and currently works in science education – getting young people excited about the wonders of science.
It can be about anything, from how your iPhone works to the emotional intelligence of dogs to the science of sex. To get the ball rolling, here are the ones that still have us in Journal Media HQ a little baffled.
Why do men have nipples?
Why do people taste coriander and cucumber so differently?
How do painkillers know how to target the pain?
Why does toast ALWAYS fall butter-side down?
How do phone calls actually work?
Why does alcohol make you feel drunk?
How does the pill actually work? 
What are dreams and why do we have them?
So tell us, what's the one thing that you'd like a scientist to explain once and for all? We'll put your questions to three scientific experts later this week so let us know in the comments below what you've always wanted to make sense of.
Science Week 2018 will run nationwide from November 11th -18th, with numerous events across the country. There will be 12 regional science festivals which will take place in Cavan/Monaghan, Cork, Eureka, Festival of Farming and Food (Teagasc), Galway, WexSci, Limerick, Mayo, the Midlands, Sligo, Southeast, Tipperary.