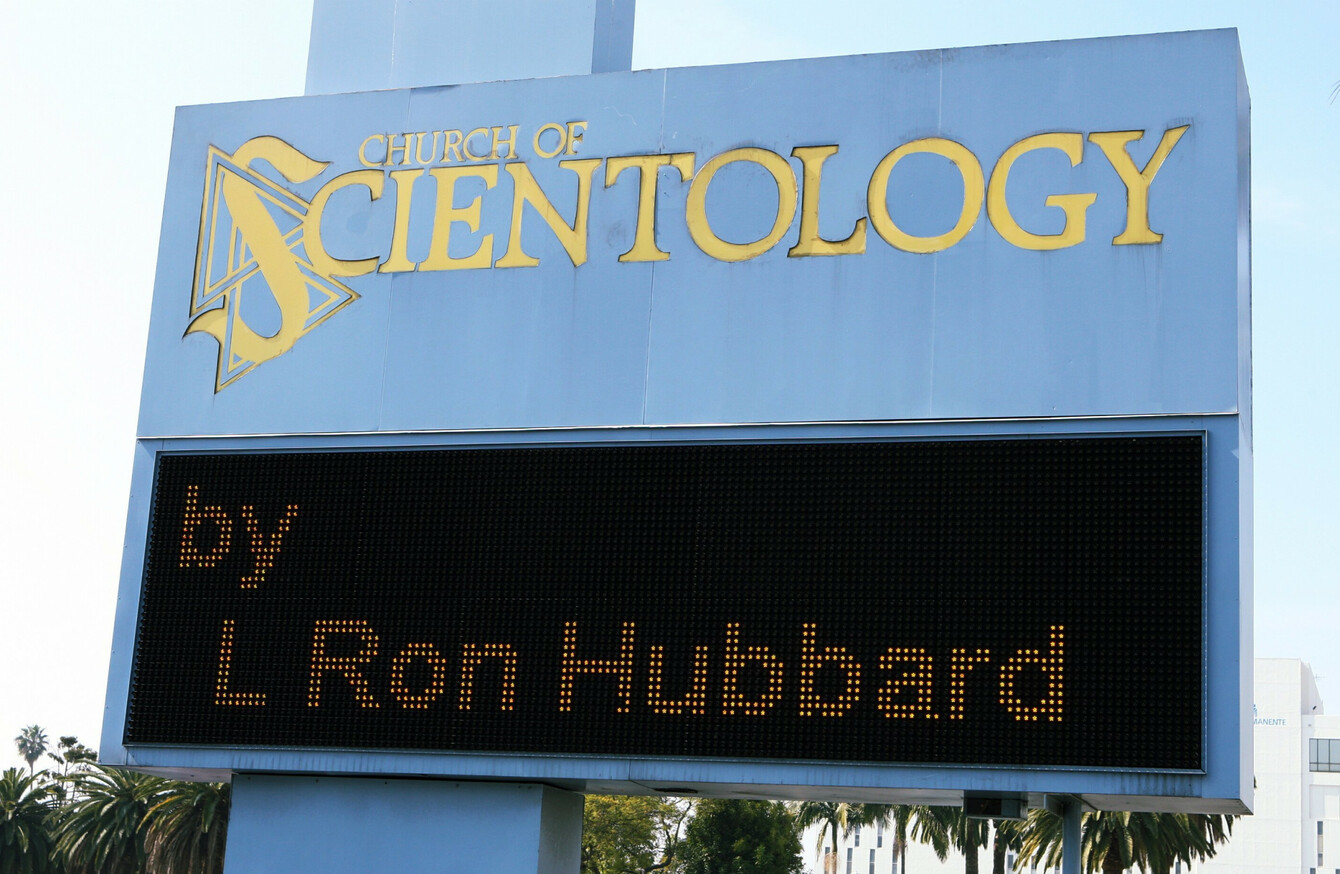 Image: PA Archive/PA Images
Image: PA Archive/PA Images
FIANNA FÁIL LEADER Micheál Martin has said he is very concerned about the opening of a new Scientology centre in Dublin and the reports it could be the new European HQ, post-Brexit.
"I would very concerned about that. I think these type of groups can be very damaging to people, particularly to young people," he told TheJournal.ie this afternoon.
Earlier this year, TheJournal.ie revealed that the Victory Centre in Firhouse was to become Scientology's European base after it was bought by the international group last year.
The church has already had two small hubs operating in Dublin city centre for a number of years. However, their opening of a site which can house thousands of people has irked a number of former members of the group.
It is expected that some of the church's leading members, including its current leader David Miscavige, will be attending the official opening today. Locals against the opening of the centre are staging a protest outside the centre this afternoon.
TheJournal.ie asked Martin if he would be in favour of banning Scientology from Ireland, as some other countries have done in the past. However, the Fianna Fáil leader stopped short of outlawing Scientology.
He said he was not sure new legislation would be the best way to deal with the issue.
"The best way forward to deal with that needs to be examined it may not be legislative ultimately in situations like this. It is about education, it is about informing the public, it is about  self-esteem, self-confidence – it is a whole range of issues that just don't lend themselves to a simple ban. It is more complex than that," he said.