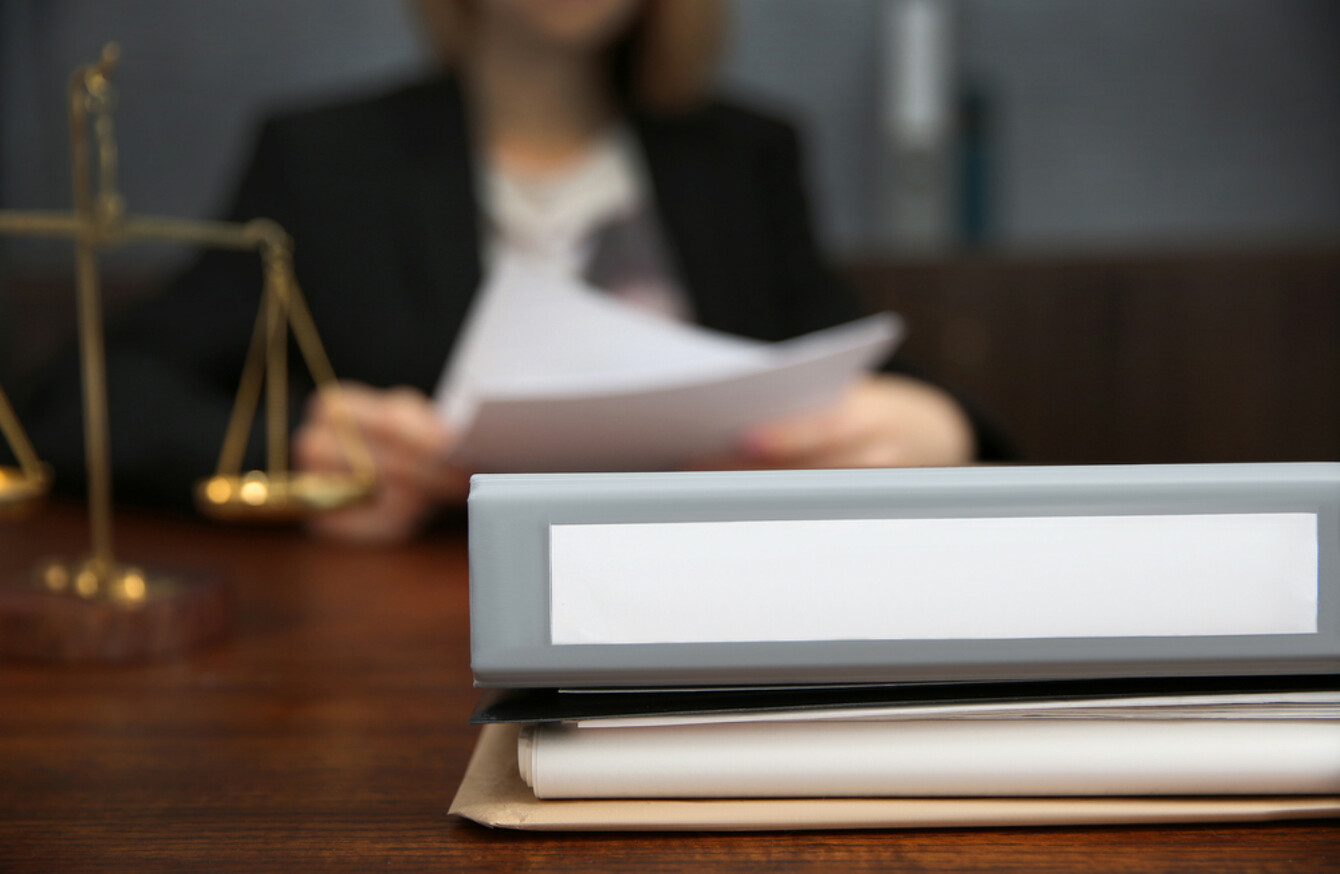 Image: Shutterstock/Africa Studio
Image: Shutterstock/Africa Studio
A BELFAST WOMAN has been awarded £20,000 by an employment tribunal, after she had a phrase of "clear sectarian significance" shouted at her in work.
A colleague of Helen Scott, who was the only Catholic employee at plumbers Stevenson and Reid in east Belfast, shouted "Tiocfaidh ár lá" (Irish for "our day will come") at her.
The 52-year-old worked at the company from August 2011 to August 2015, when she resigned.
She brought a case to the Fair Employment Tribunal because she claimed she "had been constructively unfairly dismissed and also suffered discrimination on the basis of religion and/or political opinion".
The tribunal heard that her line manager at the time, Sam McCammond, grew annoyed when he was informed he had to attend a meeting in her place.
As Scott passed through an internal sales office away from the shop floor, the tribunal said "McCammond stopped her and shouted into her face". It heard that he said he was "not one bit fucking happy" and McCammond did not deny using strong language.
Scott replied by saying that she told him it was not up to her who attended meetings. The Tribunal then heard:
McCammond responded to the claimant by shouting, 'tiocfaidh ár lá' into her face in what the claimant regarded was a menacing manner.
McCammond told the tribunal that he used the phrase in the workplace to "express frustration".
Scott said that she felt the phrase was directed at her "because of her religious background and perceived political opinion with the intention of causing her offence".
In reply to an email sent by Scott expressing her frustration and hurt by the use of the phrase, McCammond said that he was very frustrated at "being lied to" over the meeting he had to attend but would "of course apologise sincerely" if Scott was not at fault.
In judging the situation, the tribunal said that there was "no doubt that the phrase has a clear sectarian significance".
The tribunal is therefore satisfied that Sam McCammond committed an act of discrimination on the ground of religion or political opinion against the claimant.
She received £20k in damages after the findings.