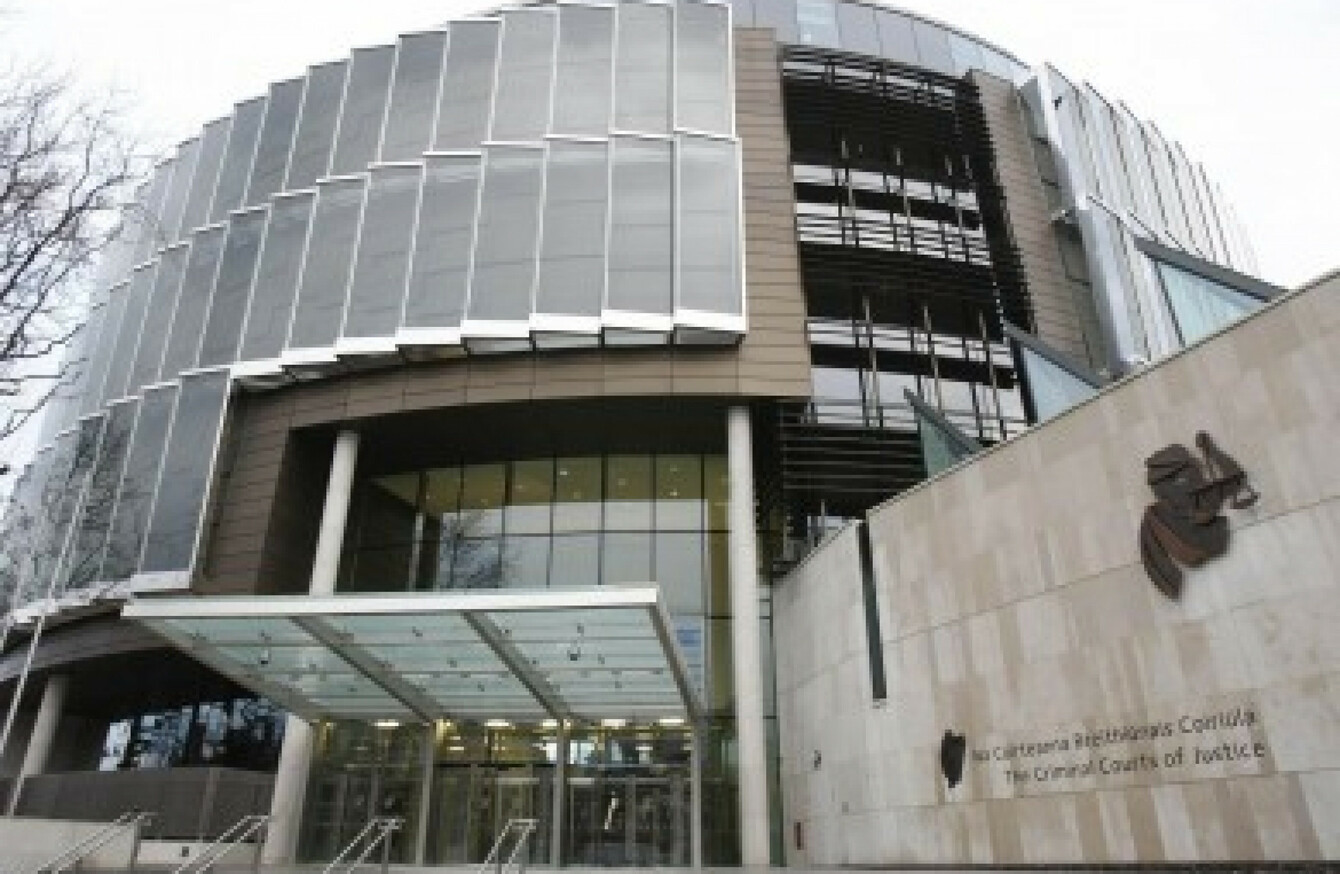 Image: PA Archive/PA
Image: PA Archive/PA
A KERRY MAN who stole over €14,000 from his employer while suffering "considerable stress" as he waited to be charged for child pornography offences has been jailed for two and a half years.
John O'Donoghue (38) is currently serving a four year sentence with the final two years suspended after being sentenced last March for possession and distribution of child pornography.
O'Donoghue had made admissions to gardaí in 2012 about those allegations but had not yet been charged at the time of the thefts in 2017 due to a five year wait in having his computer analysed.
O'Donoghue, formerly of Galtymore Park, Drimnagh, Dublin and originally from Killarney, Co Kerry, pleaded guilty to representative counts of theft and of false accounting at the Motor Tax Office, Blackhall Walk, Smithfield, on dates between March and August 2017.
Defence counsel, Karl Moran BL, told Dublin Circuit Criminal Court that O'Donoghue, who worked as a cashier at the Motor Tax Office, was labouring under considerable stress at the time of the thefts and had begun drinking heavily.
Judge Pauline Codd said the theft offences showed considerable premeditation and some degree of planning. She said stealing from his employer of ten years was a significant breach of trust.
She also took into account O'Donoghue's personal circumstances, his co-operation with the investigation and that he had not been enriched but had spent the stolen money on alcohol.
The judge said the fact that he had previous convictions was of some relevance but that they were not of the same nature, although one had fed into the other to some degree.
Judge Codd imposed a four year sentence and suspended the final 18 months on strict conditions.
Garda Stephen Tierney told Monica Leech BL, prosecuting, the offences came to light when a member of the public who O'Donoghue had dealt with, returned to the office to query an amount she had paid in motor tax arrears and senior staff were alerted to irregularities in the paperwork.
A review of CCTV of the transaction revealed O'Donoghue had put the money the customer paid in arrears into his pocket and circumvented the computer system to balance the tills.
He also complied false and misleading cashier summary and lodgement sheets to avoid detection.
The subsequent investigation found 127 similar transactions amounting to a total of €14,293 stolen.
O'Donoghue made full admissions about the thefts and co-operated with the investigation. He told gardaí he was a heavy drinker, spending from €50 to €100 a day, and had spent all the money on alcohol. He lost his employment with the Motor Tax Office in September 2017.
Garda Tierney said O'Donoghue's bank accounts were inspected and were not in a healthy state. He was not on bail at the time as he had not yet been charged with the child pornography offences.
Moran told Judge Codd that O'Donoghue had been suffering seriously with stress and anxiety at the time of these offences. He had made admissions to the child pornography charges but had not been charged or sentenced as it took five years for his computer to be analysed by gardaí.
He said O'Donoghue had not been funding a lavish lifestyle and had "lost every friend he ever had" as a result of the child pornography charges. He said his client was getting on well in custody.
Counsel asked the court to take into account some of the charges would have been difficult to prove without O'Donoghue's admissions. He had no previous convictions at the time of the thefts.