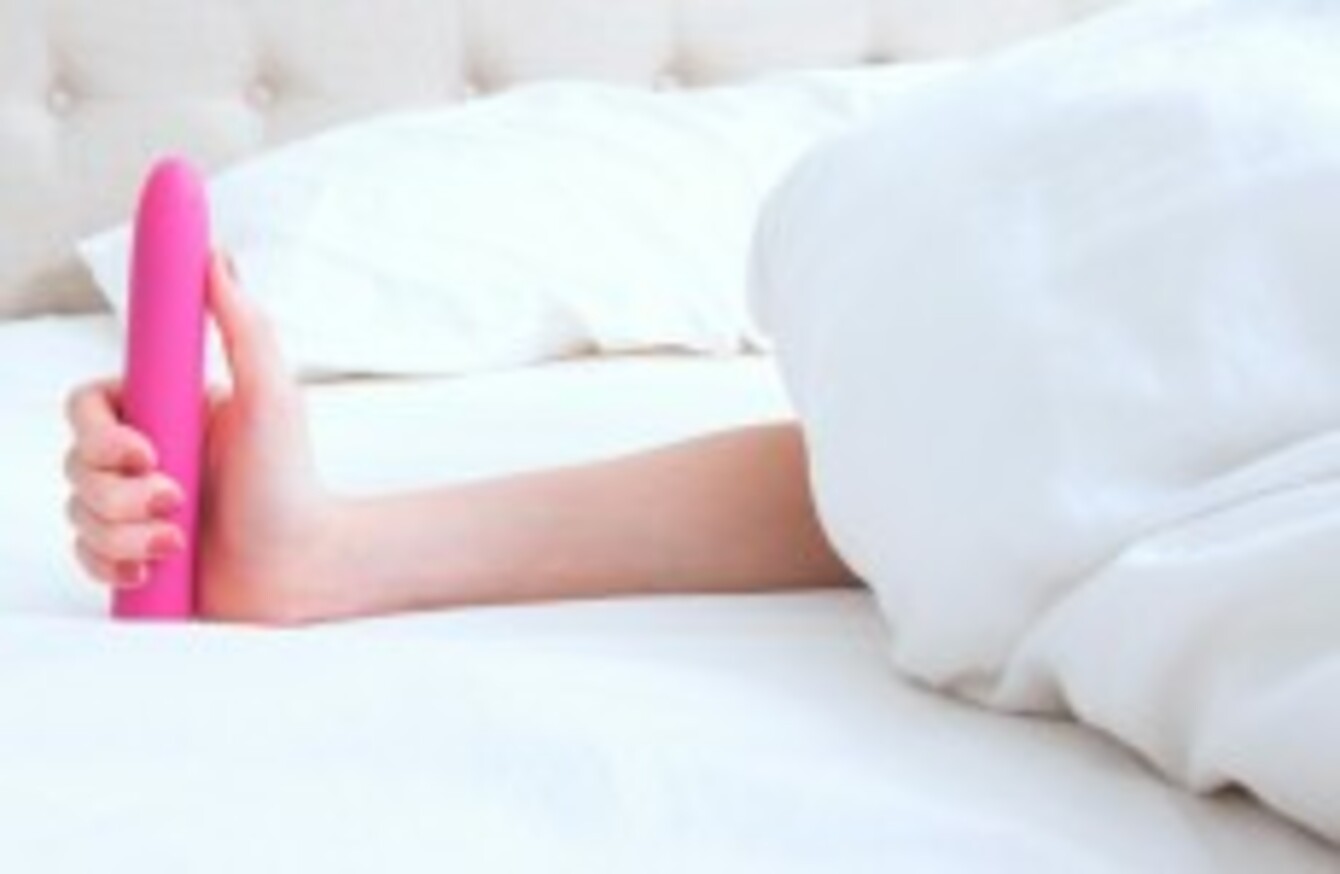 Image: Shutterstock/bikeriderlondon
Image: Shutterstock/bikeriderlondon
PROPOSALS TO REGULATE sex shops has been dismissed as 'senseless' and will only serve to drive the trade online, one owner has said.
Documents released to RTÉ News under the Freedom of Information Act reveal submissions to a Department of Justice group assessing whether to regulate the adult entertainment industry.
One called for a ban on adult stores within 800 metres of a school, hospital or place of worship, potentially ruling out many city centre areas.
The Adult Entertainment Task Force last considered the proposal to regulate these shops, as well as lap dancing clubs, with casino-style regulations in 2009, but no final decision was made.
RTÉ details that a submission from the Department of Justice called the plans "a leap too far".
Robert Doyle, owner of Playblue.ie and an adult shop in Kilkenny, said he struggled to understand the need for regulation.
"If we were selling something that was hurting people, maybe," he told TheJournal.ie, "But it's really a case of trying to shut the door after the horse has bolted."
Doyle noted that the sale of sex toys isn't limited to adult shops – "You can walk into Boots and buy a mini-vibrator, and most pubs have vending machines selling cock rings." – and that ownership of these devices has risen in recent years.
He said it will only serve to boost the trade online, where it is more visible to children than in shops that already operate a strict over-18s policy.
Last month, Doyle and business partner Richie Cullen reneged on plans to open a sex shop in Drumcondra, Dublin, after an outcry from the local community who said it was inappropriate for the area.
In Northern Ireland, a license is required to run a sex shop, placing them in the same category as large entertainment venues and petrol stations.
This has limited the number of shops, with just two currently operating. Refusal to grant licenses has resulted in lengthy legal battles in some cases.