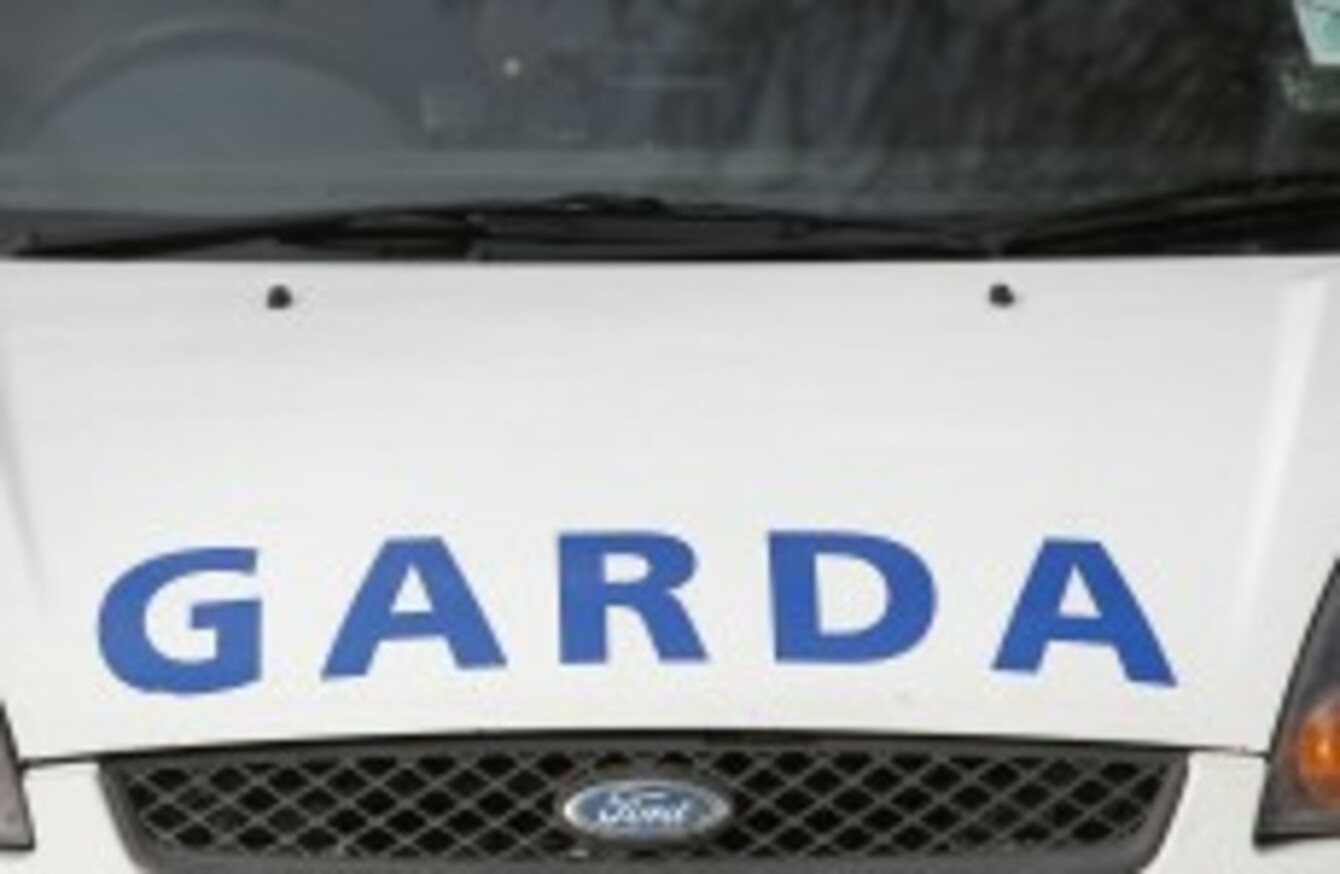 Image: Julien Behal/PA Wire
Image: Julien Behal/PA Wire
GARDAÍ IN DUBLIN and Carlow are investigating two separate and unconnected shootings this evening.
One shooting took place in Blanchardstown, in Hazelbury Park. Shots were fired in the estate on a road shortly after 8pm.
No one was injured and there are currently no details of the type of firearm used or the amount of people involved.
Anyone with information on the incident is asked to contact Blanchardstown gardaí on 01 6667000,
Carlow
Meanwhile, a separate shooting was reported in Carlow shortly after 8pm at St Mary's Park, at the back of a house.
As part of the follow-up investigation, gardaí recovered a shotgun and a short time after that, at 9.15pm, arrested a male in his late 30s.
He is currently being detained under section 30 of the Offences Against the State Act at Carlow Garda Station.
No one was injured in the incident.