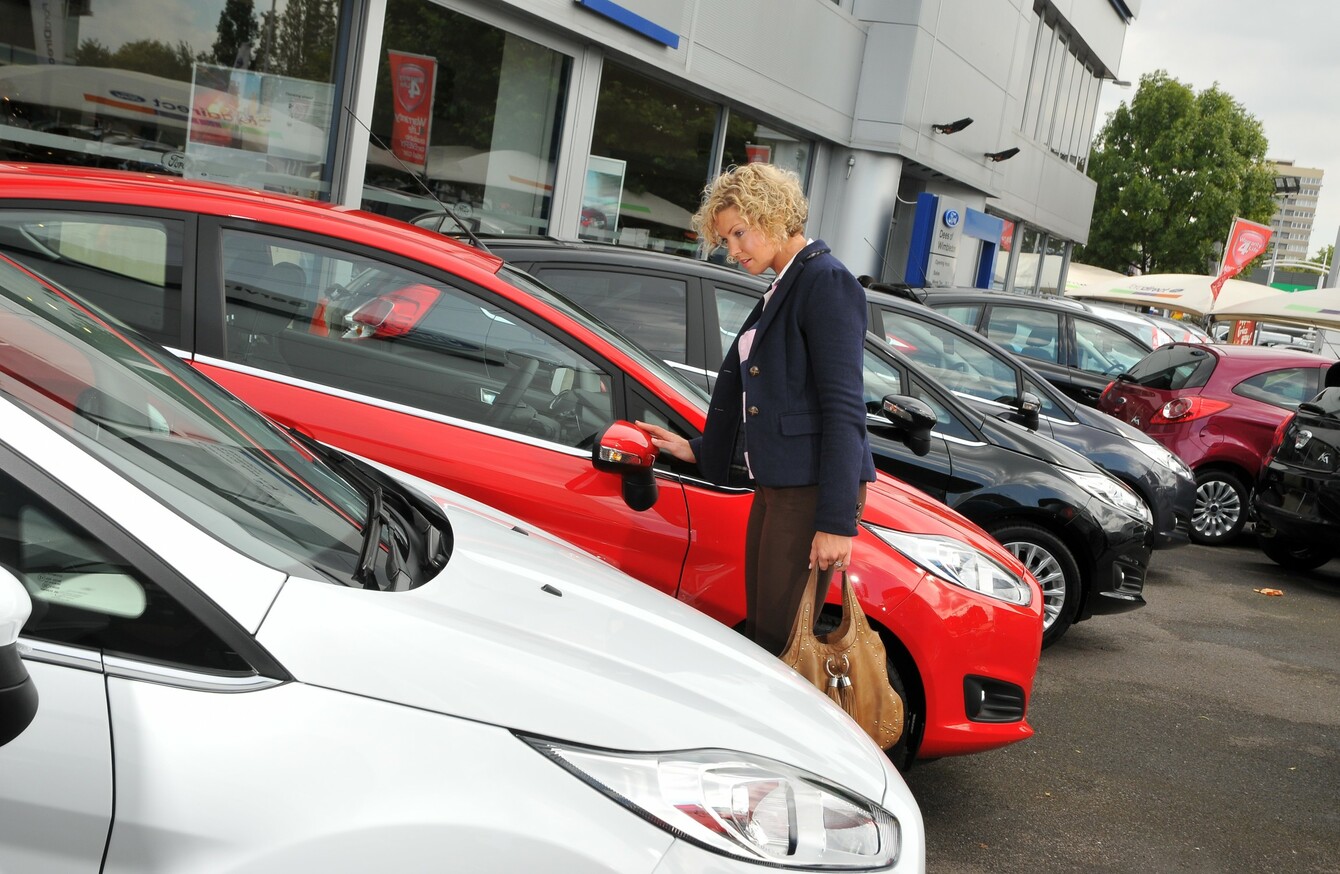 Image: / WhatCar
Image: / WhatCar
THE LATEST OFFICIAL statistics from the Society of the Irish Motor Industry (SIMI) show that new car registrations for the month of March are down by 7.49% year on year.
New car registrations for March 2017 totaled 19,916 compared to 21,529 in March 2016. This means that overall, new car registrations so far this year are down 8.28% (75,967 ) on last year (82,824).
The light commercial vehicle (LCV) market, which is a good sign of activity in the SME sector also showed a decrease in registrations. In March 2017 there were just 3,116 registered, a decrease of 8.41%.
Alan Nolan, Director General of SIMI, said a later Easter this year was partially to blame for the drop, but added:
Clearly the trend is indicating a reduction on last year's market.
The dip in new car registrations has been put down to economic uncertainty caused by Brexit and the strength of the Euro against sterling – which makes it attractive to import a used car from the UK rather than buying a new car here.
The figures show that imports of used vehicles are up 56.1% for Q1 of 2017 compared to the same period last year. With 23,864 used vehicles brought into Ireland in Q1 the motor trade is predicting a 2017 total of 90,000 imports.
In terms of brand preference, the top selling model for March 2017 was the Nissan Qashqai. (This was also the same top selling model in March 2016.)
The top five car models this year so far are the Hyundai Tucson, Nissan Qashqai, Ford Focus, Skoda Octavia and Volkswagen Golf.