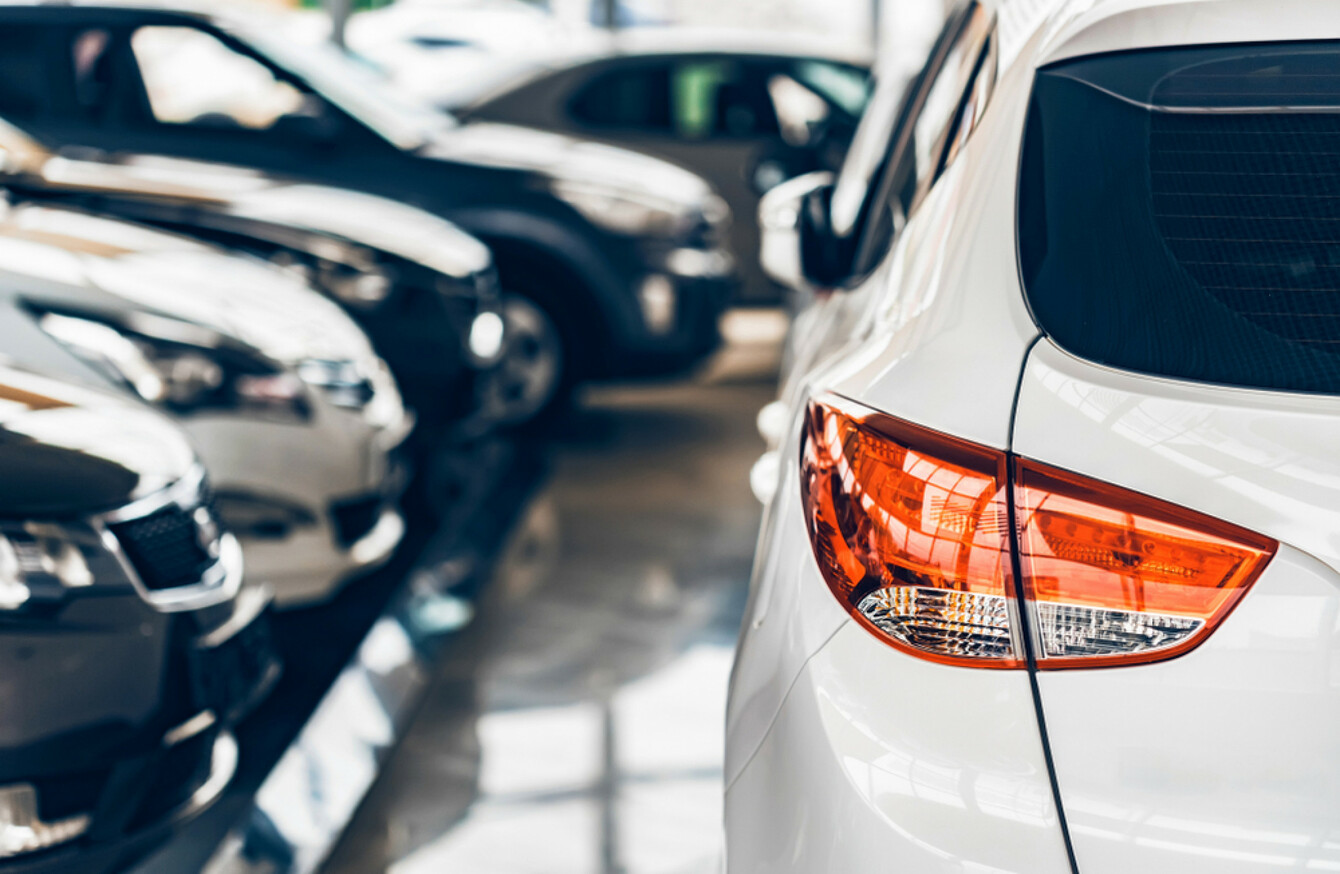 Image: Shutterstock/Yakov Oskanov
Image: Shutterstock/Yakov Oskanov
THE SOCIETY OF the Irish Motor Industry (SIMI) in association with DoneDeal has published its latest statistics on new car registrations. Unfortunately, it's not good news for the industry – as new car registrations are down for the month of June 2018, when compared to June 2017.
The official SIMI statistics show that the total new car registrations for the month of June were down 10.4 per cent when compared to June 2017.
New car registrations for the year to date remain down 4.5 per cent (87,151) down on the same period last year (91,215).
But why are sales falling in a generally growing economy? According to SIMI it's partially due to cheap imports from the UK, driven by the continued depressed value of sterling.
Imported used cars have shown an increase of 11.5 per cent for the month of June 2018 (8,142) when compared to June 2017 (7,304) while year to date are 12.8 per cent (51,879) ahead of 2017 (46,002).
Commenting on the figures SIMI Director General, Alan Nolan said the report is:
somewhat at odds with the growth in economic activity in the country but has to be seen in the context of the volume of used car imports which impact negatively on new car sales.
Of the cars we are buying, the top five brands year to date are: 
Volkswagen
Toyota
Hyundai
Ford
Nissan
 And the top five models are:
Nissan Qashqai
Hyundai Tucson
Volkswagen Golf
Ford Focus
Skoda Octavia
The top selling car in June 2018 was the Opel Corsa, which is surprising as it isn't an SUV or family hatchback.
Want to make sure you don't miss out on anything going on in the world of motors? Like us on Facebook and and follow us on Twitter for the latest updates.