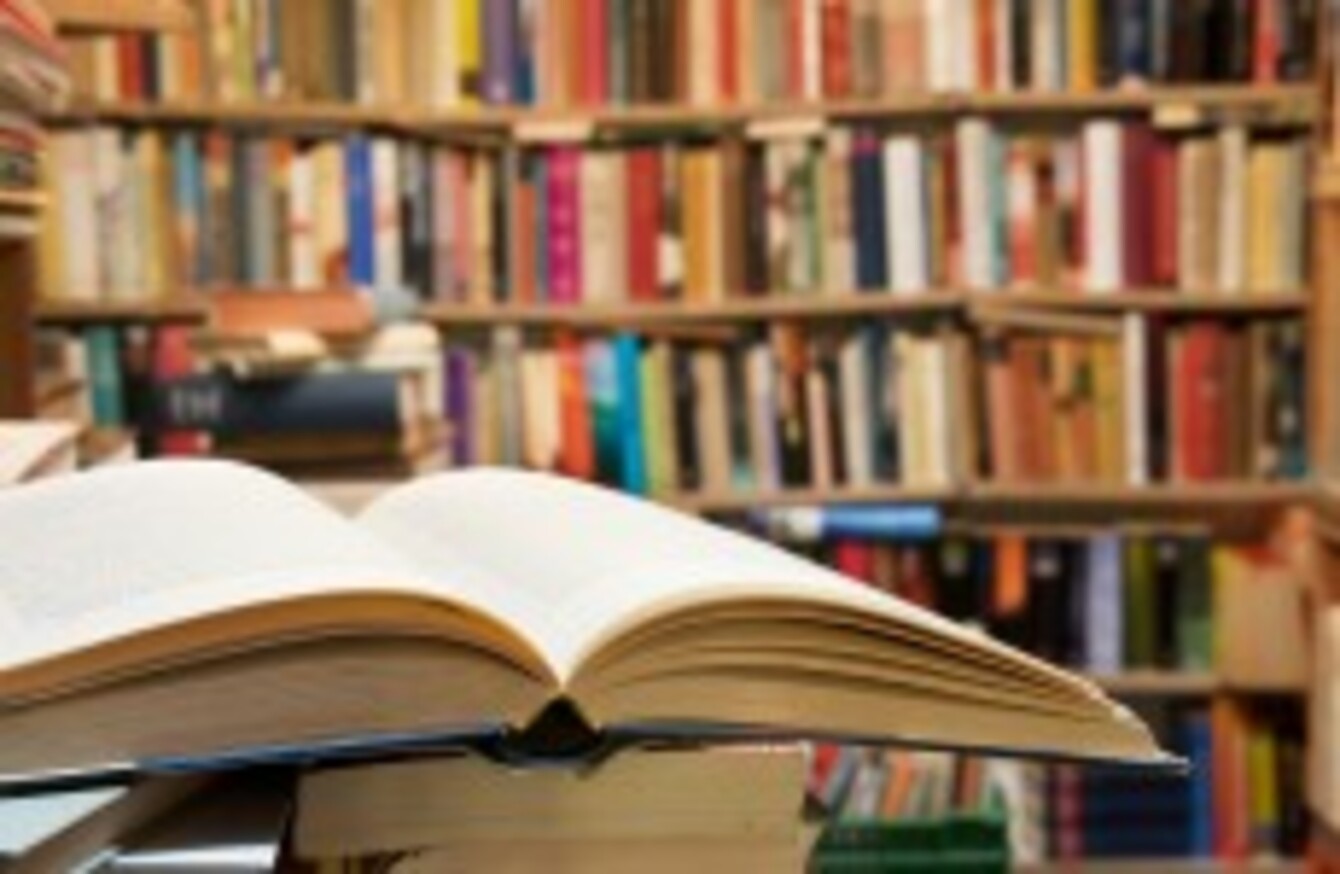 Image: Shutterstock
Image: Shutterstock
SOON PEOPLE WILL be able to access any of Ireland's public library collections with one single membership card.
The Minister for the Environment, Community and Local Government Alan Kelly today announced the new single library management system which will apply to all public libraries in Ireland.
First of its kind 
Innovative Interfaces Global Limited have been contracted by Government to roll out the new system, which the minister said is a "ground-breaking initiative" and the first of its kind in Europe.
He said the new system will provide significant benefits to the public, allowing them to access library collections, resources and digital content of all public libraries in one search.
Kelly added that the new system will enable the introduction of a number of new services such as a single membership card across all public libraries, universal membership for all children and a virtual library.
"With the implementation of a single library system, the quality and strength of the library collections will be enhanced, more discerning purchasing will be enabled and resource-sharing between libraries will increase because of the ease with which users will be able to search the wide range of collections from other libraries," said Kelly.
Innovative Interfaces Global Limited, tasked with introducing the system, is expanding its Dublin operation, adding 25 jobs at its European headquarters in Dublin.
This brings the employment there to 50 by the end of 2015. It has more than 2,400 library systems installed in 9,500 libraries, spanning the globe in 66 countries.