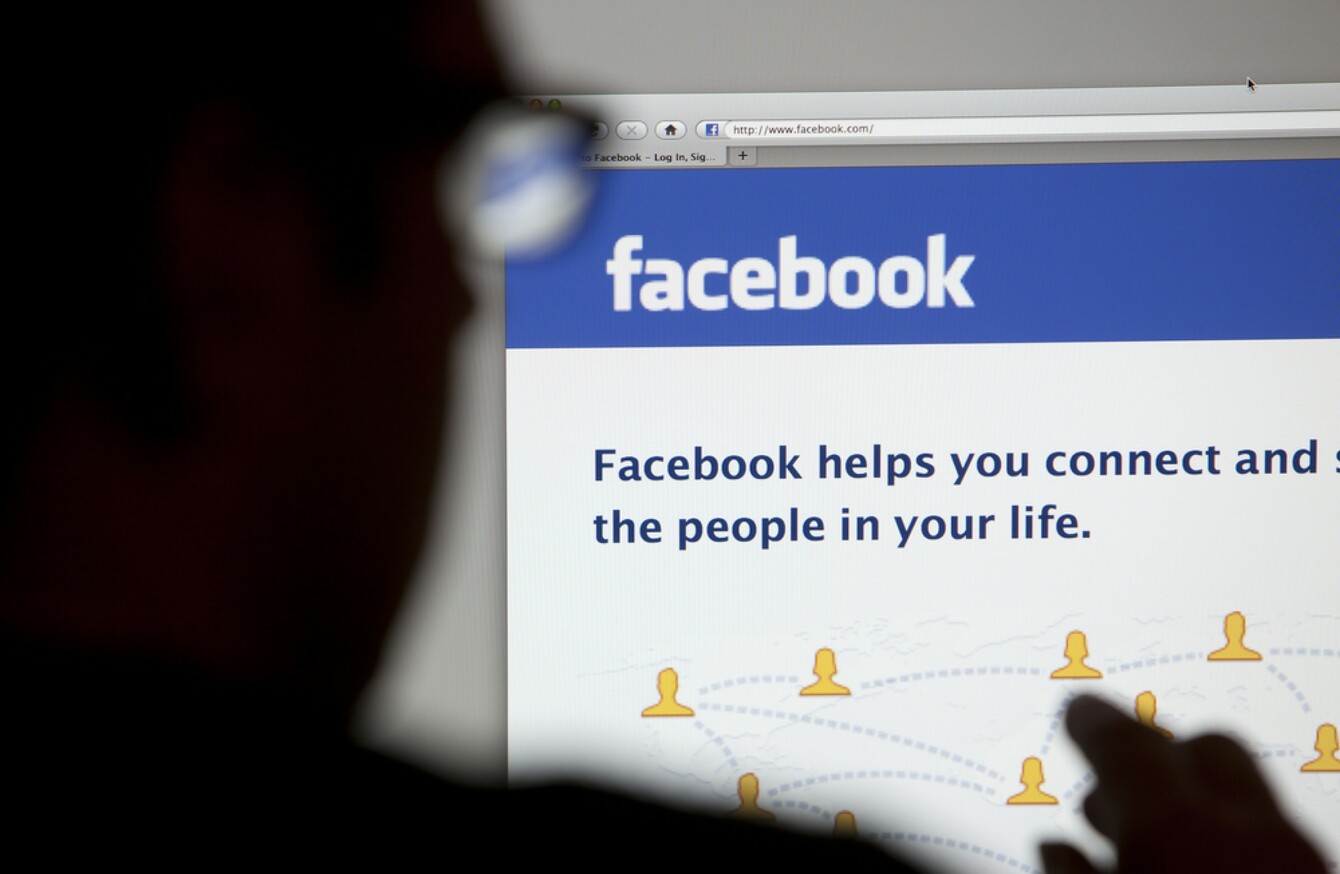 Image: Shutterstock/antb
Image: Shutterstock/antb
POLICE IN NORTHERN Ireland have released a 29-year-old man on bail, after arresting him in connection with social media posts that identified a series of individuals from the west Belfast area as criminals, and made other serious allegations against them.
The social media posts are said to be linked to the series of paramilitary-style shootings of four people in the Belfast area in recent weeks.
It is understood that some of the victims of these shootings were those named in the social media posts in question.
The 29-year-old has been released on bail pending further inquiries.
Speaking at a press event at Musgrave Police Station earlier this week, Commander Chief Superintendent Chris Noble condemned the latest shooting of a 26-year-old male – once in each leg – on Monagh Road in west Belfast.
Noble said that it was too early to say if recent shootings were linked, but confirmed that there was "an active line of inquiry around the involvement of violent dissident republicans".
The senior police officer had some strong words for those who carried out each of the individual shootings:
The people responsible are doing this for their own selfish and egotistical ends. They are trying to exercise control in the community and trying to pretend they are a police service, which they are not.
"The only police service in west Belfast is the Police Service of Northern Ireland."