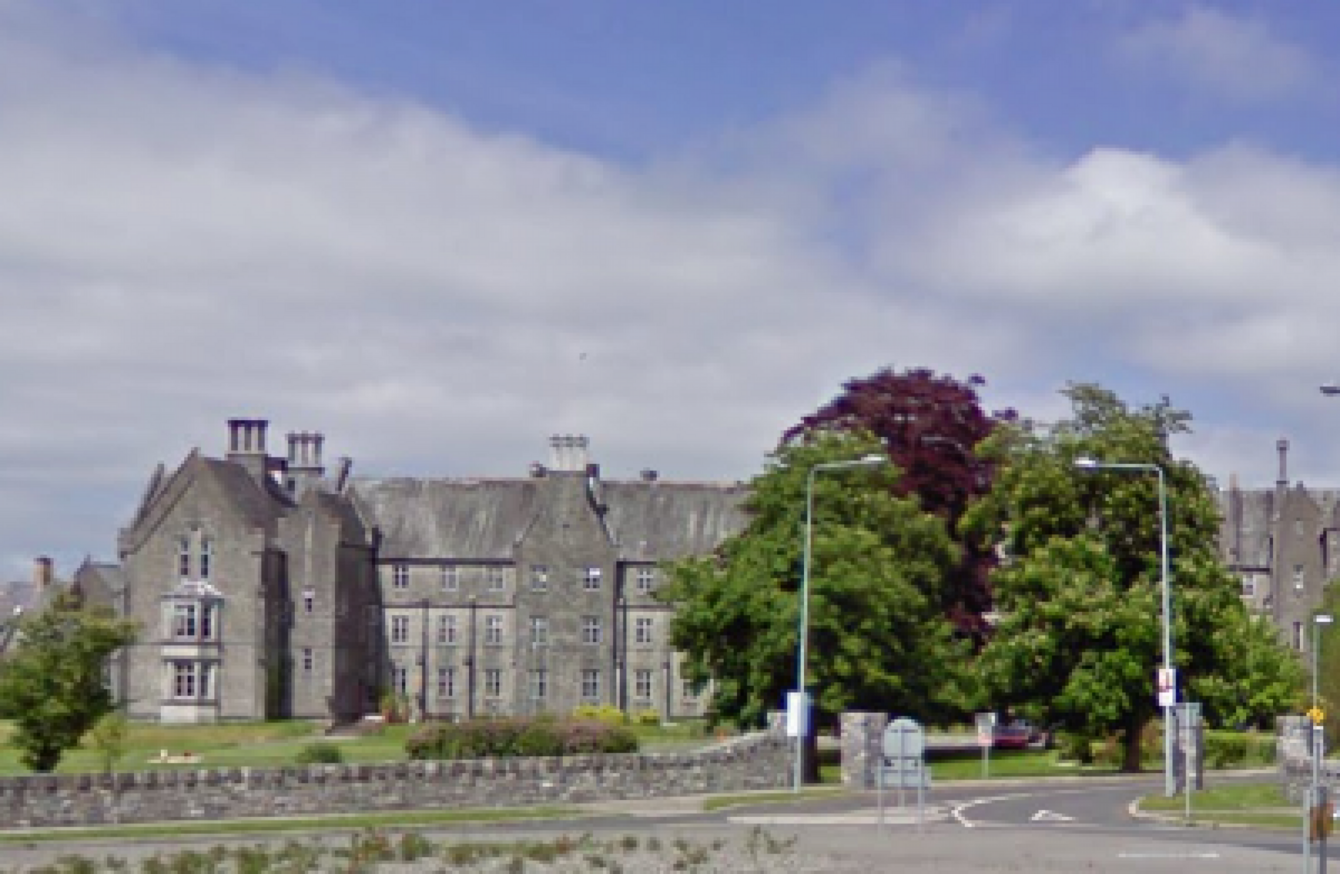 St Loman's Hospital, Mullingar
Image: Google Maps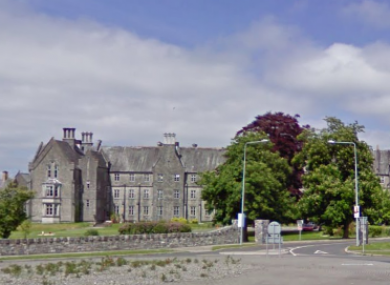 St Loman's Hospital, Mullingar
Image: Google Maps
A WOMAN WHOSE great-grandmother spent over two decades in a Mullingar psychiatric hospital wants to see gravestone crosses remembering former patients moved out of the shed where they were stored four years ago.
Julianne Clarke told RTÉ's Ryan Tubridy Show this morning that the crosses were taken up in 2011 for maintenance work on the grounds of St Loman's Hospital.
Her great-grandmother, Julia Caffrey Leonard, was involuntarily admitted to the institution in 1895 after having a row with her husband.
Julia, a housekeeper, suspected him of having affairs and threw hot tea at him.
He subsequently called a local doctor to produce the medical certificate require to commit her to the hospital, then known as an asylum.
Julia was pregnant with her sixth child, Julianne's grandfather, at the time.
She spent the next 22 years of her life there, until her death at the age of 54.
But she protested her sanity, Julianne said, according to medical notes recorded by psychiatrists.
She would have said, 'I'm not insane. Half the people in here are not insane. I shouldn't be here.'
Restoring dignity
Julianne told Tubridy that she was researching her grand-grandmother's life when she discovered that 1,304 patients had been buried on the grounds of St Loman's up to 1970.
"They were buried with crosses [displaying] a number, which I suppose smacks of how they were seen at the time," she said.
By contrast, she said, the founding psychiatrist of the hospital "had a massive tomb with monuments overlooking the empty field where [patients] were buried".
The graves were left unidentifiable after the crosses marking their location were moved to a nearby shed to make way for work on the grounds.
Julianne is now calling on the HSE and Westmeath County Council to restore the graves in memory of all the patients buried there.
"If this happened to a local graveyard in a community, there would be shock and horror," she said.
These people led lousy lives and they were incarcerated until they died.
The HSE has been asked for comment.