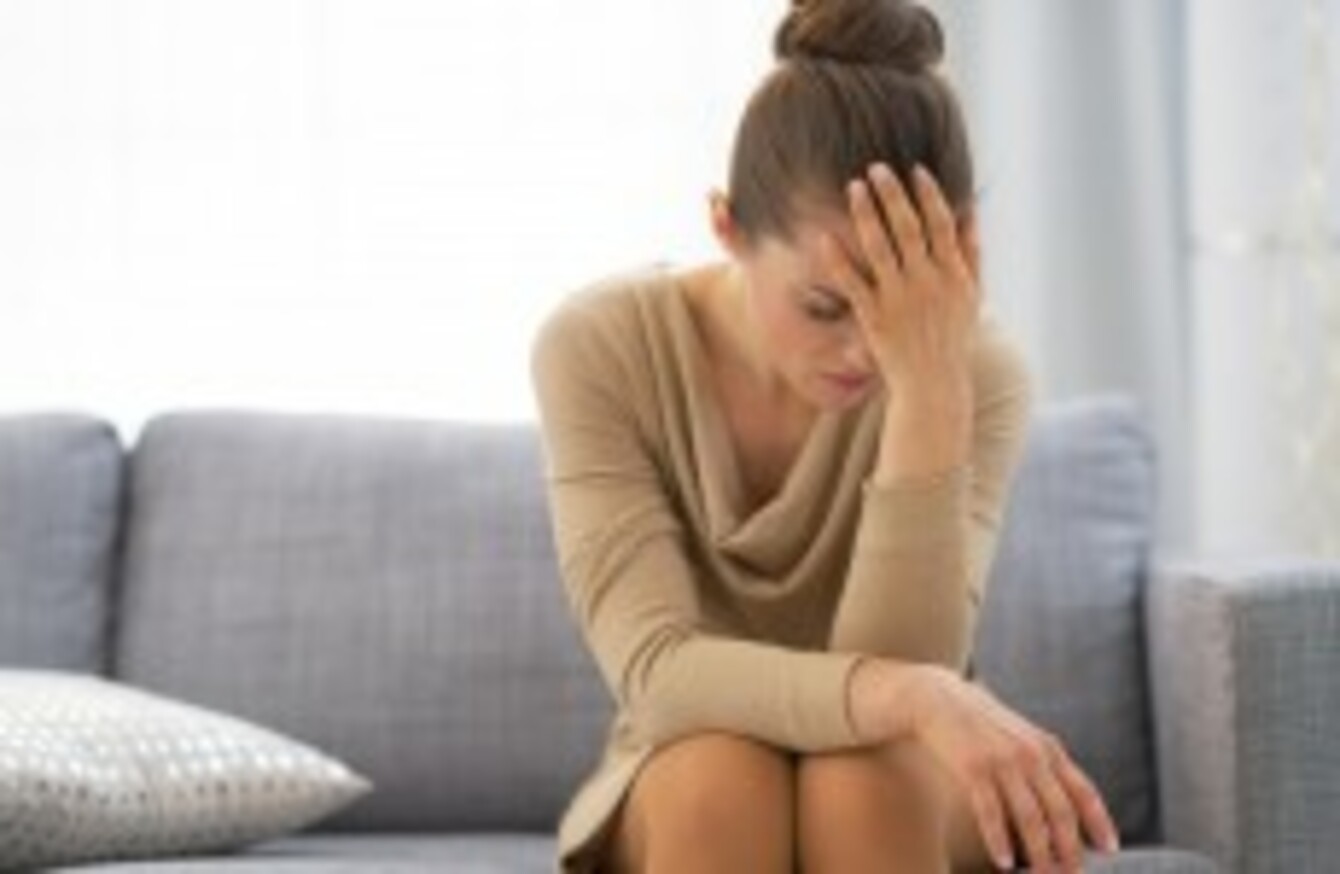 Image: Shutterstock/Alliance
Image: Shutterstock/Alliance
Updated 7pm
A MAJOR NEW study of almost 343 households in Tallaght found high level of stress around issues of family, finances, illness, work and unemployment.
The research follows on from a similar study in 2001, and is the only one of its kind in Ireland to provide a comprehensive "change over time" examination of the changing health and well-being profile and needs of a local population.
The circumstances of 1,082 people were captured on a range of issues, it found that 67% of primary carers said they felt stressed over the past 12 months, compared to 59% in the study carried out 14 years ago.
The study also found that 41% of primary carers were in full or part-time employment in 2014 compared with 54% from the previous study, a drop of 13%.
When asked about the top three good things about Tallaght, respondents listed amenities such as the shopping centre, parks and leisure facilities, the community spirit and neighbours and public transport.
The three bad things which were listed as concerns for the community were the lack of amenities and activities for young people, anti-social behaviour and crime.
The report's lead author, Dr Catherine Darker, Adelaide Assistant Professor in Health Services Research,"Over two-thirds of the respondents reported experiencing stress in the previous 12 months, an increase of eight per cent since 2001.
The reasons for this stress were multi-faceted with issues around family life, finances, illness, work and unemployment given.
"The main response to this stress was to seek help from friends and family and also to attend a GP."
Health
Waiting time and speed of care were the main reasons listed by one quarter of Tallaght residents who said they were dissatisfied with the care being provided by their local hospital.
Sixty-one percent felt waiting list times were unreasonable, with one-third of people on lists waiting over 13 months.
However, 74% of respondents said they were happy with the care they received and 84% said they would recommend the hospital to a friend.
The study was funded by the Adelaide Hospital Society and Tallaght Hospital.
Professor Ian Graham, Chairman of Adelaide Health Foundation, said Ireland has fallen from the 14th best performing healthcare system in Europe, to 22nd place, "principally due to the negative responses of patient organisations around waiting times and access to healthcare".