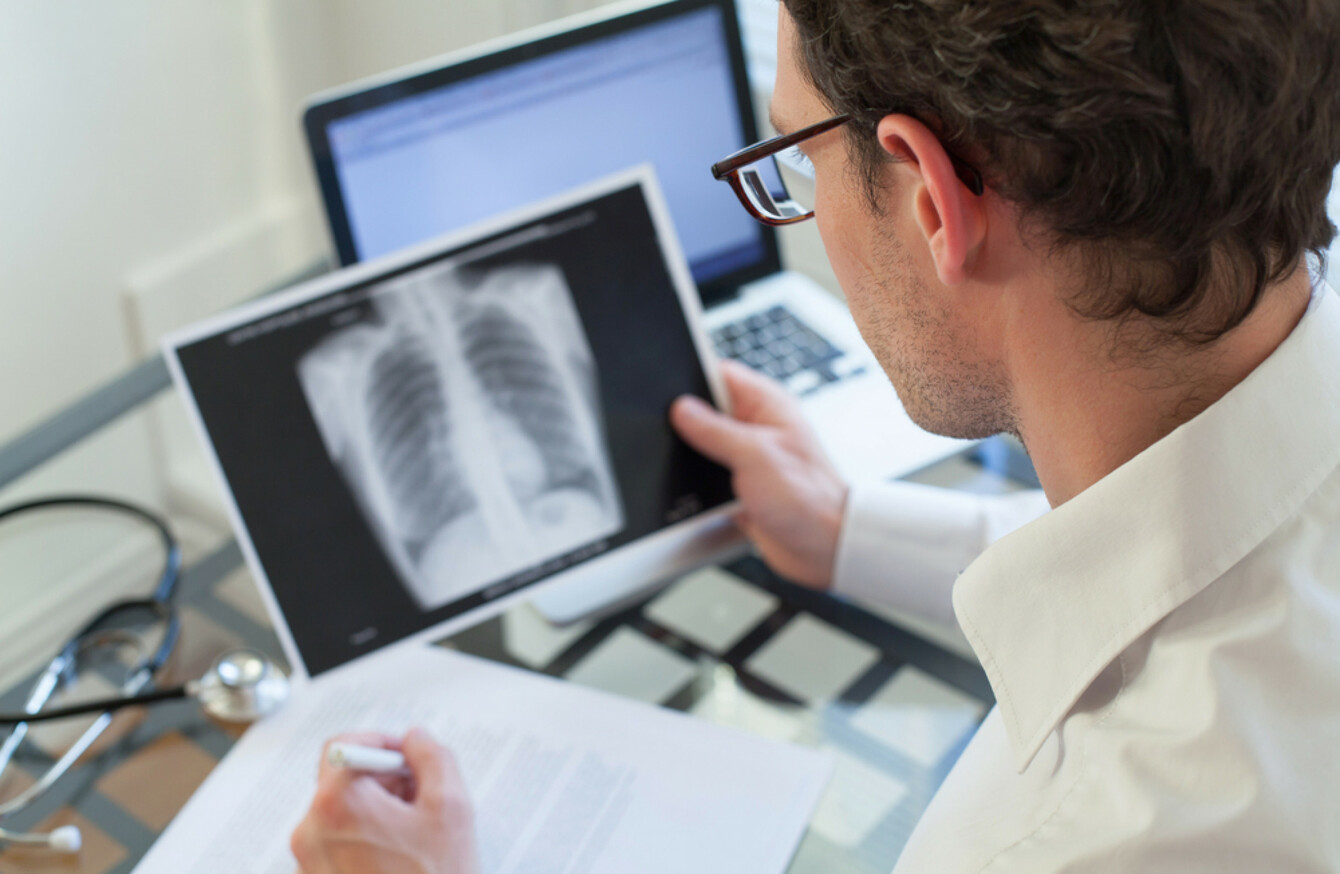 ALL STAFF AND students at a Cork secondary school are being screened for TB after two cases of tuberculosis were confirmed at the school.
The Department of Public Health said it was notified of a case of TB in a teenager and a second case of active TB was identified during a screening process.
They are now both under the care of a respiratory physician and on anti-TB treatment.
Tuberculosis is an infection that usually affects the lungs. TB is treated with a combination of antibiotics over many months and is curable if the patient takes the appropriate medication as prescribed.
Symptoms of TB can include fever, night sweats, cough, unexplained weight loss, blood in the sputum and unusual tiredness.
In a statement the HSE said, "The public health investigating team have decided to extend screening to all staff and students in the school. This is in line with best practice and is being done as a precaution to rule out spread of latent infection."
The screenings include a skin test and, if needed, blood tests and chest x-rays.
In a statement the HSE said, "The findings from this screening process identified a number of persons with latent (dormant) TB infection (LTBI)."
However, it stressed that the contacts with latent TB infection are not TB cases.
Latent TB means that TB is dormant in the body and the person has no symptoms. The person cannot spread TB to others. However, they may be at risk of becoming a TB case sometime in the future.
A person with latent TB is either offered either a course of preventive antibiotics or is followed up with regular chest-x-rays.
The statement confirmed that they are being followed up by the staff of the Public Health Department, Cork.