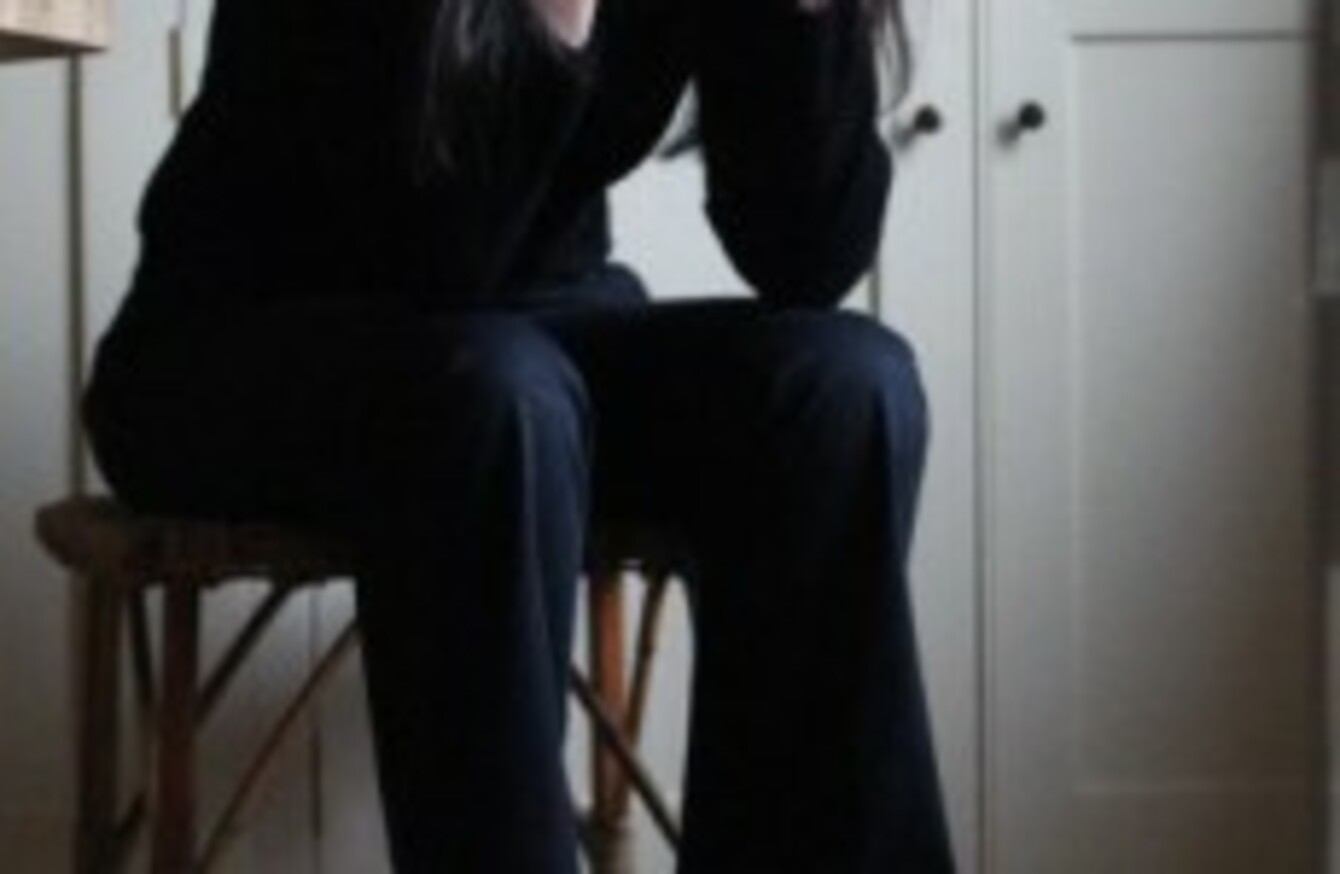 Image: David Cheskin/PA Wire/Press Association Images
Image: David Cheskin/PA Wire/Press Association Images
HAVING A HISTORY of depression could increase a woman's risk of suffering a stroke, a six-year study has found.
After following more than 80,000 women aged 54 to 79 between 2000 and 2006, the US-based study concluded depression is associated with a greater risk of stroke.
Published by the American Heart Association's online journal Stroke today, the research reveals that there is a 39 per cent higher risk of stroke amongst women who use antidepressants, while those who have a history of depression are 29 per cent more likely to suffer a stroke.
One of the Harvard researchers, An Pan, said that stroke can increase the risk of depression and now there evidence that depression itself may increase risk of future stroke.
Although the study found a higher risk in antidepressant users, researchers were slow to point out a solid link. US News reports that Pan said the jury is still out on the role of antidepressants in upping stroke risk.
Dr Kathryn Rexrode, who led the research, said she does not think the medications themselves are the primary cause of the risk.
Throughout the study, researchers witnessed over 1,000 incidences of stroke. None of those studied had previously suffered from stroke but 22 per cent had been diagnosed with depression.
Depression has often been associated with an increased risk of heart disease and researchers took on this research as they wanted to see if there were any similar links between stroke and mental health.
Many lifestyle changes that are recommended as treatments for depression – such as healthy eating, regular exercise, sleeping well and not smoking – also apply to lowering the risk of stroke.
Women suffering from depression were more likely to smoke, exercise less and be single.