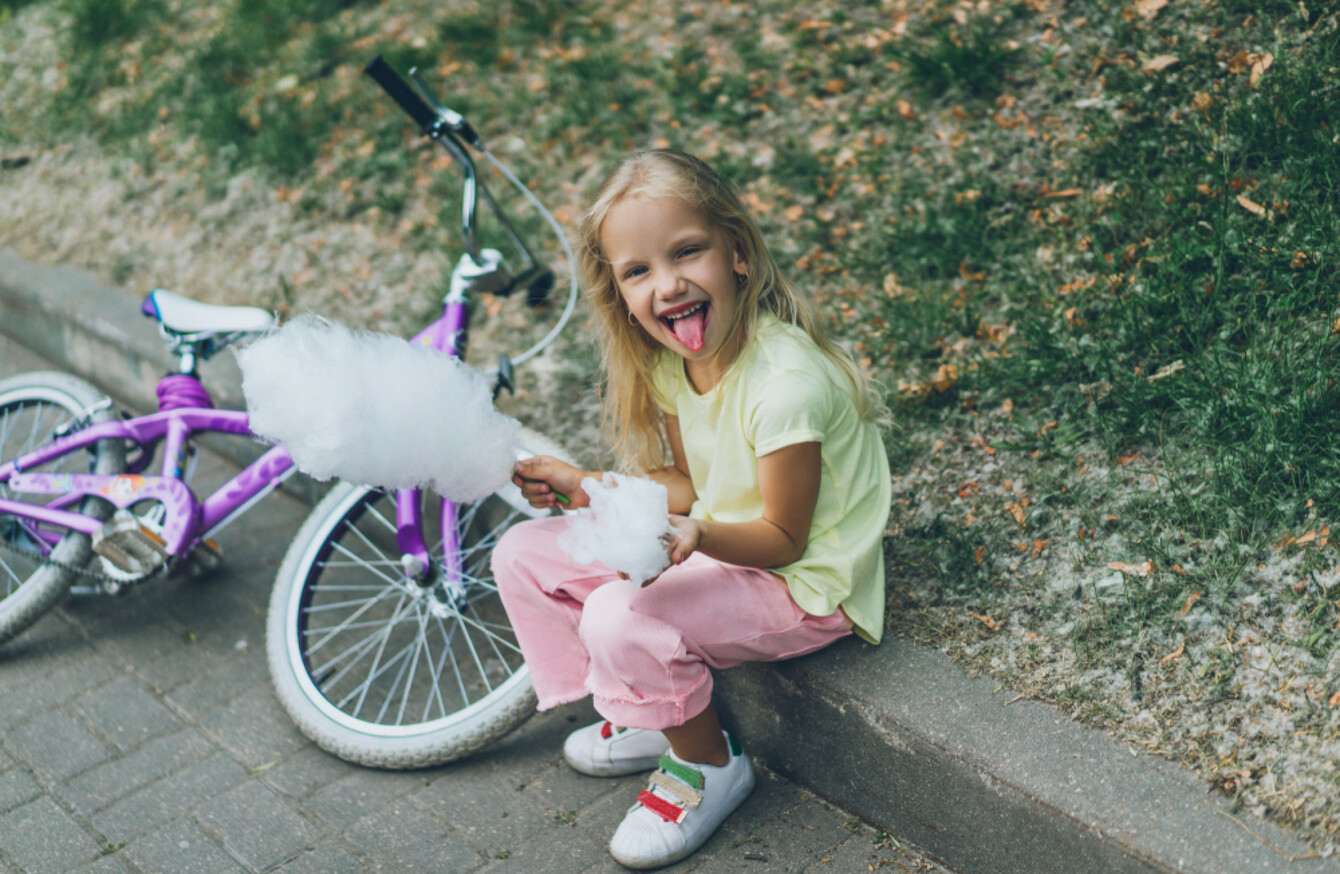 Image: Shutterstock/LightField Studios
Image: Shutterstock/LightField Studios
BEFORE I HAD kids, my main perception of a stay-at-home parent or any parent taking the summer off was "lucky fecker, off to the beach for the summer."
A few years on and with two summer holiday demons to keep entertained for the summer, I know that the reality of a summer with kids is not as rosy as it appears.
The summer months are a carefully curated game of Tetris for most of us, using holidays from work to our best advantage, and identifying summer camps that offer maximum bang for their buck (read: most hours for least money).
Here are my well-worn tips for making it through to the other side…
1. Planning week by week
If you find yourself losing it over how you are going to manage childcare until September then sit down with a calendar and write it all down. Figure out how what you need and arm yourself with some family help if at all possible, to fill in on those days where you know you are going to need some support.
2. Wising up on local events
Now is the time to make sure that you are in the know when it comes to what is going on in your area. Spend a little time researching free family events in your area during the summer, and community-led camps and family days – you'll be surprised at how much there is to do during summer months.
3. Harnessing my network of people power
You know that WhatsApp group for your kid's class? Use it to trade kids for the day and claw back some time to work from home or get some housework done. Put out an SOS and suggest piggybacking play dates to give everyone some down time.
4. Planning in a few do-nothing days
Realising your limitations as a parent can be one of the most liberating parts of this whole journey. For me, accepting the fact that there will be some days where my children will not get dressed because I am working, and that dinner will often be something sandwiched between bread has relieved my personal pressure cooker hugely.
5. Accepting that it won't all be fun
Look, some days during this summer are not going to be fun. There will be screaming, there will be hunger pangs, there will be whining, and that's just you. You are not running a circus, you are steering a family unit, and it's not your responsibility to be an all-singing, all-dancing entertainment machine, all the time.
6. Planning a treat at the end of the holidays
I find that if I have a few nice days out planned over the summer months, it helps us all get through the monotonous days. Booking a family trip or day out in the last weeks is always a really welcome treat to look forward to at the end, when tensions are high and boredom is plentiful.
7. Remembering that boredom is good for them, honest
It's actually educational to be bored. It encourages children to push their own boundaries and find ways to entertain themselves. If you think about it this way, allowing children to be bored is basically raising the next generation of child prodigies…
Help! Am I being unreasonable? We're looking for parenting dilemmas from our readers for our Am I Being A Bad Parent? feature. Drop us a line with your reader dilemma on family@thejournal.ie.
Plus, we're have a two-night family break at Fota Island Resort to give away to one lucky Family Magazine reader. Enter here!