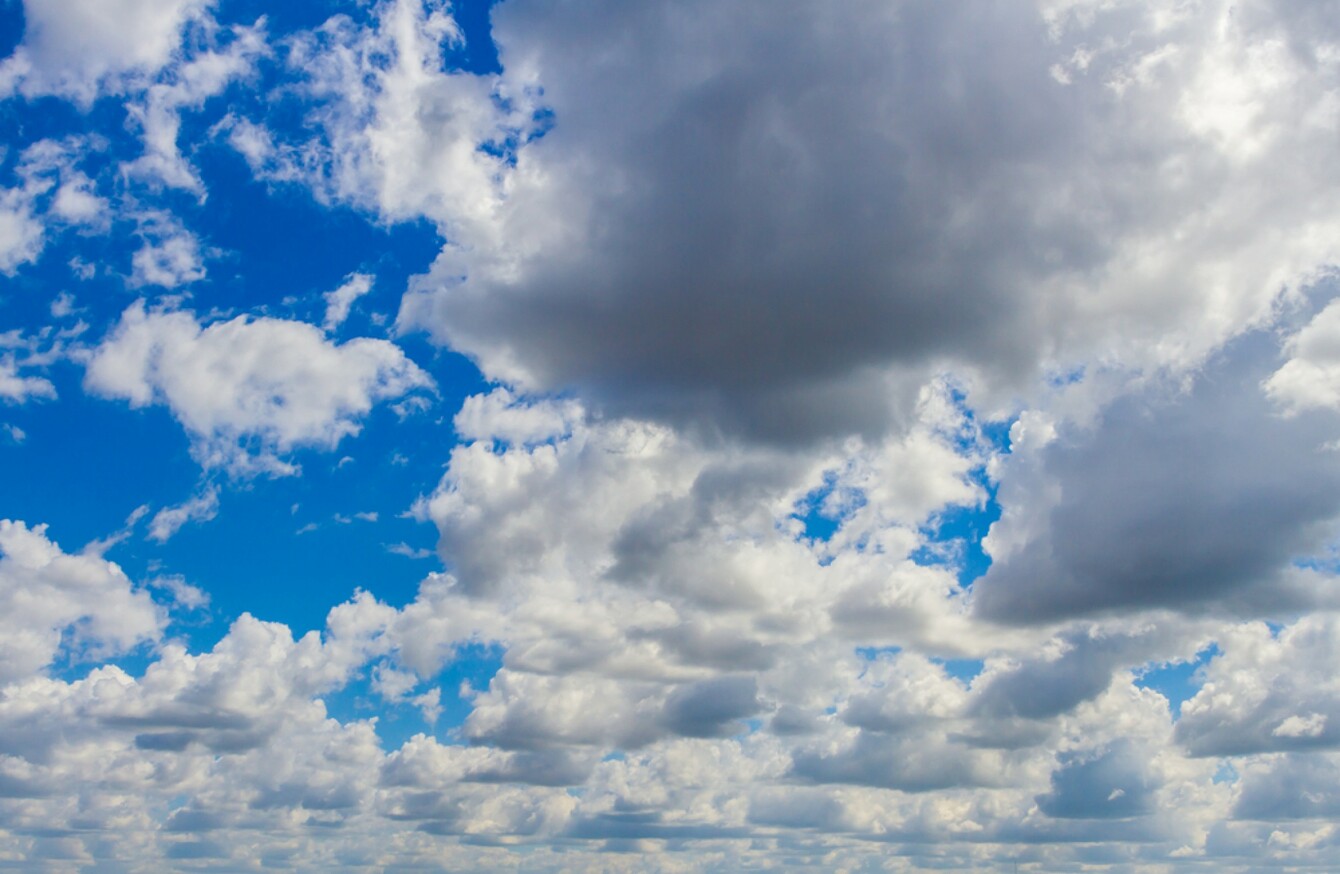 Image: Shutterstock/Bokeh Blur Background
Image: Shutterstock/Bokeh Blur Background
WE KNOW WE'RE heading into a great weekend but it's been a relatively cloudy start to the week.
What we want to know is if you skip the sun protection cream on a day like today where the sun isn't actually shining through?
Do you wear sun cream when it's cloudy?

Poll Results:
Yes, but only in spring/summer (943)