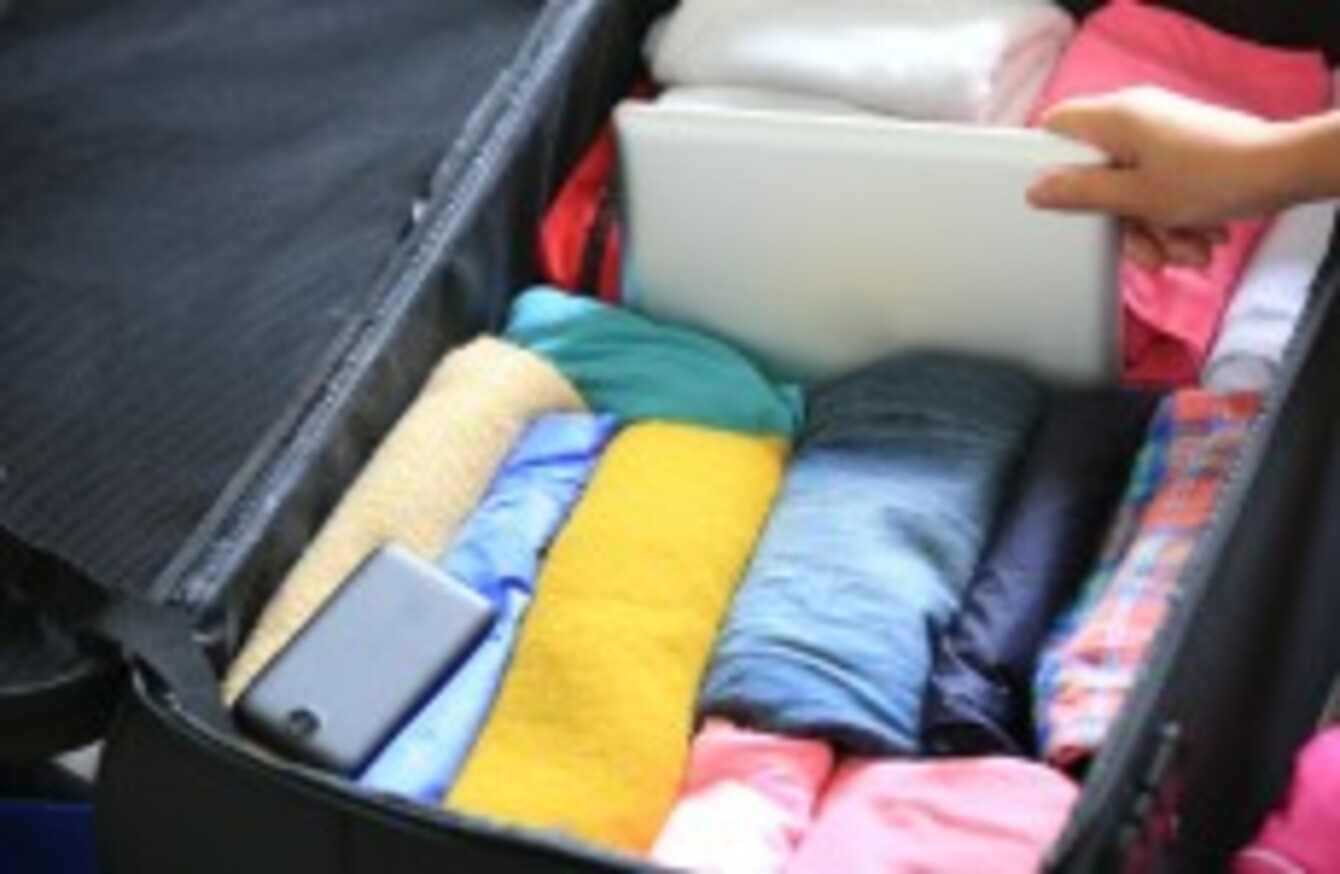 Image: Shutterstock/lzf
Image: Shutterstock/lzf
IRISH PEOPLE ARE taking more trips abroad according to the latest figures from the Central Statistics Office.
The Household Travel Survey showed that Irish residents took over 1.5 million foreign trips in the fourth quarter of last year – up 9.7% on the same period in 2013.
The UK was the most popular destination for outbound trips with 607,000 trips, followed by Spain with 273,000 and France with 86,000. The average length of stay was 6.7 nights.
Irish residents spent almost €1.2 billion on outbound trips in the three months period, of which €661 million was spent on holidays, €244 million on visiting friends or relatives and €204 million on business trips.
For the whole of 2014 almost 6.7 million outbound trips were undertaken by Irish residents and total expenditure on domestic trips was €1,464 million.
Closer to home 
The CSO also found that Irish residents took 1.65 million domestic trips in the fourth quarter of 2014, up 6% compared to the same period in 2013.
People stayed in a hotel for around 743,000 of those domestic trips while staying with family and friends accounted for 665,000 trips.
In the final three months of 2014 the total expenditure on domestic trips amounted to €324 million.
Almost €155 million of this was accounted for by those on holidays, while those visiting friends or relatives spent €89 million.
CEO of Fáilte Ireland Shaun Quinn said, "The CSO figures show that the domestic market remains robust, thanks primarily to the competitive advantage the sector now has in terms of quality and value.
"Fáilte Ireland will be playing its part this year to strengthen this domestic performance through relentless marketing – both traditional and online – of the Discover Ireland brand."