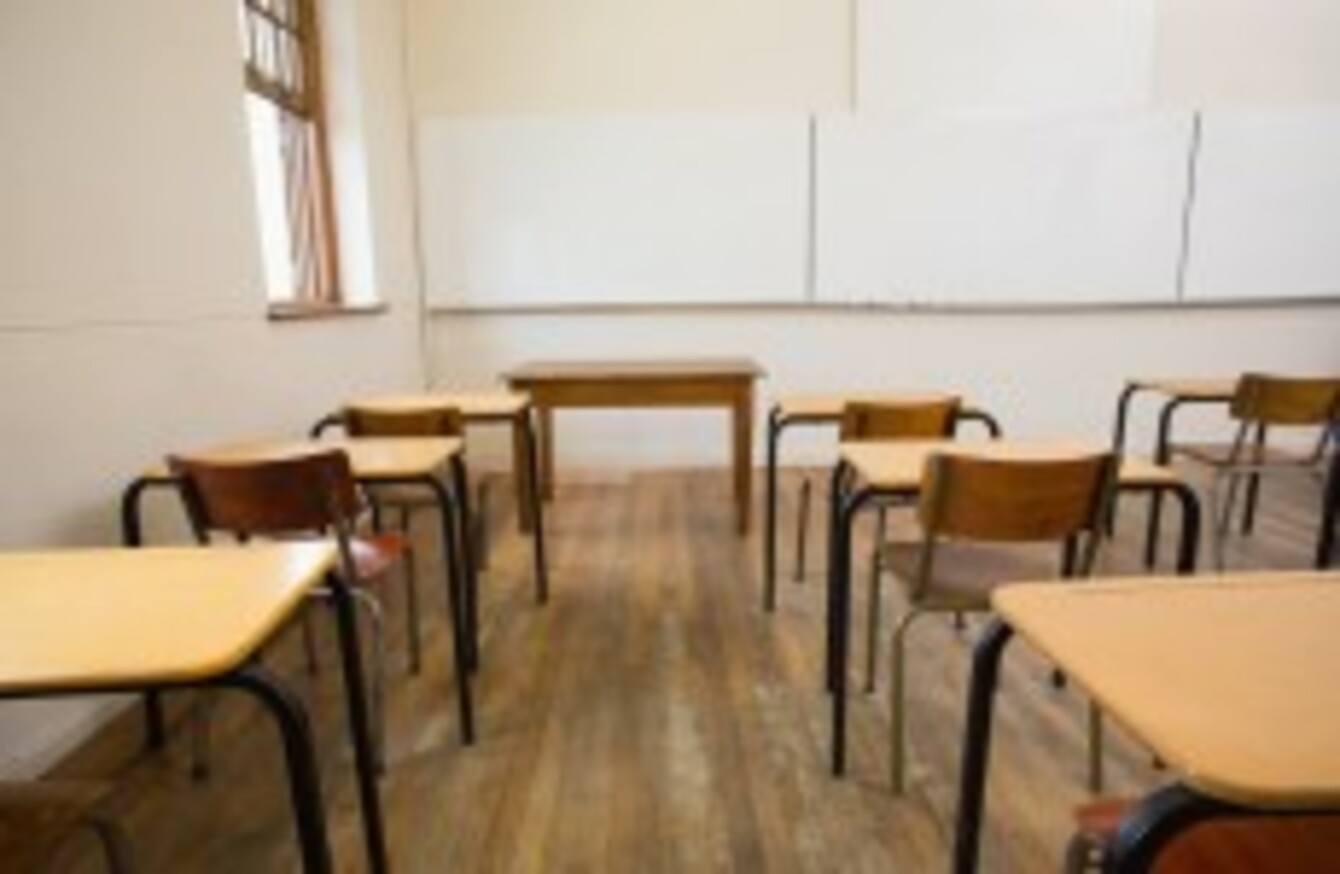 Image: Shutterstock/wavebreakmedia
Image: Shutterstock/wavebreakmedia
TRACEY WHYTE IS a teacher in a Dublin school for children with severe emotional and behavioural difficulties.
She told the INTO congress in Ennis about how she has been physically attacked 20 times this year in her class of children aged 9 and 10.
Speaking to Sean O'Rourke on RTÉ Radio 1, she said:
I've been spat at on the face regularly, punched in the stomach, one child came at me with a fire extinguisher down a corridor running, just by luck I got through the door on time.
"It's physical assault. We try and keep ourselves safe but it's not that they're just assaulting us, they could be going for another child.
"The assaults are high at the start of the year and gradually it gets better as you teach them the skills to deal with their emotional difficulties."
Assault leave
Whyte said it's not fair that teachers have to use up their sick leave when they need time off after being attacked. She told O'Rourke that 'even the emotional turmoil of an assault can be draining'.
At the moment you have seven days in two years uncertified sick leave and I can't afford to take a day off.
She wants to see 'assault leave' exempt from normal sick leave. She says being sick and being assaulted in the workplace are not the same thing.
She also explained how these assaults are not confined to special needs schools.
One teacher at the INTO conference this week told Whyte how she was nearly stabbed with a pair of scissors.
It seems to be acceptable. We expect it. We should not accept it.