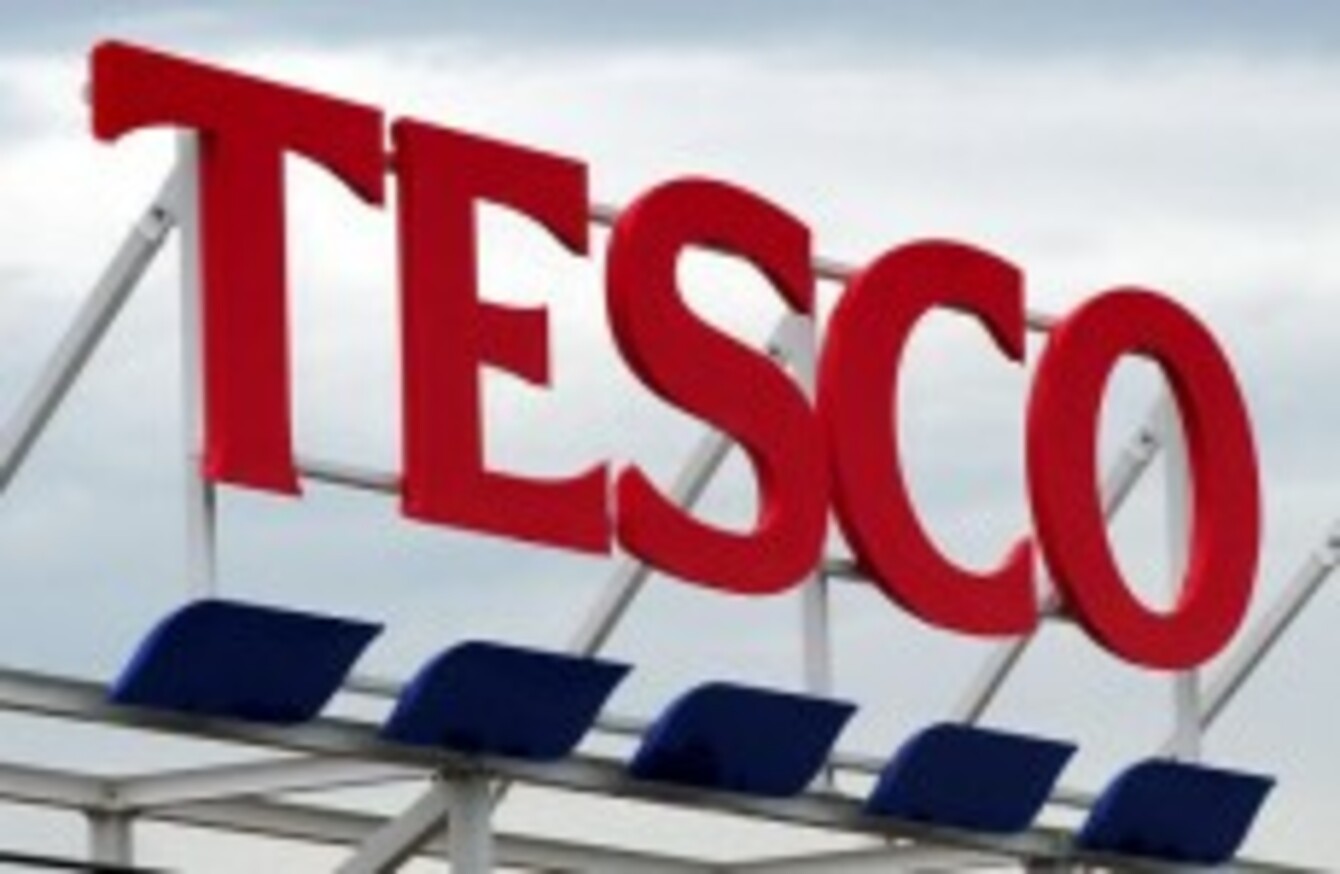 Image: PA WIRE
Image: PA WIRE
A MAN WITH a back problem who worked for Tesco has failed in his attempt to bring an unfair dismissal case against the supermarket chain.
Tesco maintained that the employee failed to reach the minimum productivity levels that the company sets.
The man agreed that he consistently failed to reach the agreed minimum productivity rate of 84pi, but he attributed this to the fact that he was not as young as most of his colleagues and that he had suffered a back injury in 2010.
Productivity
He said his productivity rate was never flagged as an issue to him when he worked in Tallaght and only became an issue after he began work in Donabate.
He told the Employment Tribunal that he had applied for another position of clerk within the company and had been interviewed for the job.
The job of clerk was not an administrative position but did not involve as much lifting as the man's normal job. He said he was unsuccessful despite the fact that he had previously carried out the task of clerk and occasionally continued to do so after being rejected for the job.
He claimed that other jobs would come up from time to time but that he was unaware of all of these as he would only be told about jobs that the manager recommended to him.
Back problems 
The employee said he never raised his back problems as a health and safety issue but told the Tribunal that the company was aware of his condition.
The HR manager for Tesco told the tribunal that the company had referred the employee to the company doctor at one point, but said he was not aware it was for his back.
The employee claimed that despite his best efforts, he could not reach the minimum productivity rate and that it was unreasonable of the Tesco to dismiss him for this.
The tribunal said it was satisfied that in all the circumstances the company acted "reasonably and followed fair procedures" in reaching a decision to dismiss the man.
The tribunal said the man had suffered a back injury in 2010, but never raised an issue in relation to this under health and safety and did not provide medical evidence in respect of an ongoing back problem or request supports for his back.
The man "was unable to obtain the minimum standard set for his position and thus was unable to perform the function for which he was employed".
The tribunal said the employee was not unfairly dismissed by Tesco and his claim under fails to come under the Unfair Dismissals Acts, 1977 to 2007.