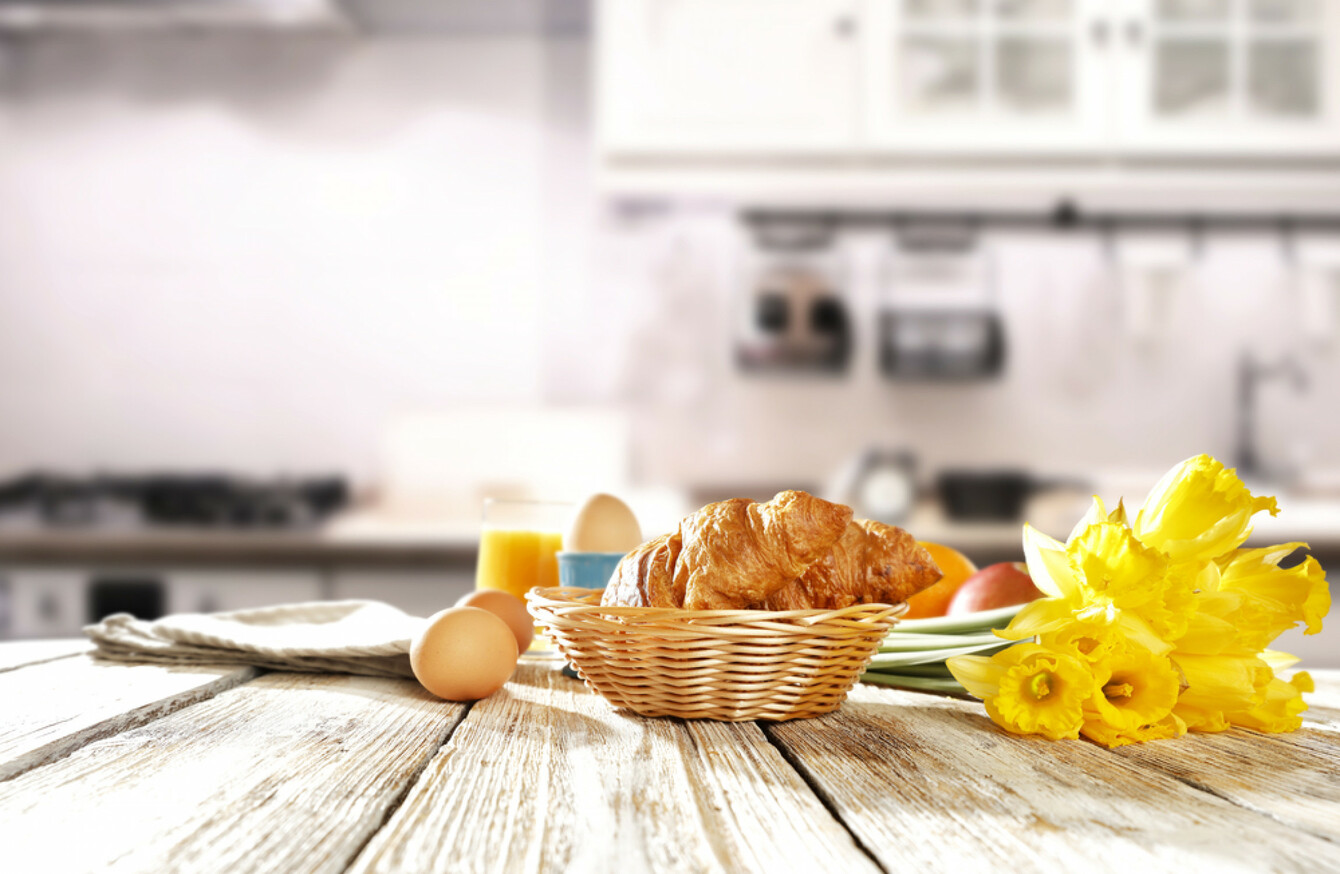 EVERY MORNING, TheJournal.ie brings you all the news you need to know as you start the day.
1. #LUCAN: A murder investigation has been launched after the body of 14-year-old Anastasia Kriegel was found in a derelict farmhouse.
2. #POLL: Satisfaction with the government has taken a hit following the CervicalCheck scandal, according to a new poll by the Irish Times/Ipsos.
3. #I WILL ARISE AND 'NO' NOW: There are reports that the 'No' sign on the side of Ben Bulben has been either taken down or blown away overnight.
4. #I BEFORE P: Bill Gates has claimed Donald Trump twice asked him the difference between HIV and HPV and knew a lot about Gates's daughter's looks, according to the Guardian.
5. #DRUGS SEIZURE: Four Irish men have been arrested after €3.4 million worth of cannabis herb was seized in the north-west of Malaga in Spain.
6. #KILLARNEY: Gardaí in Kerry arrested a man who they suspect burgled at least six premises during a 24-hour period.
7. #GAG RULE: The Trump administration is to ban federally funded family planning clinics from discussing abortion with women, or sharing space with abortion providers.
8. #THE MORE YOU KNOW: The more points you get in your Leaving Cert the more likely you are to stay the course in college, a new report claims.
9. #EDUCATION: The government has announced that 800 new Special Needs Assistants will be available for schools at the beginning of the school year.