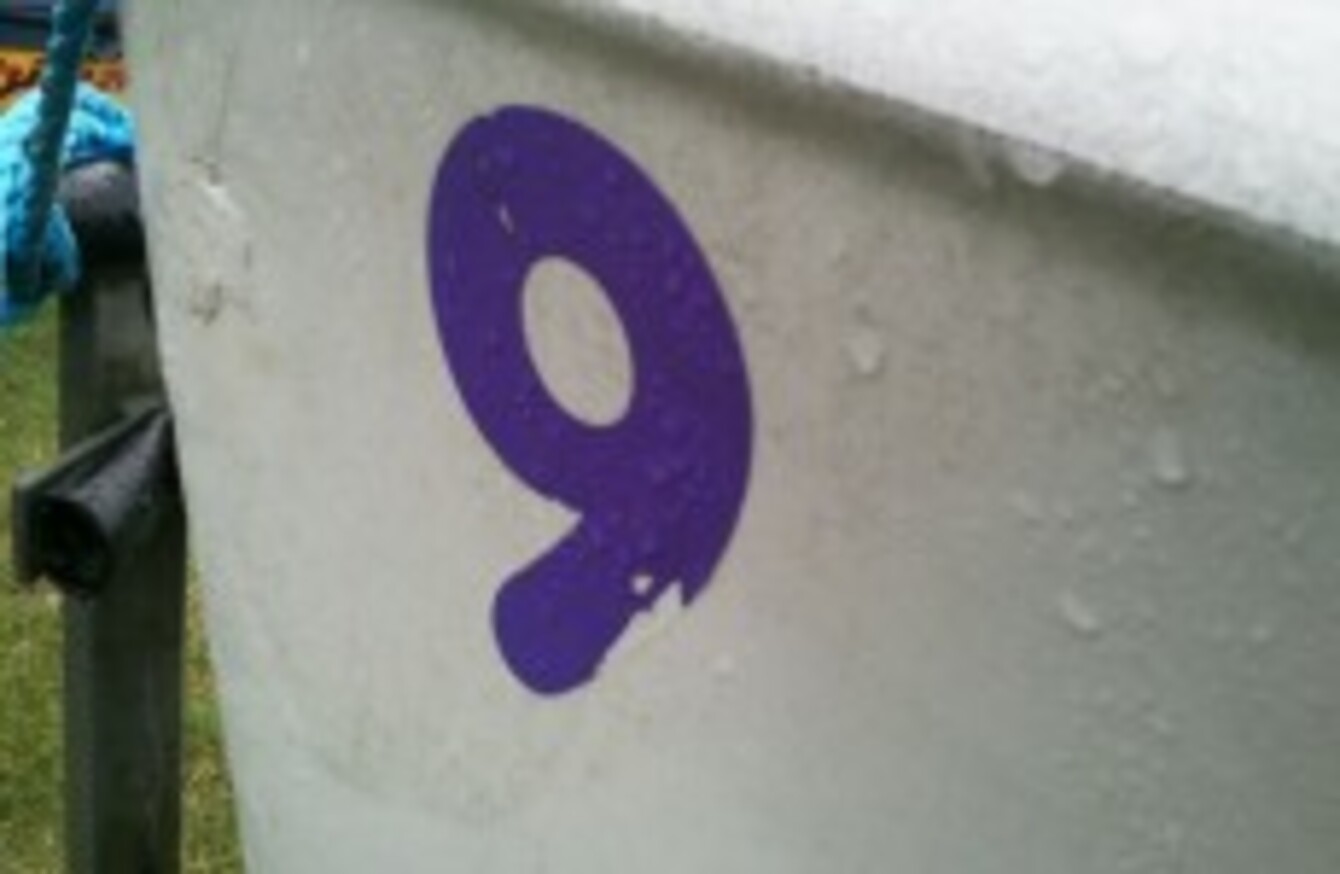 Image: Ross Whitaker
Image: Ross Whitaker
EVERY MORNING, TheJournal.ie brings you the nine things you need to know as you kick off your day.
1. #WASTE WATER: A new report by the Environmental Protection Agency has shown that almost half of Ireland's wastewater treatment plants are not up to national or EU standards – with some of them now in need of upgrades for over a decade.
2. #COMPLAINTS: The Financial Services Ombudsman received well over 7,000 complaints last year – with around half of them relating to insurance. The 2011 annual report says the number of complaints received has levelled off after recent surges, but remains high.
3. #GREECE: It looks like Greece might be on track to secure its much-needed €130 billion bailout. A conference call of Eurozone finance ministers was last night assured that Greece had the political will to impose its new austerity regime, as well as agreeing on other measures to plug a €325 million budget gap.
4. #DONATIONS: The Irish Independent leads with major research into corporate donations to political parties: revealing that the accounts of nine companies disclose political donations which the parties themselves weren't obliged to reveal. Cormac McQuinn's research shows that the Ballymore Group, for example, donated €114,360 to parties between 2001 and 2010 – but parties only had to disclose €22,010 of that.
5. #2020 VISION: Mario Monti has scrapped Rome's bid for the 2020 Olympic Games – insisting the games could cost €10 billion to run and offer no guaranteed prospect of an economic stimulus.
6. #HONDURAS: It has emerged that most around half of the inmates at the overcrowded Comayagua prison on Honduras were still awaiting trial and not had been convicted of crimes – and in some cases hadn't even been charged. 358 prisoners will killed in the fire there.
7. #LIBYA: An Amnesty International report has found evidence that Libya's armed militias are out of control, torturing people to death without action or control by the National Transitional Council. No investigations have taken place into the alleged human rights abuses by the gangs.
8. #OLYMPUS: Three former executives at the Japanese photography manufacturer Olympus have been arrested in connection with the alleged major financial fraud at the company. They include the company's former chairman, the FT reports.
9. #DEMENTIA: Apparently the simple ritual of eating the occasional curry can help stave off dementia. Tests on fruit flies who were given curcumin, the key 'spice' in an average curry, lived 75 per cent longer than those who didn't. The Telegraph says the findings might explain why the rate of dementia is lower in cultures where spicy foods are eaten more often.