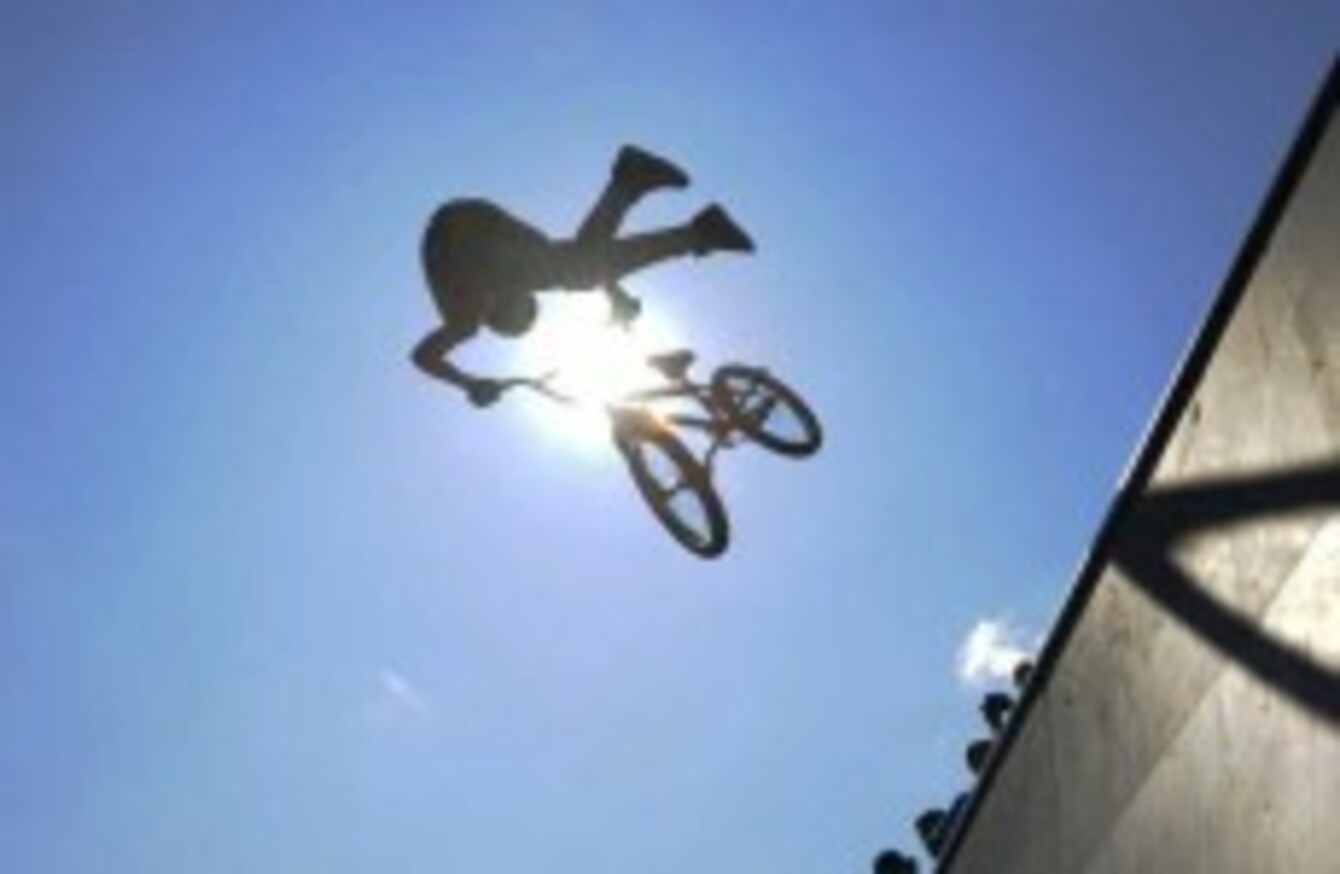 The Kings of Concrete competition at Wood Quay in Dublin today
Image: Photocall Ireland
The Kings of Concrete competition at Wood Quay in Dublin today
Image: Photocall Ireland
EVERY EVENING, TheJournal.ie brings you a round-up of the main news stories of the day as well as the bits and pieces that you may have missed.
The death toll in Norway rose to 92 today as more details emerged of the horror of the shooting spree on Utoya island, which police said went on for as long as 90 minutes. That death toll could still rise. Eighty-five people are now known to have died on the island, where a Labour Youth summer camp was being held. Norwegian prime minister Jens Stoltenberg said that his "childhood paradise island" had been "transformed into Hell".
Meanwhile Police began questioning 32-year-old Anders Behring Breivik today. The Norwegian national who expressed right-wing views on the Internet was said to have surrendered immediately when police confronted him on the island yesterday. Police also say they have seized the car they believe he drove from Oslo to Utoya.
And in Oslo police said that the buildings surrounding yesterday's blast site were still too dangerous to enter. They also said that they believe there are more unexploded bombs in the area.
Other news…
Amy Winehouse, the 27-year-old singer has been found dead at her London flat. Winehouse, who has publicly struggled with drug and alcohol problems, had recently cancelled a number of dates on her European tour. Take a look back at her music and her life.
The death toll from a high speed train collision in China has now risen to 32. Reuters reports that the crash happened on a bridge in the eastern Zhejiang province after one train lost power and another crashed into it from behind.
The Irish Medicines Board has said that it's investigating any link between 13 possible cases of narcolepsy and the swine flu vaccine Pandemrix after the European Medicines Agency released details of a review which recommended that that drug should not be given to young people under the age of 20 except in exceptional circumstances.
Two Mayo publicans, who escaped punishment for serving out-of-hours, may have exposed a gaping hole in the legal system after it emerged that the appropriate laws weren't translated into Irish. It's now emerged that dozens of laws passed by the Oireachtas in recent years have have not been translated either, including the law which made legal every budget from 2000 to 2004, and the Equality Act 2004.
The Sunday Tribune and the Daily Mail have settled their legal action, which arose after the Mail allegedly produced an edition of its paper with a wraparound cover which was a mock version of the Tribune. The edition was published the first weekend after the Tribune ceased publication.
Fancy yourself as Harvard material? Could you pass the 1896 entrance exam?
And finally…