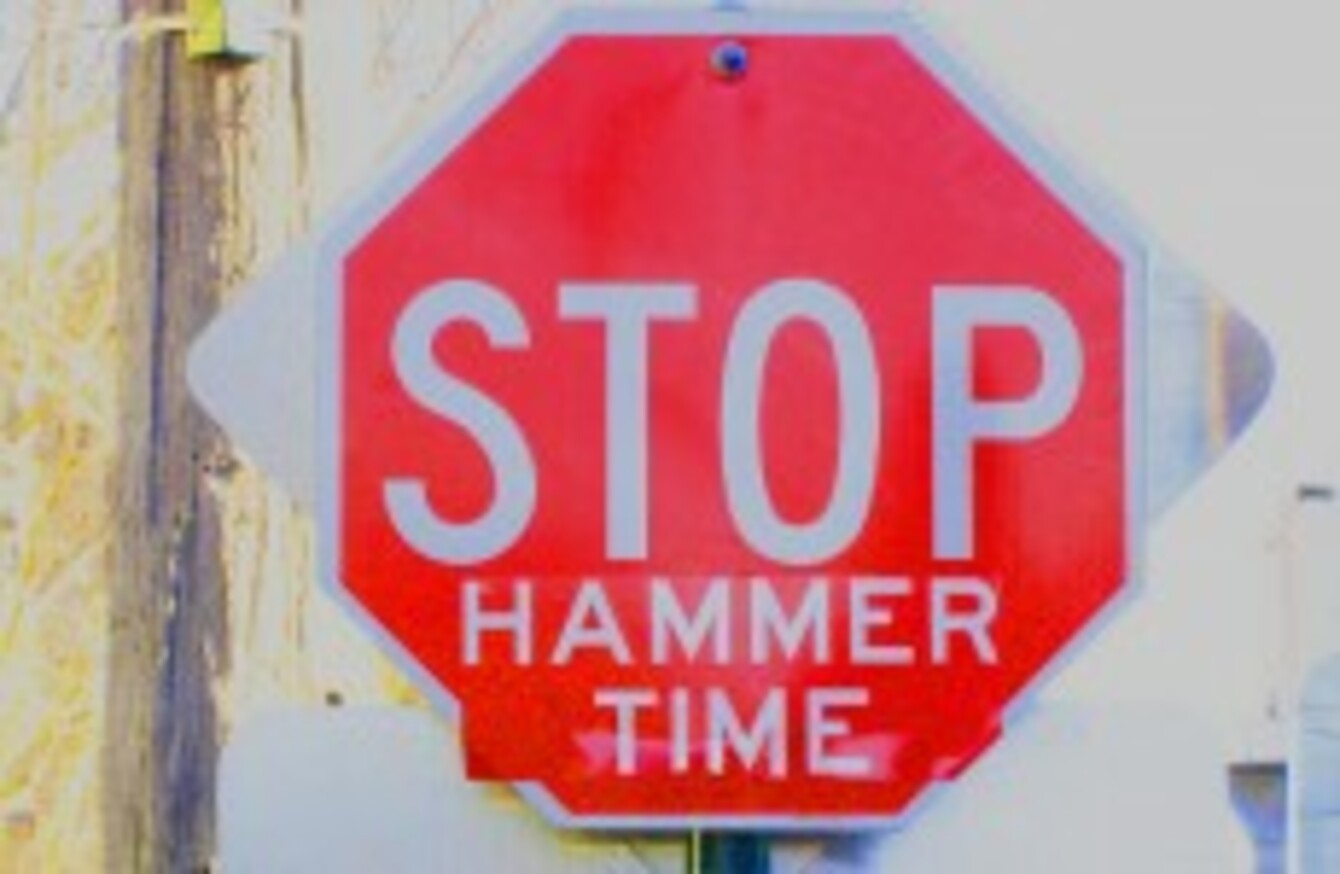 Today's Daily Fix is an electioneering-free zone. Ah, that's better.
Today's Daily Fix is an electioneering-free zone. Ah, that's better.
WE'VE MADE THE Daily Fix an electioneering-free zone tonight for this, the eve of General Election 2011.
In the interests of being helpful – aren't we nice? – here are a few features that might help you negotiate the next 24 hours:
How to make your vote count: The Single Transferable Vote system that we use as part of the Proportional Representation ballot procedure can seem difficult to negotiate (it's certainly a mouthful to say). We explain here, in plain English, how to mark your card tomorrow to get the candidates you want in, and the ones you don't – out.
How to get to your election centre: This is a smart idea – the folks at HitTheRoad.ie travel website have launched an online tool to help Dublin voters find the easiest way to their local polling station. Unfortunately, there isn't a similar site for the rest of the country but we think those heading for the 255 stations in Dublin will at least find it helpful.
Still undecided? We have compiled the profiles and policies of every candidate running in Election 2011 to help you figure out who should get your vote tomorrow.
And finally… Thank you to all of you who have been using and enjoying TheJournal.ie's Realtime Twitter Tracker over the course of the election campaign. You're not the only ones who think it's a good idea – the Nieman Journalism Lab at Harvard University in the US does too.
The prestigious journalism foundation highlighted the Twitter Tracker on their website this week. They wrote that American news organisations might find it useful to check out "how one upstart Irish online news outlet, TheJournal.ie, is using social media data to examine the sentiment of the voting public.
Irish newspaper and web designer Fergus Kelly reported on it here. The Twitter Tracker was created by the Clarity centre for sensor web technologies. Clarity is a partnership between University College Dublin, Dublin City University and Tyndall National Institute, Cork.