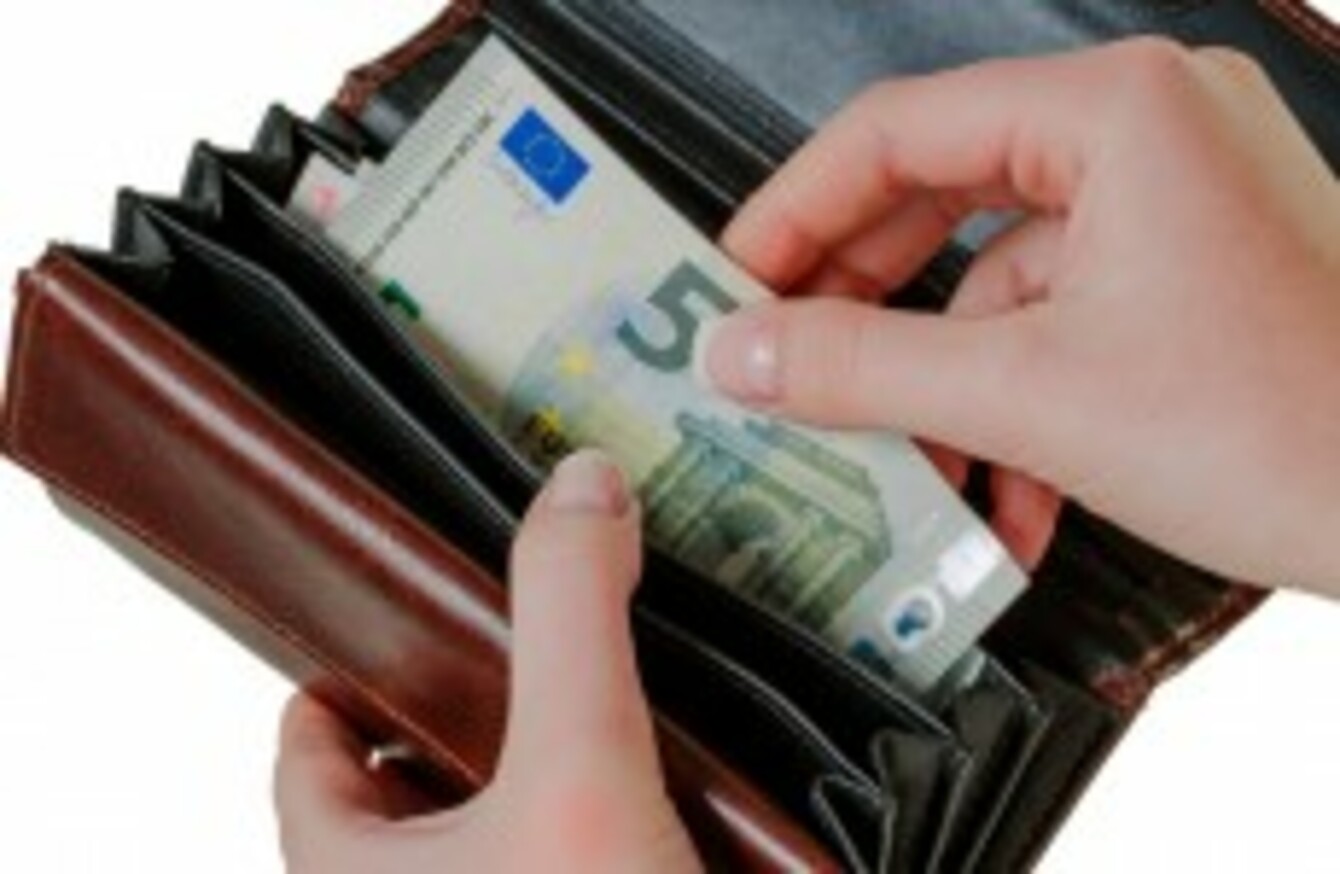 A NEW REPORT has said that Ireland is developing a level of income inequality similar to the US.
The report – Cherishing all Equally: Economic Inequality in Ireland – says that Ireland will continue to move closer to US levels of inequality unless there are major changes to economic and social policy, including taxation policy.
The report was published today by the independent think-tank, TASC.
It is the first detailed analysis of economic inequality in Ireland and looks beyond income and wealth at a range of other issues including public services, taxation, family composition, people's capacities and the cost of goods and services.
The report shows that before tax and welfare payments:
According to Revenue data, the top 1% of income earners in Ireland averaged €373,300 compared to €27,400 for the bottom 90%:
The top 10% hold somewhere between 42% to 58% of Ireland's wealth compared to 12% for the bottom 50%:
Workers' share of national income fell from 65% in 1990 to less than 56% in 2009:
Dr Nat O'Connor of Tasc said that such a level of income inequality is not inevitable.
Addressing economic inequality is important because we know that more equal societies perform better on a whole range of indicators such as crime, health and educational attainment. More equal societies are also more stable and have better chances of stronger and sustained economic growth.
"High concentrations of wealth and income can lead to disproportionate political power, and so more equal societies are better able to promote democracy and ensure the public interest is safeguarded in public policies."