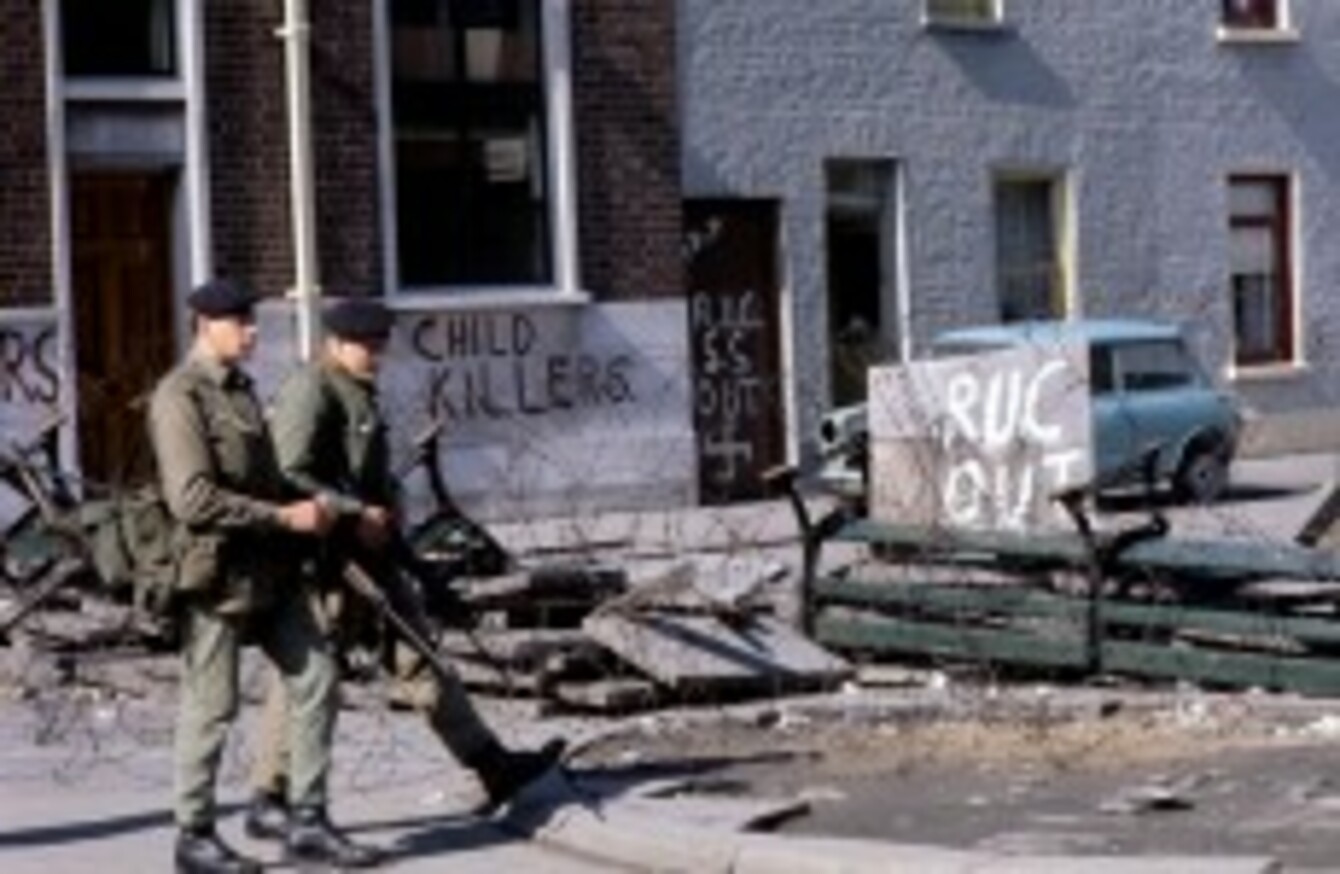 Image: PA Archive
Image: PA Archive
THE NORTHERN IRELAND Policing Board has said that it has 'no confidence' in the leadership of a PSNI unit responsible for reviewing cases of those beavered by 'The Troubles' and related unsolved murders.
An inspection report published yesterday outlined a number of issues relating to the accountability and transparency of the Historical Enquiries Team (HET).
It also highlighted inconsistencies in the approach to case handling and found that some military cases, relating to state involvement in violent deaths, were reviewed with less rigor than others.
Yesterday the policing board said it was "seriously concerned" that there were large numbers of areas where the HET do not conform to current policing standards or practice and,  in some military cases noted, it was in breach of human rights requirements.
Today the board issued a statement saying that it had "no confidence in the leadership" of the HET and said that the Chief Constable has been asked to "review and action the management arrangements of the unit" with immediate effect.
It also said that military case reviews by the unit will now be suspended and a dedicated working group has been established to take forward and oversee the 20 recommendatiosn in the inspection report.
"This group, comprising political and independent membership, will also review PSNI failures to respond promptly to issues raised in relation to the work of the HET," it said.
The group will meet next week to begin this work and will report on progress in the autumn.