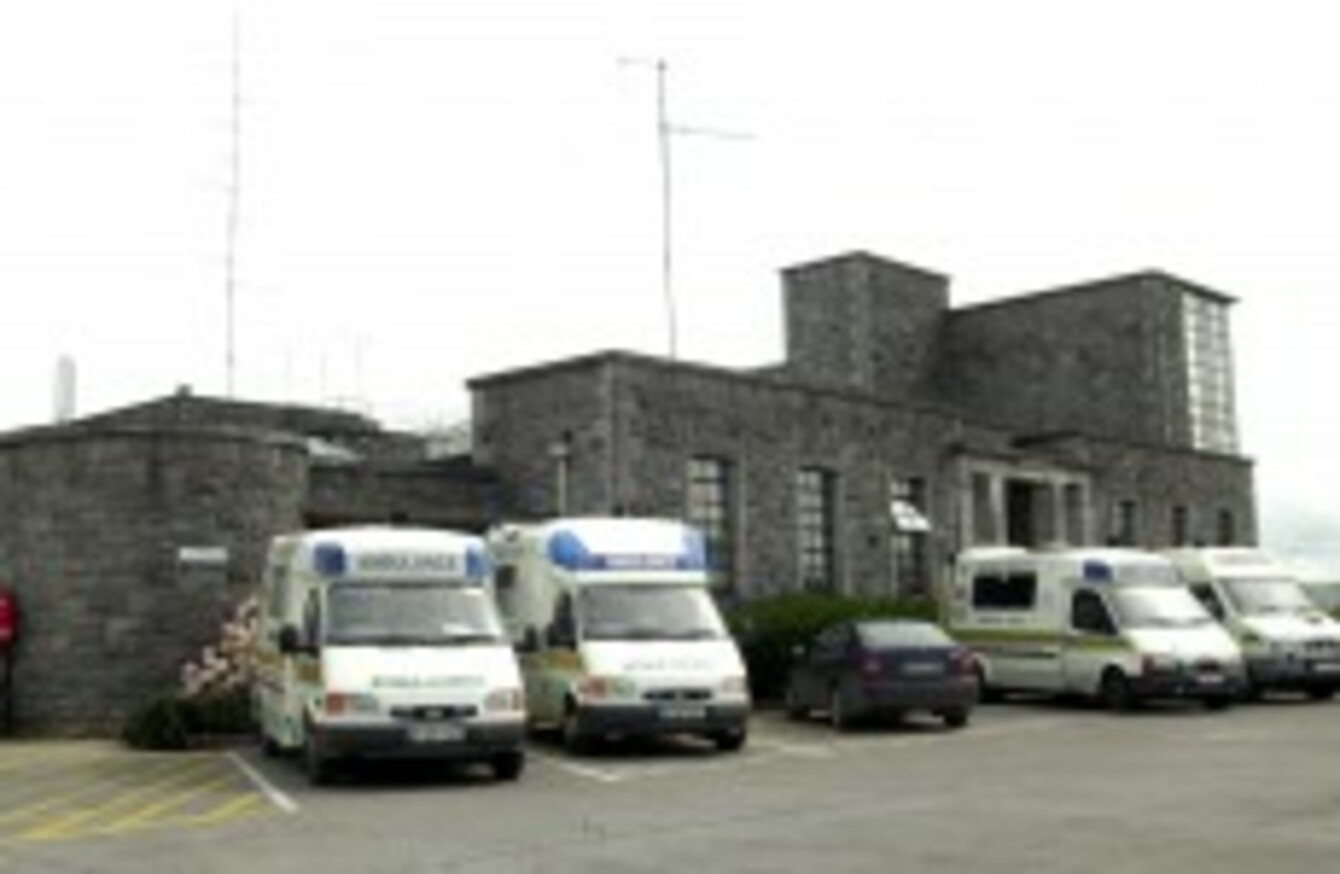 Tullamore hospital.
Image: Photocall Ireland!
Tullamore hospital.
Image: Photocall Ireland!
Updated 6.46pm
THE IRISH NURSES and Midwives Organisation called today for the HSE to take 'urgent action' at the Midland Regional Hospital Tullamore.
According to the INMO, the hospital is currently in crisis as a result of overcrowding and understaffing. It has asked for the immediate recruitment of more nurses and other frontline staff.
Recruitment
This evening, the HSE said that it has given approval for the recruitment of nurses, and "these posts are currently being processed by the National Recruitment Service".
It said that staff in the hospital have been faced with an "additional challenge" in the form of an outbreak of norovirus (the vomiting bug), and that as a result of this "there are restrictions in access to a number of medical beds".
The hospital is working on a number of initiatives to reduce the amount of people on trolleys, it added.
Trolleys
Today, there are 19 patients on trolleys in the Emergency Department and nine more on already-full wards.
"To compound the situation further, a 19-bed medical ward in the hospital has now closed due to an outbreak of the winter vomiting bug," the INMO said in a statement.
Between Monday and Wednesday this week, there were 57 patients on trolleys in the Emergency Department and dispersed throughout the hospital's non-designated patient areas.
The INMO says:
The hospital is severely understaffed with nursing numbers falling from 410 whole time equivalents in 2009 to 347 at present. This is despite an increase in activity of between 25  and 30 per cent.
The situation has gone from "bad to worse", added INMO industrial relations officer Lorraine Monaghanm, who said nurses have "serious concerns" about their ability to deliver safe patient care.
"The hospital is operating with 63 less nursing staff than it had in 2009 while at the same time experiencing a significant rise in activity levels. This situation is unsustainable.
"Patient care is being compromised and, staff working on the frontline, are at breaking
point as they are faced with unmanageable workloads and mounting pressure that they
have no control over."
She noted that the hospital has capacity to open additional beds but funding is only provided for 259 of the 322 possible beds.
"The opening of additional beds, with appropriate staffing, would mean that patients would not be exposed to the inhumane and undignified conditions that they are currently faced with," claimed Monaghan.