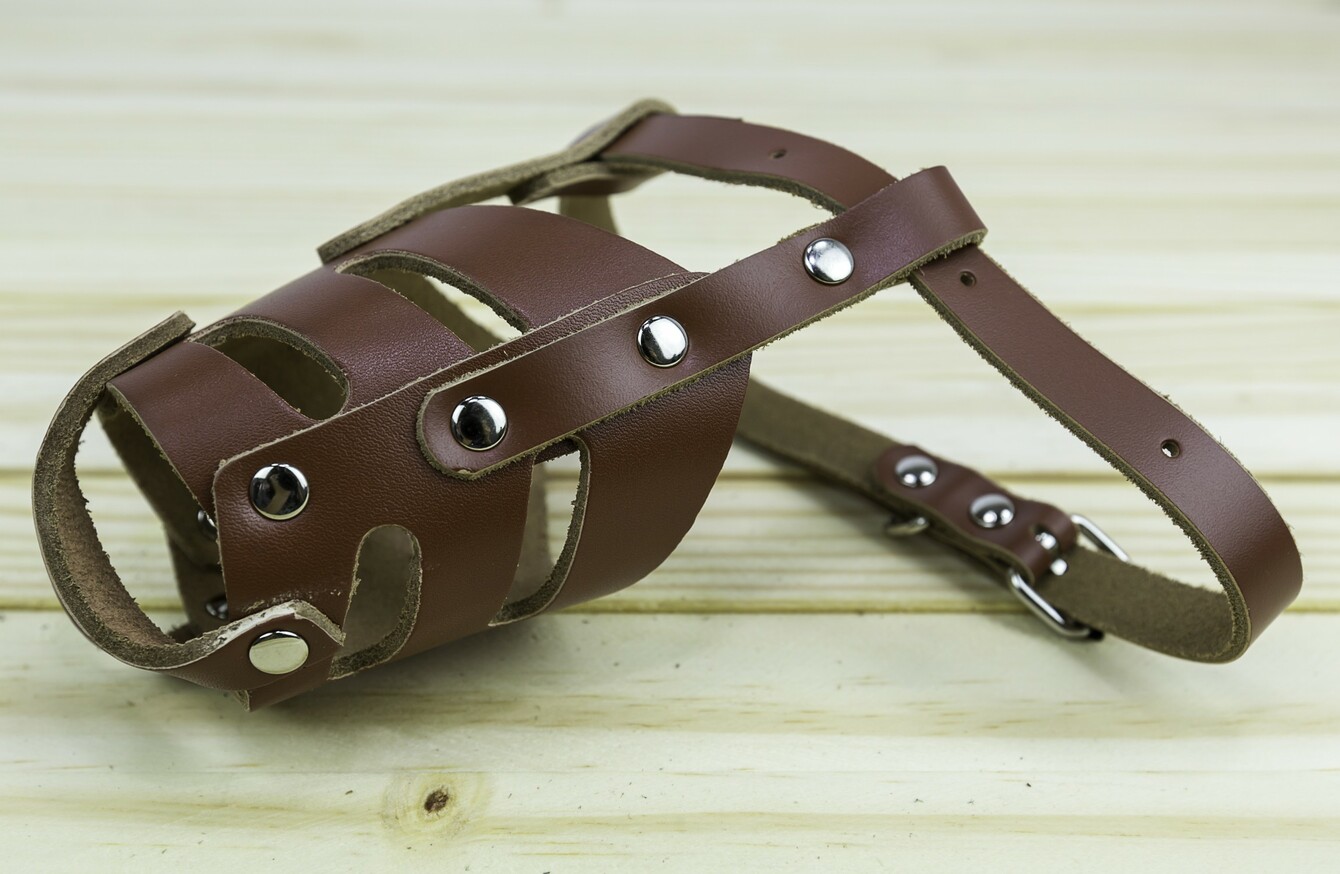 Image: Shutterstock
Image: Shutterstock
A BABY BOY has died and two other people have been injured after they were attacked by a dog in Essex in southern England.
Police say they were called to a property on Harwich Road in Colchester by the ambulance service at about 3.10pm yesterday.
Three people were injured in the property; a baby boy, his toddler brother and an adult woman.
It has been confirmed that the baby boy has died while the young child is being treated for "life-changing" injuries.
The woman is being treated for minor injuries.
BBC news reports that the deceased baby was four months old and that the other child was his 22-month-old brother.
Chief inspector with Essex Police Elliot Judge says that they are investigating the death as a "tragic incident".
"Specially trained officers are providing support to the family at this difficult time," he said.
"We will not be making any further statement at this time and would ask the media to respect the family's privacy".
Police have also confirmed that the dog has been removed from the property.
Speaking BBC News, neighbour Dave Thompson described the dog as a "Staffordshire bull breed" that was not aggressive when police took it away.
"It was alive and not aggressive when they brought it out of the house and put it into the back of the van. It was quite big, I think it was a cross breed," he said.