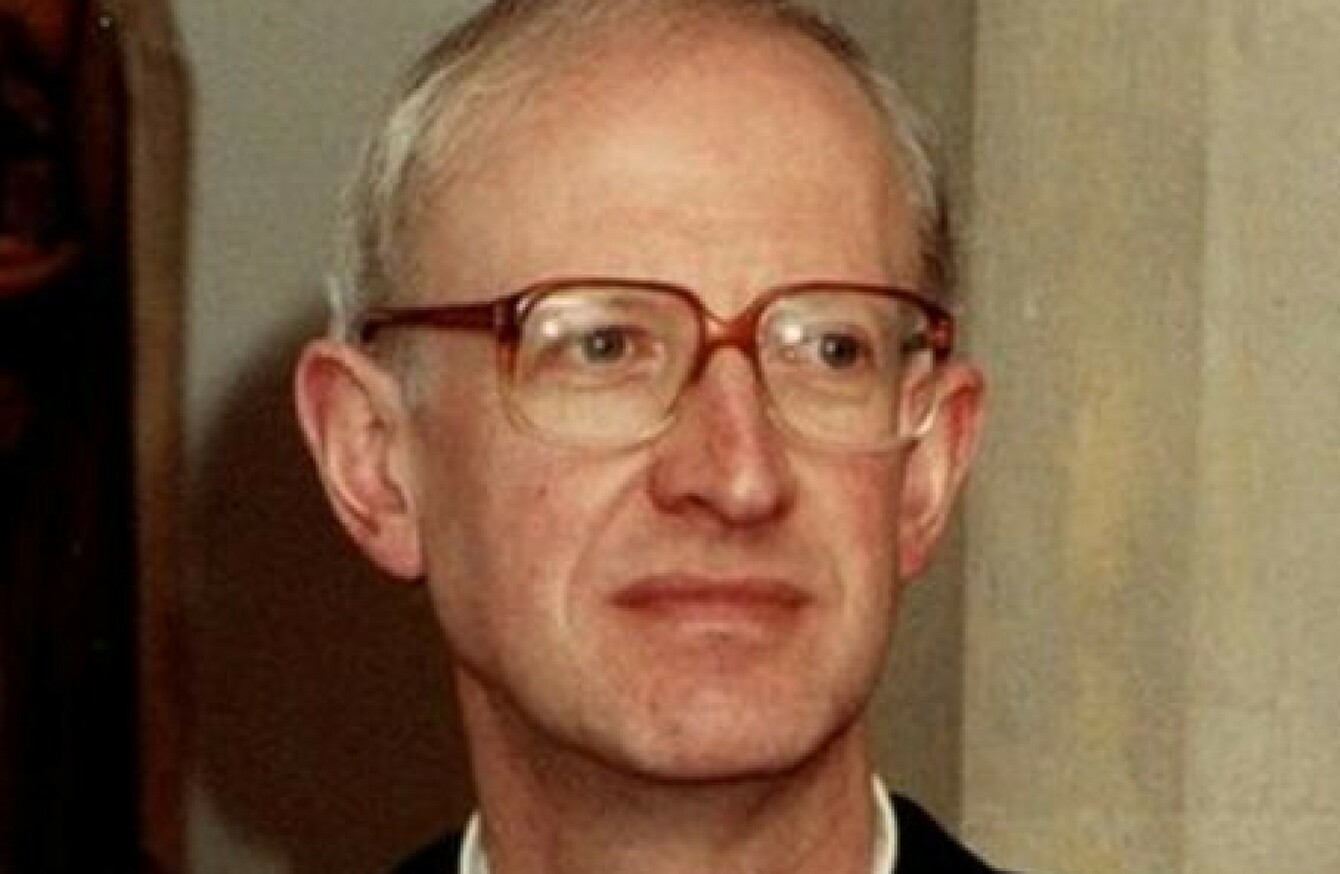 Image: Metropolitan Police
Image: Metropolitan Police
POLICE IN KOSOVO have arrested a Catholic priest accused of child sex offences in Britain and his extradition is being processed, a senior police official has confirmed.
"Andrew Charles Kingston Soper was arrested on Wednesday on a European arrest warrant issued by Great Britain," Veton Elshani told AFP.
"He is known as Father Laurence [and] was born in 1943," Elshani added.
Soper has been on run since he jumped bail in 2011 before he could be charged with child abuse offences dating back to when he Taught at St Benedict's School, a private Catholic school in Ealing Abbey in west London.
He faces accusations of abusing five pupils.
Soper was arrested in the eastern town of Peja by the fugitive arrest search team after the police "got a hint from abroad that he was there", Elshani said.
"The public prosecutor ordered his detention until the court decides on his extradition," he said, adding that, by law, the procedure lasts at least 40 days.
It can be shorter, only if he agrees to be extradited and does not appeal against his extradition.
A Scotland Yard spokesman said: "We are aware of an arrest and are currently in liaison with the relevant authorities."
Following an independent British report in 2011 detailing 21 incidents of abuse by monks dating from the 1970s until 2010, St Benedict's apologised and accepted recommendations to fundamentally change the way it is run to protect children in the future.
Comments are closed as an investigation is ongoing.