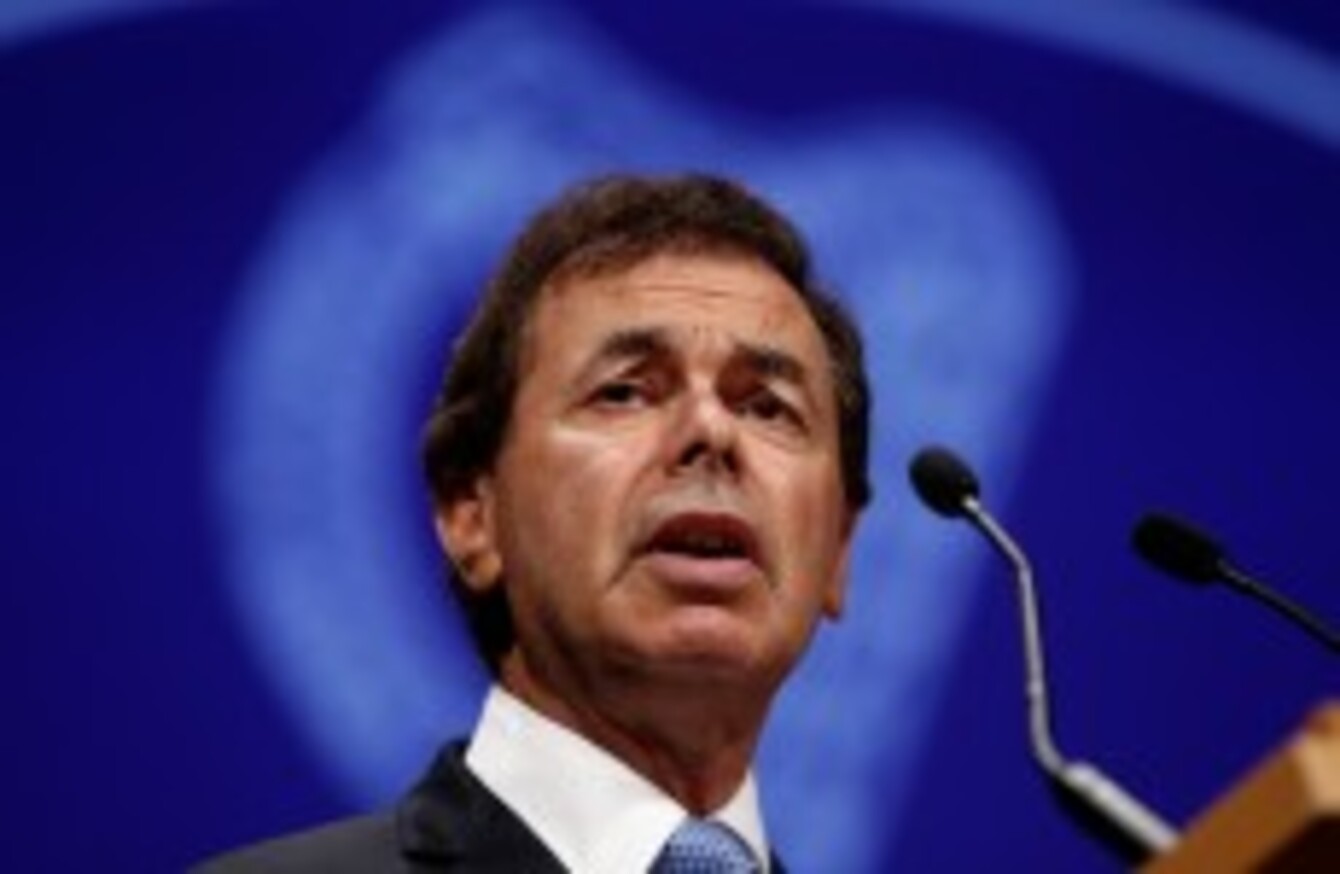 Image: Julien Behal/PA Wire
Image: Julien Behal/PA Wire
JUSTICE MINISTER Alan Shatter has just confirmed that gender equality will be mandatory in the future issuing of insurance policies in a range of areas.
The EU had ruled earlier this year that a 'unisex' policy would be mandatory from 21 December, which means that insurers are not allowed to take gender into account when calculating premiums and benefits. This would see premiums soar for younger female drivers in particular, the AA told TheJournal.ie recently. Young male drivers have traditionally been hit with higher premiums as they are statistically viewed to have a higher risk of being involved in a motor accident.
The introduction of the unisex policy will affect current practices in many areas, however, said the Justice Department statement today. These will include:
Motor insurance
Life assurance
Critical illness cover
Income protection cover
Private annuities
Pensions
Minister Shatter said:
This change has its origin in a gender equality case brought by a consumer rights group before the courts in Belgium in 2007. The Court of Justice of the EU upheld their complaint in 2011 and ruled that Article 5(2) of Directive 2004/113/EC, which enables Member States to maintain an exemption from the rule of unisex premiums and benefits in insurance, must be considered to be invalid upon the expiry of an appropriate transitional period. The Court determined that this period should end on 21 December 2012. Ireland is obliged to implement the decision of the Court.
There is an information note, explaining what and how insurance will be affected – it's available to view here.