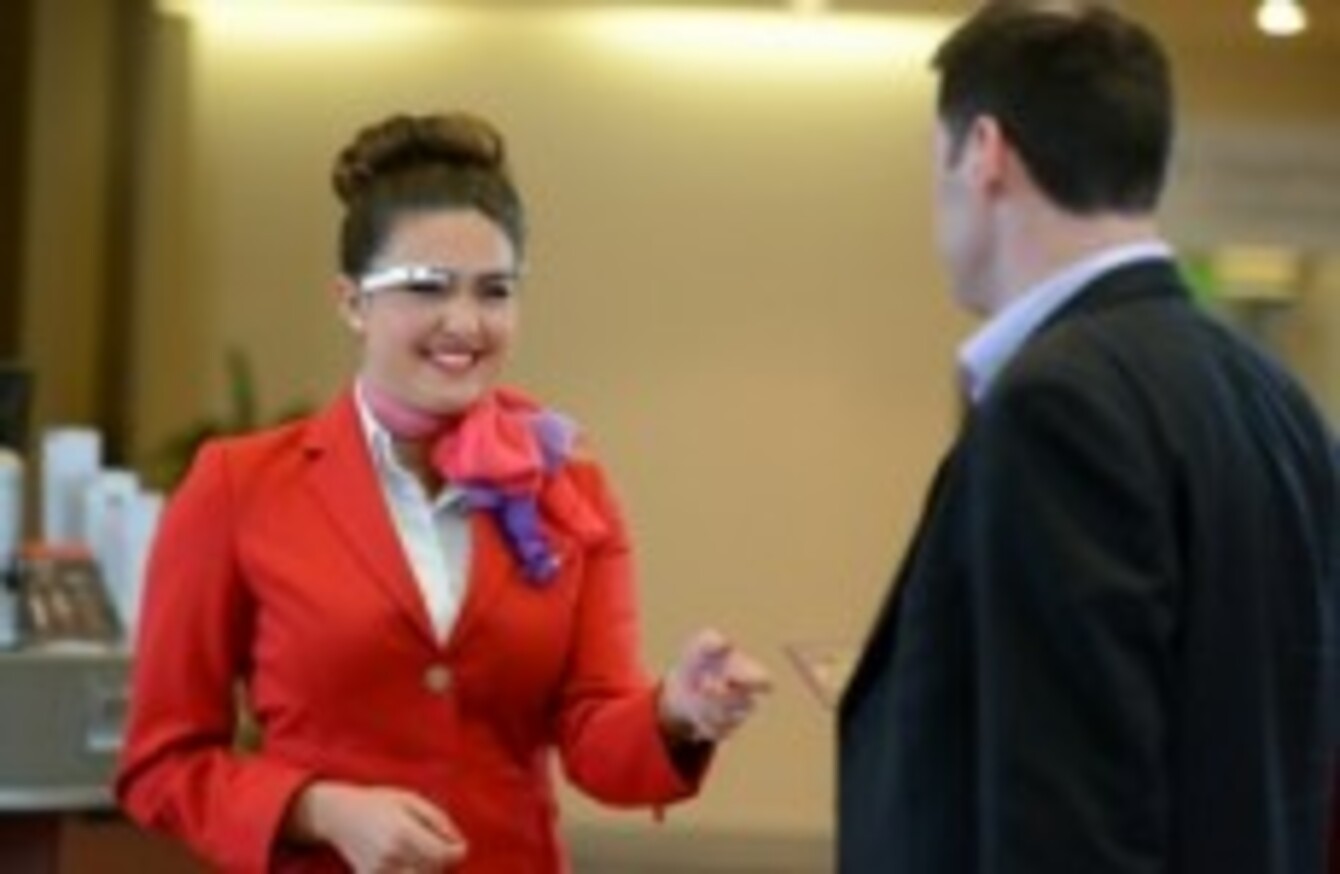 Image: Sita.aero
Image: Sita.aero
AIRLINE VIRGIN ATLANTIC has begun a six-week test which will allow its staff to find out more information about its passengers when they're checking-in.
Staff in the airline's Upper Class Wing staff will be equipped with either Google Glass or a Sony Smartwatch 2 to help personalise the experience for passengers.
The airline is teaming up with air communications company SITA to help provide information about passengers to its staff.
The technology would be used to identify passengers and update them about new flight information, weather and local events at their destination as well as translate any foreign language information.
The trial is to replace an existing service that gave its staff customised information. If the trial is successful, Virgin will consider rolling out the service to other airports in the future.
The airline is also testing out other technologies to help improve customer experience, including iBeacon, a low-powered Bluetooth transmitter that can notify nearby iOS devices of nearby services, discounts and updates on their flight boarding schedules.
The trial is another example of Google Glass being used to help improve a service. Last week, it was revealed that the New York Police Department had started using the device to see if it would help officers with patrols and investigations.