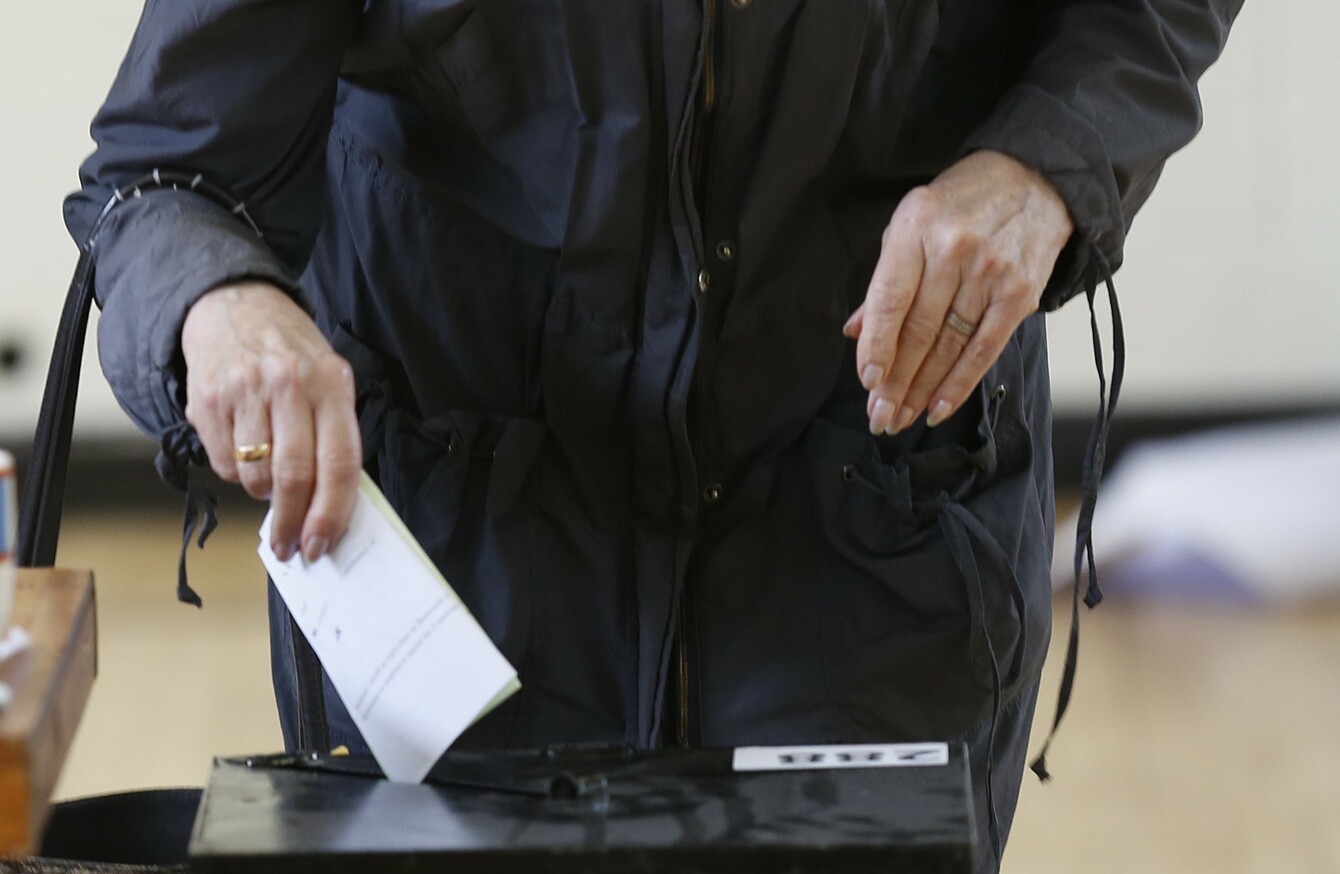 Updated: 8:05am
THE GENERAL ELECTION is looming ever nearer as political parties step up their campaigning in the run-up to polling day.
In just under three weeks, on 26 February, the country will have its say on the hundreds of politicians put before them on ballot paper.
Eligible voters have until the close of business today to apply to be included in a supplement to the register with the RFA2 form.
The document must be stamped at a garda station and returned to your local authority by then.
Registered voters with new addresses can also apply for the supplement with the RFA3 form, which removes them from the register for their previous address.
Any Irish or British citizen who has been resident here since 1 September 2015 is eligible, including any young person who is 18 years of age by the day of the election.
With just hours until the voter registration deadline, the National Youth Council of Ireland (NYCI) has urged the over 59,000 people nationwide who have turned 18 in the last 12 months to make sure they're signed up.
"For almost every election we get calls from young people who have missed the deadline and are disappointed that they cannot vote," said James Doorley of the NYCI.
How can you tell if you're already registered?
Visit www.checktheregister.ie and choose your local council from the drop-down list.
From there, you can enter your details and make sure your personal information is correct.
First published 8 February