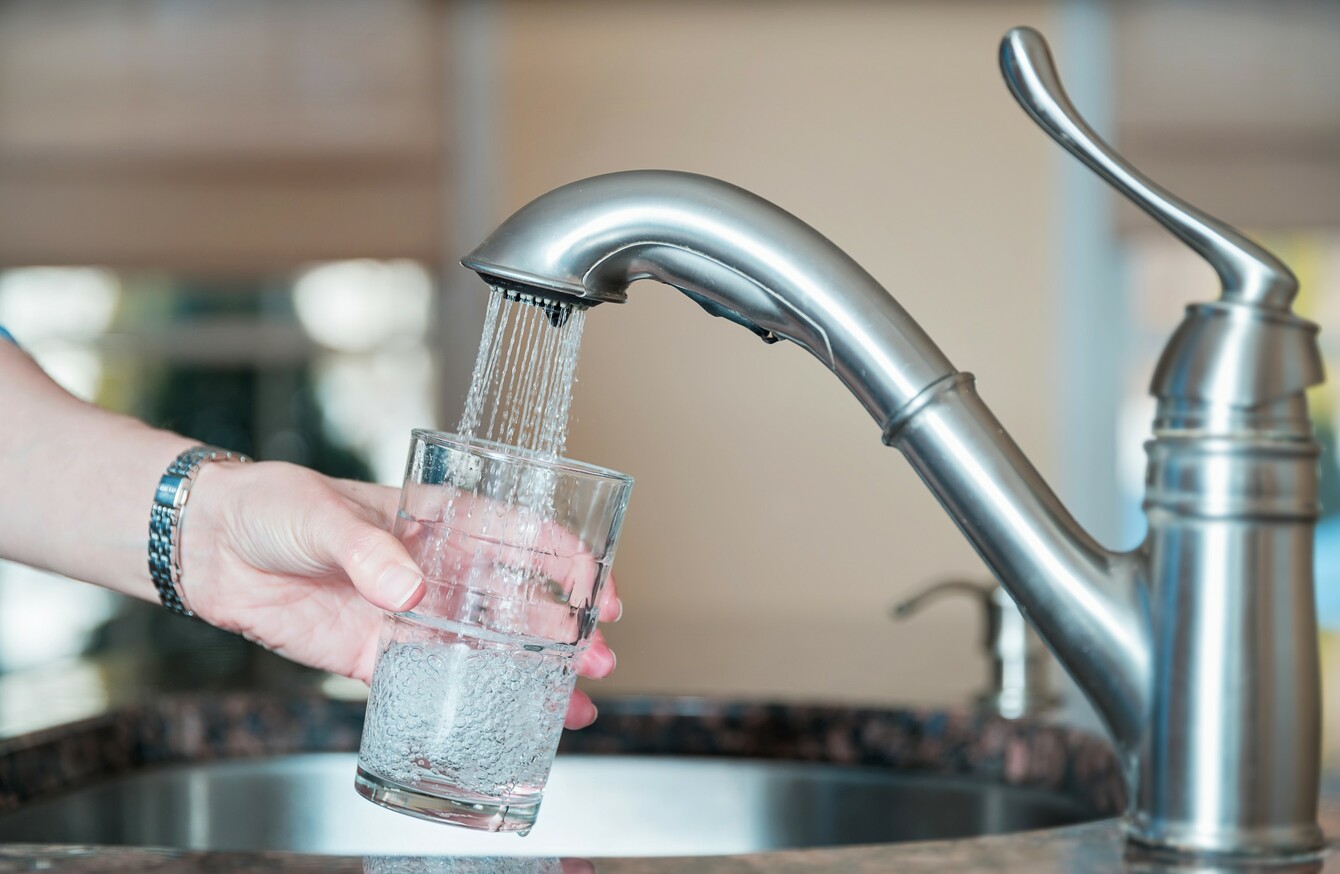 Image: Shutterstock/Romiana Lee
Image: Shutterstock/Romiana Lee
THE EUROPEAN COMMISSION (EC) has said that Ireland is no longer exempt from water charges.
In a statement today, the commission confirmed a view that it outlined to TheJounal.ie earlier this month. 
What this boils down to is whether or not water charges is the established practice in Ireland, or if paying through general taxation is.
With the EC viewing water charges as the norm, Ireland will now be in breach of European law should it remove the charges.
In a response to a parliamentary question asked by Irish independent MEP Marian Harkin, European Commissioner for the Environment, Karmenu Vella points to the implementation of the river basin management plan in 2010 under a Fianna Fáil-led government as the moment established practice passed the point of no return.
This river basin management plan did not have water charges as its sole objective – but rather focused on hitting the environmental objectives of the EU's Water Framework Directive.
Back before then, Ireland would have been in a better position to wriggle through the 'established practice' loophole in getting out of implementing the charges.
In his response, Commissioner Vella said that the Directive: "Does not provide for a situation whereby it can revert to any previous practice."
Already parties on the opposition benches disagree with the EC's assessment – with Sinn Féin and Fianna Fáil contending Ireland's established practice is for water to be paid for through general taxation.
Ireland could still potentially challenge the European Commission's stance at the European Court of Justice.
The government's current position is to suspend water charges for nine months and establish a commission to explore alternatives.