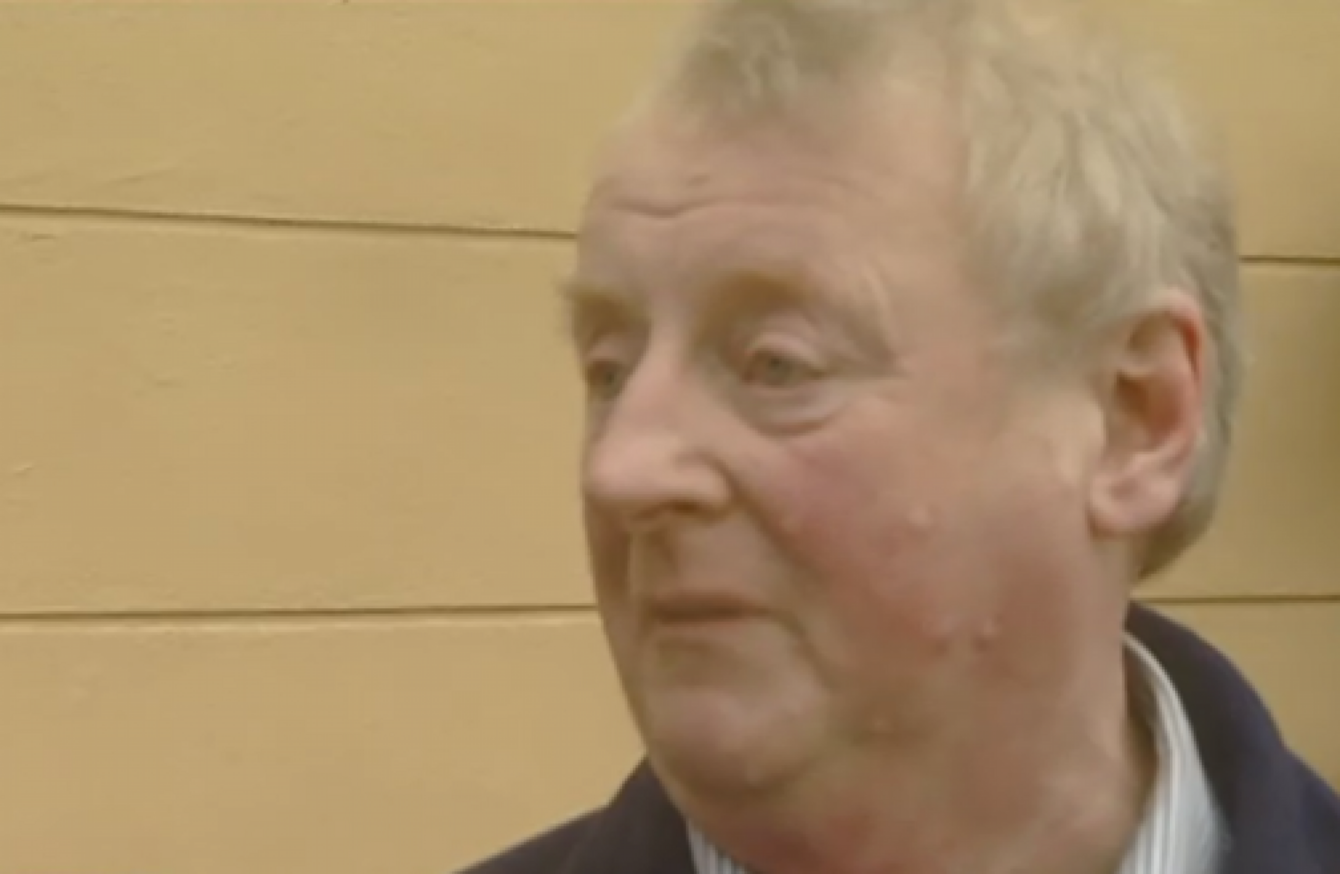 Image: RTÉ
Image: RTÉ
THE BISHOP OF Waterford and Lismore wants an inquiry to be established into paedophile Bill Kenneally
Kenneally was sentenced to 14 years in prison in February last year after admitting to abusing ten boys in the 1980s.
Despite the overwhelming evidence and his guilty plea, Kenneally is appealing the severity of his sentence.
Bishop Alphonsus Cullinan has confirmed that he supports the desire of the victims to establish a Commission of Inquiry.
Among the questions Kenneally's victims want answered is whether gardaí purposely avoid arresting Kenneally due to his family's political connections.
Speaking exclusively to TheJournal.ie last year, one of Kenneally's victims Jason Clancy outlined what he hopes to get and why an inquiry was important to establish.
"What we're looking for is a commission of investigation from the Minister of Justice. It's still in an early stage. Our solicitor Darragh Mackin has written to the Minister requesting it.
We were swept under the carpet 30 years ago. We're asking the Minister not to do the same to us now.
With reporting from Órla Ryan and Garreth MacNamee.