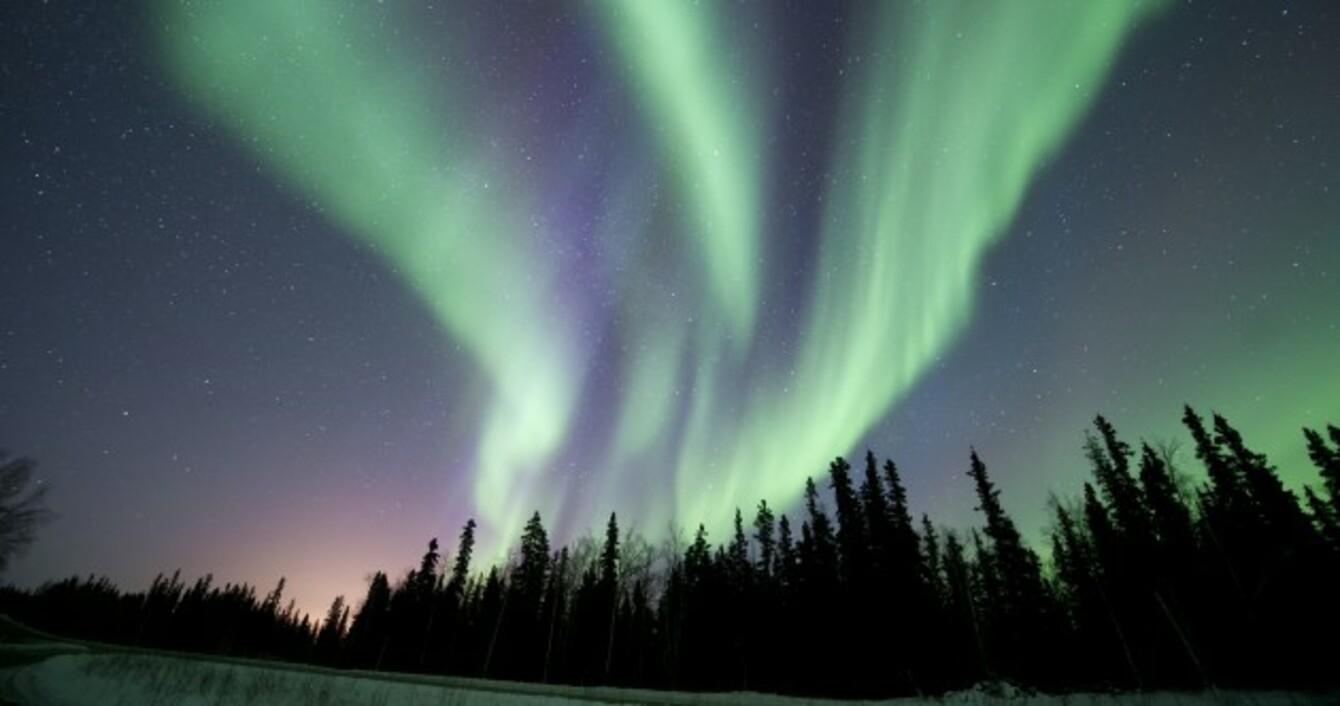 THE PROLONGED RAIN may have abated – but we're in for a spell of cold January weather in coming days.
It will dip down as low as -5 on some nights next week, Met Éireann says this evening.
It will drop to around minus two tonight in some areas, with showers falling as hail, sleet or snow on higher ground, and the odd thundery burst.
Tomorrow will be "cold, with frost and icy patches in places at first".
There'll be more showers in the morning, followed by bright spells spreading from the south. A cold and mostly clear day will follow on Sunday, with temperatures between 3 and 8 degrees.
The outlook points to a further fall in temperatures:
The weather will be cold over the coming week. Saturday night and all of the nights through the week will be very cold with sharp or severe frosts and icy stretches on roads. Temperatures will fall as low as -4 or -5 degrees on some nights during the week.
From Tuesday we'll have very cold conditions in the daytime too – between 2 and 6 degrees.
"There'll be a mix of sunshine and showers.
The showers will be mainly in the west and north and some will fall as sleet or snow, especially on hills and mountains.