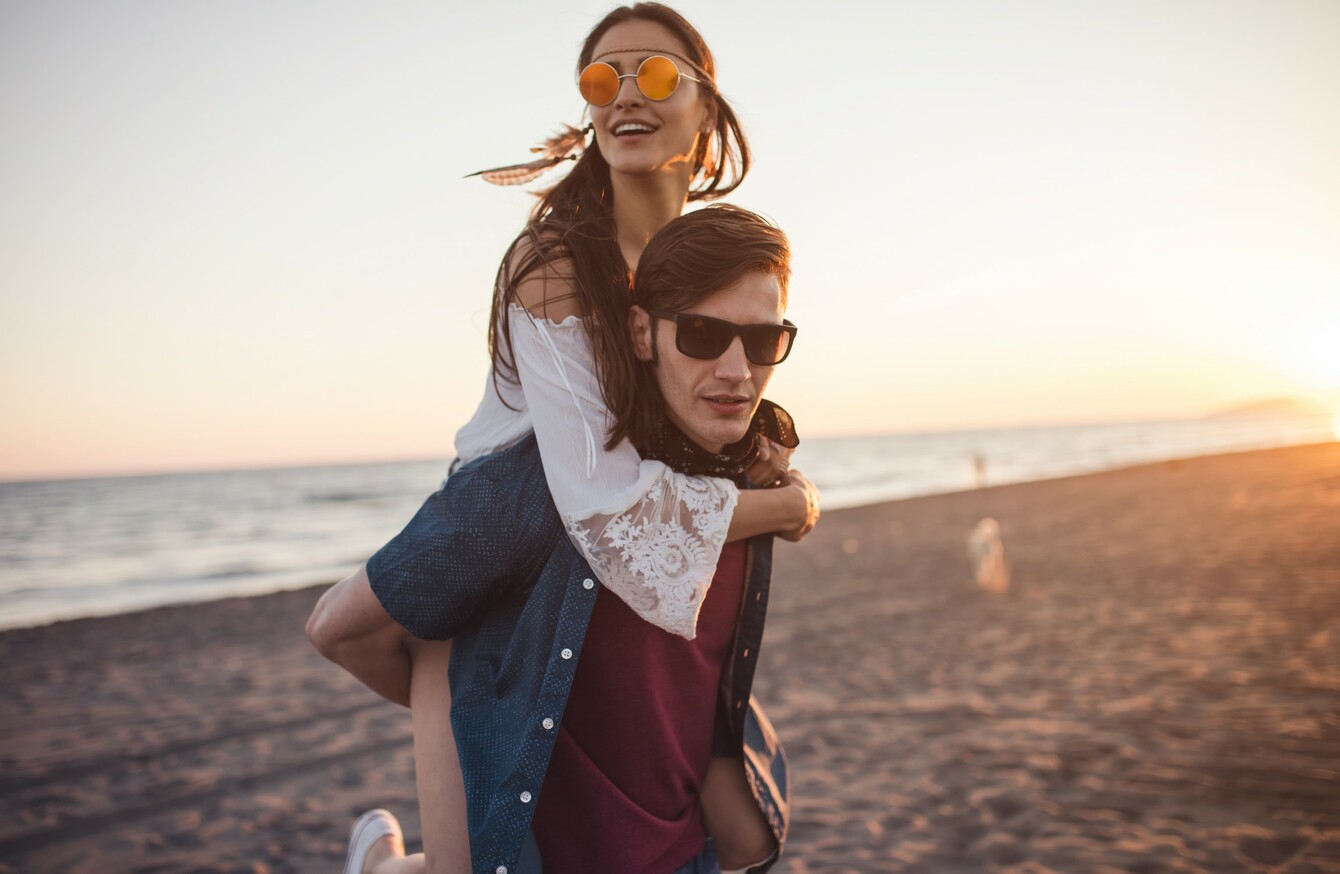 Image: Shutterstock/Anchiy
Image: Shutterstock/Anchiy
WE'LL HAVE TEMPERATURES in the mid-20s this weekend – but it won't necessarily be perfect beach weather.
According to Met Éireann, we're in for a warm, humid day tomorrow – with the mercury reaching around 24 degrees.
There'll be sunny spells, in the east and south at first – but cloud will increase from the west later, with some outbreaks of rain.
We can expect hill and coastal fog too.
Here's the summary for the next few days:
Overall, our weather will remain quite mixed for the rest of the weekend and through next week, but early indications suggest that rainfall will be well below normal in most parts of the country, especially in the south and east.
Sunday will stay "unseasonably windy in Connacht and Ulster" according to forecasters – but it will be dry in most areas.
It will stay in the mid-20s on Sunday, but Monday will be cooler and fresher.
Back to today – we're in for mostly dry weather, with sunny spells and temperatures between 17 and 20 degrees.