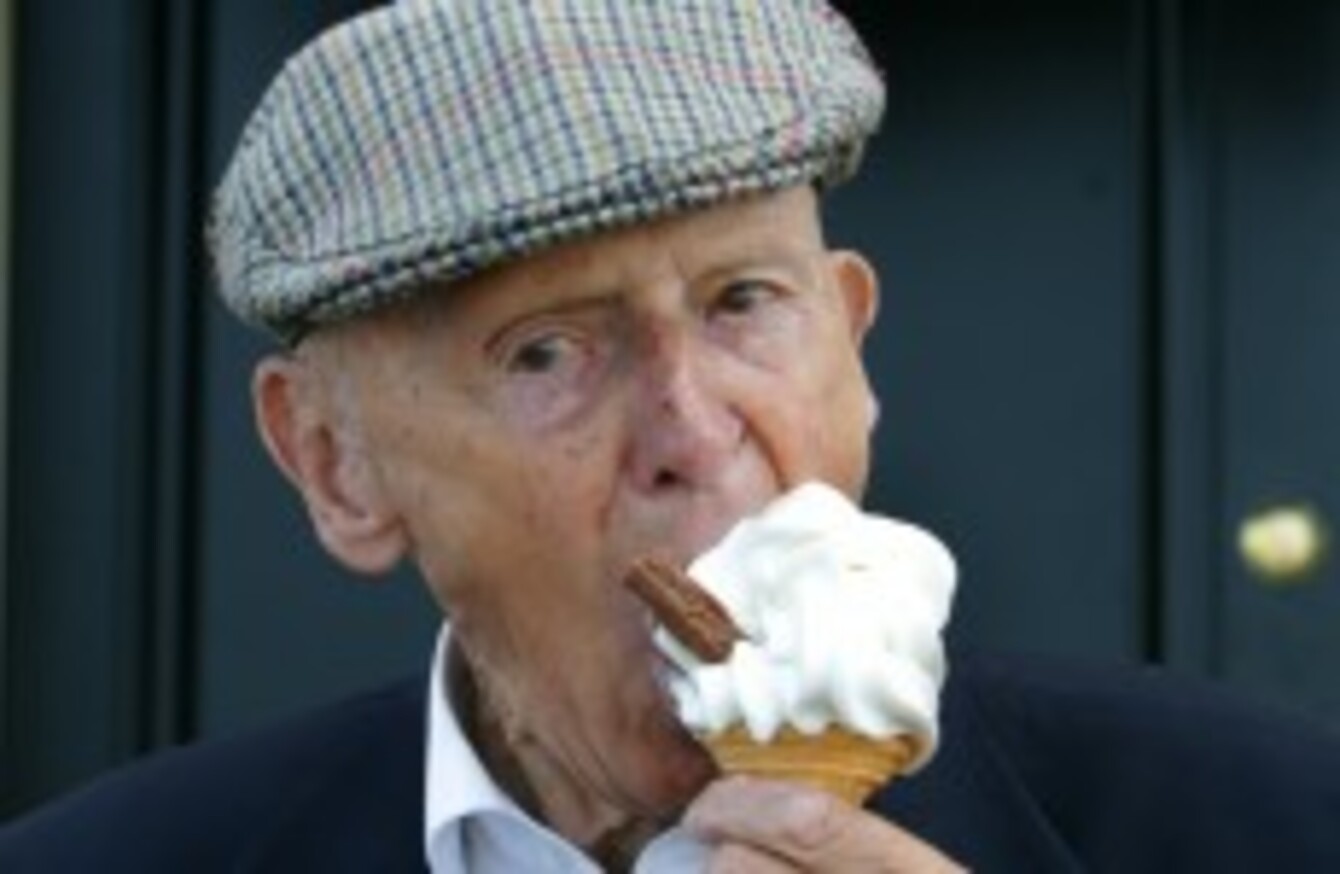 Image: Mark Stedman/Photocall Ireland
Image: Mark Stedman/Photocall Ireland
EARLIER TODAY, OUR friends over at DailyEdge.ie reminded us about seven awful things about the bloody rain (including the squelch of street juice).
But, the good lads and ladies in the Met Éireann offices have come up with some good news to help ease the pain of leaving the house without a raincoat.
There is nicer weather signalled for later in the week with "pointers to warm and sunny weather for early next week too".
Tomorrow will provide some respite from the wind and rain with " a lot of dry weather". Although Thursday will bring some wet and windy conditions in the morning, things will improve throughout the day and by Friday, we can all expect sunny spells with just some isolated showers. The wind will also have died away.
By the weekend, temperatures are likely to improve above 17 degrees Celsius.
And Sunday will be the better of the two days, with some areas looking to enjoy temperatures in the low 20s.
Yay! Break out those BBQs and flip-flops again.