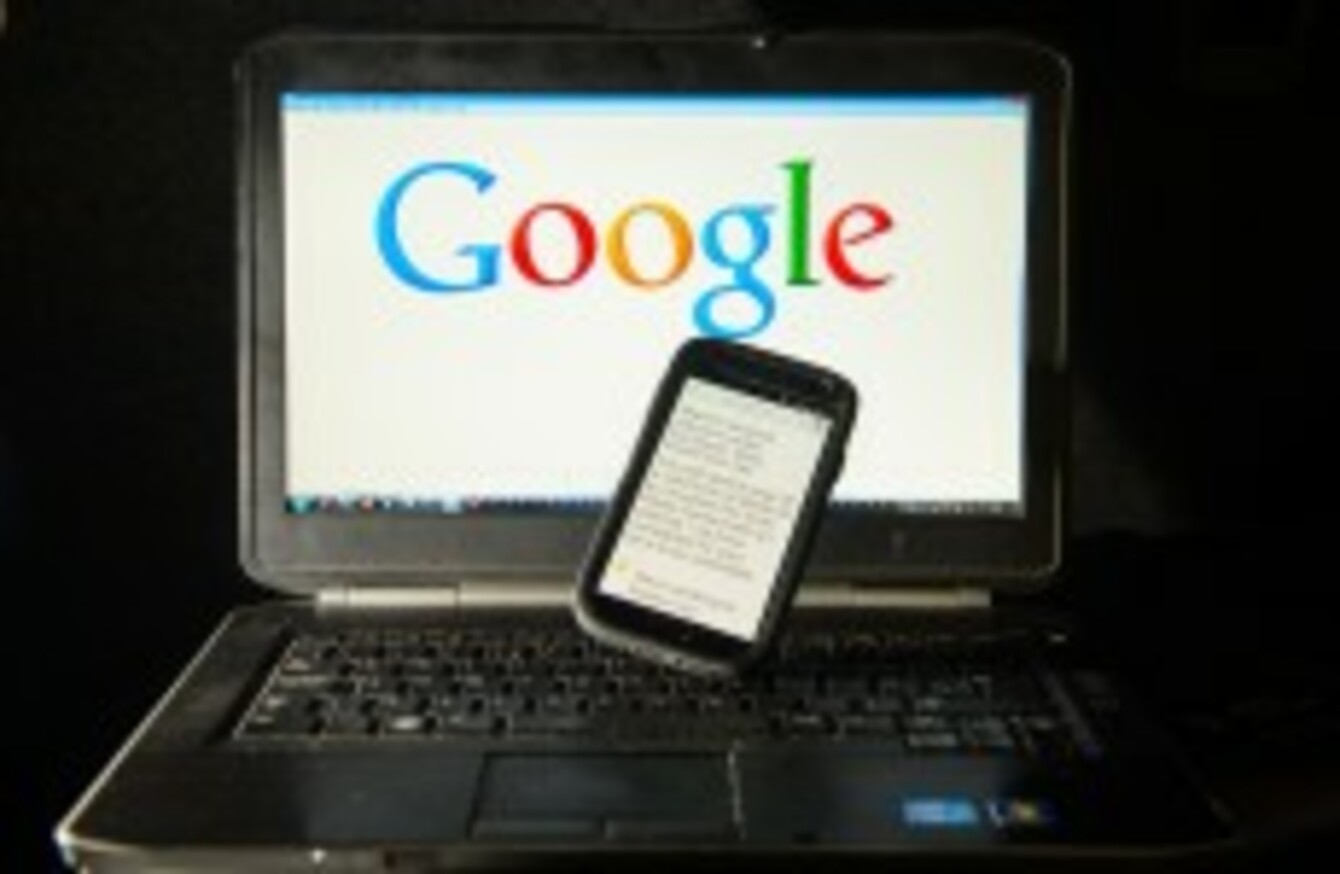 Image: Dominic Lipinski/PA Wire
Image: Dominic Lipinski/PA Wire
EVERY WEEK, TheJournal.ie offers a selection of statistics and numerical nuggets to help you digest the week that has just passed.
€150,000 - The amount of government funding awarded to set up a new Irish Whiskey Museum.
€125,000 -  The amount of money that a member of Angela Merkel's political party won for charity on the German celebrity version of Who Wants To Be A Millionaire. He tried to ring the Chancellor as his phone-a-friend but she didn't pick up.
115,399 - The number of secondary school students in total sitting the Leaving Certificate, the Junior Certificate and the Leaving Cert Applied, which all began on Wednesday.
47,000 - The number of people who cancelled their private health insurance in the past year.
41,000 - The number of requests Google has received in just four days from people in  Europe who want to have information about themselves removed from its search results.
96.9 - The percentage of the vote won by former Army chief Abdel Fattah al-Sisi in Egypt's presidential election this week, almost one year after he overthrew elected Islamist leader Mohamed Morsi.
39 - The number of years that Spanish king Juan Carlos reigned for before abdicating in favour of his son Felipe this week.
11.7 - The percentage of Labour TDs who are running for the position of deputy leader of the party.
5 - The number of years that US soldier Bowe Bergdahl was held captive by the Taliban in Afghanistan before being released.
5 - The number of days until the World Cup starts.