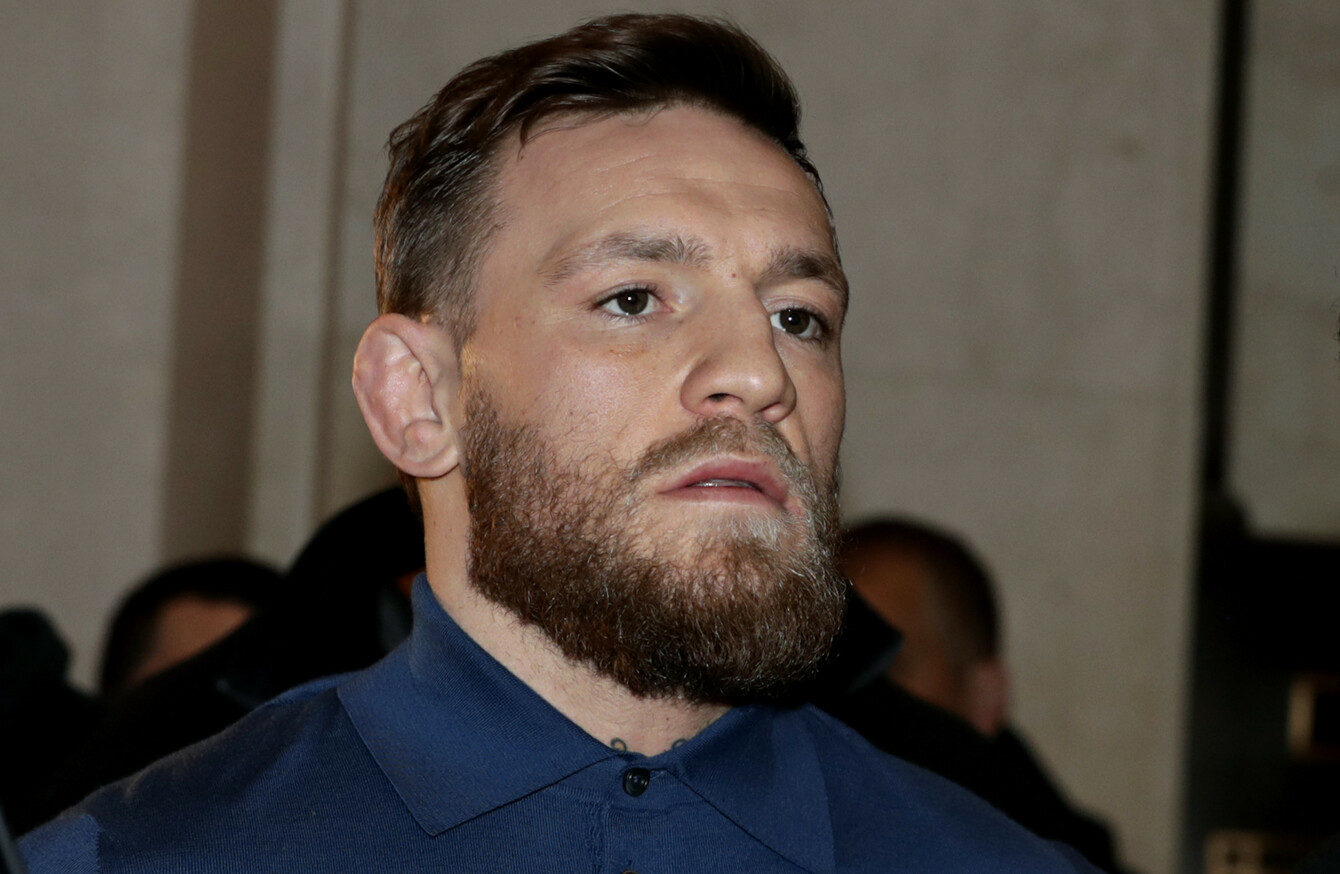 Image: Julio Cortez
Image: Julio Cortez
If there's someone out there with information – they've been holding onto it for a long while. It must bother them. Why not come forward now. It's 20 years. Come forward and get it off your mind and you'll feel better for it. It may be one sentence that makes the difference – maybe an overheard conversation that helps solve what happened.
Michael Jacob, father of Deidre Jacob who last seen in July 1998, made a renewed appeal for information on his daughter's disappearance.
You left us to God's mercy, there's nothing left.
Greek Defence Minister Panos Kammenos was confronted by angry locals as he visited areas devastated by forest fires.
She knows to a certain extent what Ruth is facing. She's very smart. She's a lot smarter than me. You can see it. She's worried. When you go downstairs and you hear your daughter say "mammy, please don't die, don't leave", it's devastating.
The husband of Ruth Morrissey, Paul, spoke about how his wife's terminal cancer is impacting their young daughter. Ruth told the High Court this week that a doctor did not tell her about a 2014 audit that found her smear tests had been incorrectly reported.
It's just dinosaurs making decisions. A young man has passed away who has left a young family behind, and all they are looking to do is play a game that will bring people together, firstly. A lovely occasion and will help Liam Miller's family. I just find it disgraceful that they cannot open the gates of their stadium for one day. I think – I don't know, I don't read media or whatever – I'd like to think that is everyone's feeling on it. But I find it a disgrace, and it is the same old dinosaurs in the GAA making the same old decisions.
Irish footballer Damien Duff told Off The Ball that he is disgusted by the GAA's unwillingness to open the doors to Páirc Uí Chaoimh for the Liam Miller charity match.
Pay with cash.
A recording of Donald Trump emerged in which he can be heard discussing paying a Playboy model with whom he is alleged to have had an affair.
I was starting to feel worried, really big time worried.
Joe Kelly spoke about his experience of finding a home – the 65 year old found it difficult in the rental market.
Now it's about getting back to business.
Audie Attar, manager of Irish UFC star Conor McGregor, after the fighter reached a plea deal regarding charges he faced in New York.