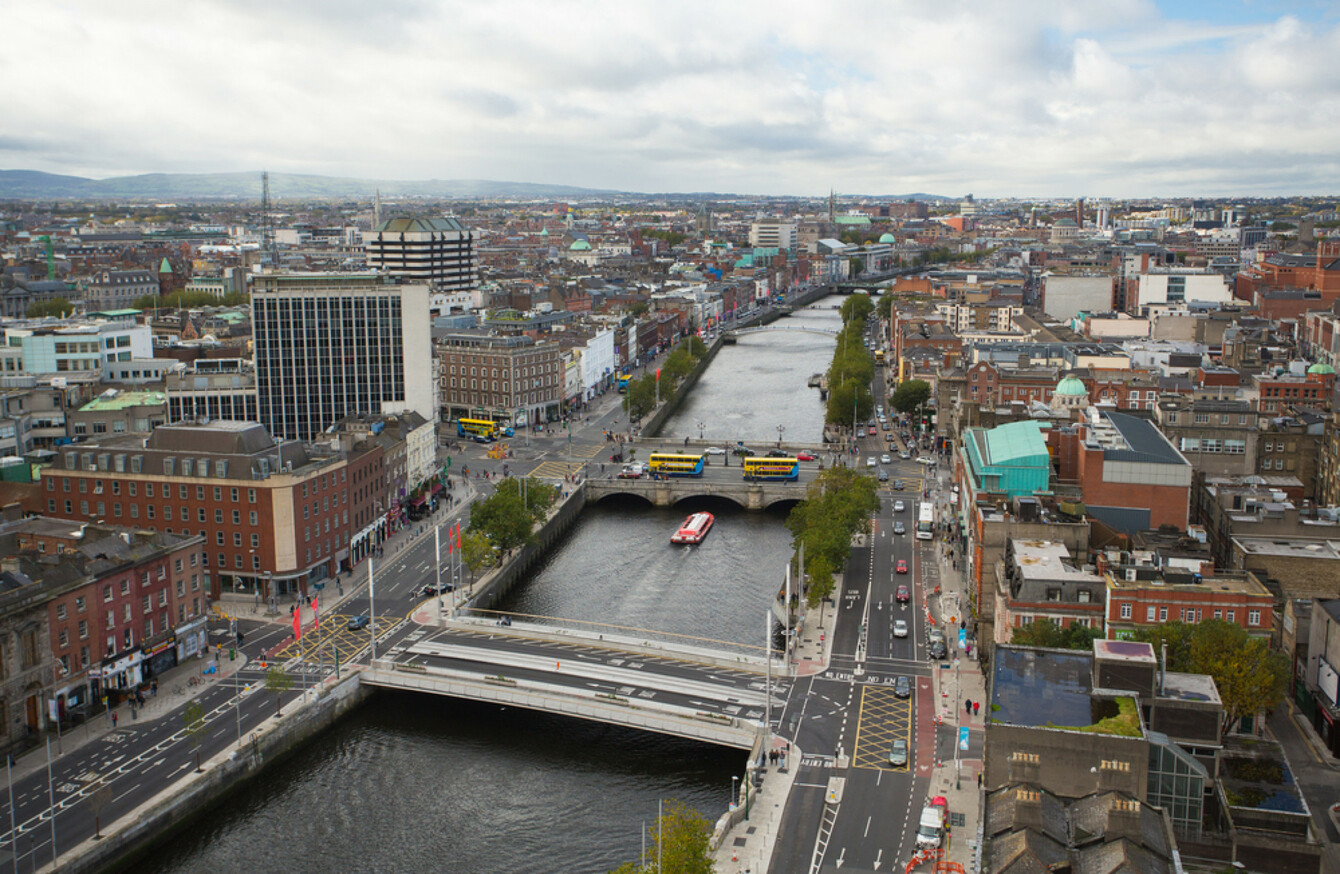 Image: Shutterstock/David Soanes
Image: Shutterstock/David Soanes
The next few years are probably the most important in human history.
Debra Roberts, head of the Environmental Planning and Climate Protection Department, laid out a stark prediction for the future this week in an IPCC report, which warned of faster than expected climate change effects.
It is an utter mystery as to why Commissioner Martin Callinan could have decided to choose Superintendent David Taylor as his press officer.
Both of them have given explanations for this decision: that David Taylor was talented, experienced, articulate and so on.
He is not. All of this is just plain untrue
Mr Justice Peter Charleton savaged David Taylor in the Disclosures Tribunal report. The former head of the Garda Press Officer had alleged that he conducted a smear campaign against garda whistleblower Maurice McCabe on the say-so of former garda commissioner Martin Callinan.
Our friendship deepened and I got to know Emma then: the wonderful, very funny, courageous woman she was and a beautiful, beautiful mother. She was a real lioness as a mother. There was something Emma used to say to the kids all the time at home: 'We'll all stick together'. That was it – it was her and the children against the world. Every penny of that money was for the children, she fought so hard for the children, and she had a kind heart.
A tribute paid to Emma Mhic Mhathúna by her friend Julie Malone.
Do I wait for that decision myself, to resign, or do I wait for someone else to make that decision for me?
The words of Denis Naughten, who resigned as communications minister this week.
Is it just to resort to a contract killer to solve a problem?
Pope Francis compared abortion to hiring a contract killer.
In light of recent developments and as we head into this critical period on Brexit, I think it best if we both state upfront, irrespective of what happens during the Confidence and Supply review process, that we both agree not to bring down the Government.
Fianna Fáil leader Micheál Martin wrote to Taoiseach Leo Varadkar to extend the confidence and supply agreement until 2020.
I answered your question. I don't answer questions in simple soundbites. You are tasting a fine wine. It has multiple notes to it. You better play 4D chess with me like it's Minority Report. Because it ain't that simple. It's complex.
Kanye West's answer when asked if he believed US President Donald Trump is racist. Here's the full transcript of their meeting.
Source: TheJournal.ie/YouTube
As Deputy Michael McGrath has alluded to, we have kept faith with the agreement, often in difficult circumstances and with messy compromises, to maintain the centre ground in Irish politics. We have worked for the ordinary citizens who want their Government to work for them. Other parties have been content to sit on their hands. In Brendan Behan's words, they are "like eunuchs in a [brothel]; they know how it's done, they've seen it done every day, but they're unable to do it themselves". It is in this context that Fianna Fáil honoured the agreement to secure three budgets.
Fianna Fáil's Barry Cowan used an unusual turn of phrase in his criticism of the role other opposition parties played in Budget 2019.
Source: The Explainer/SoundCloud