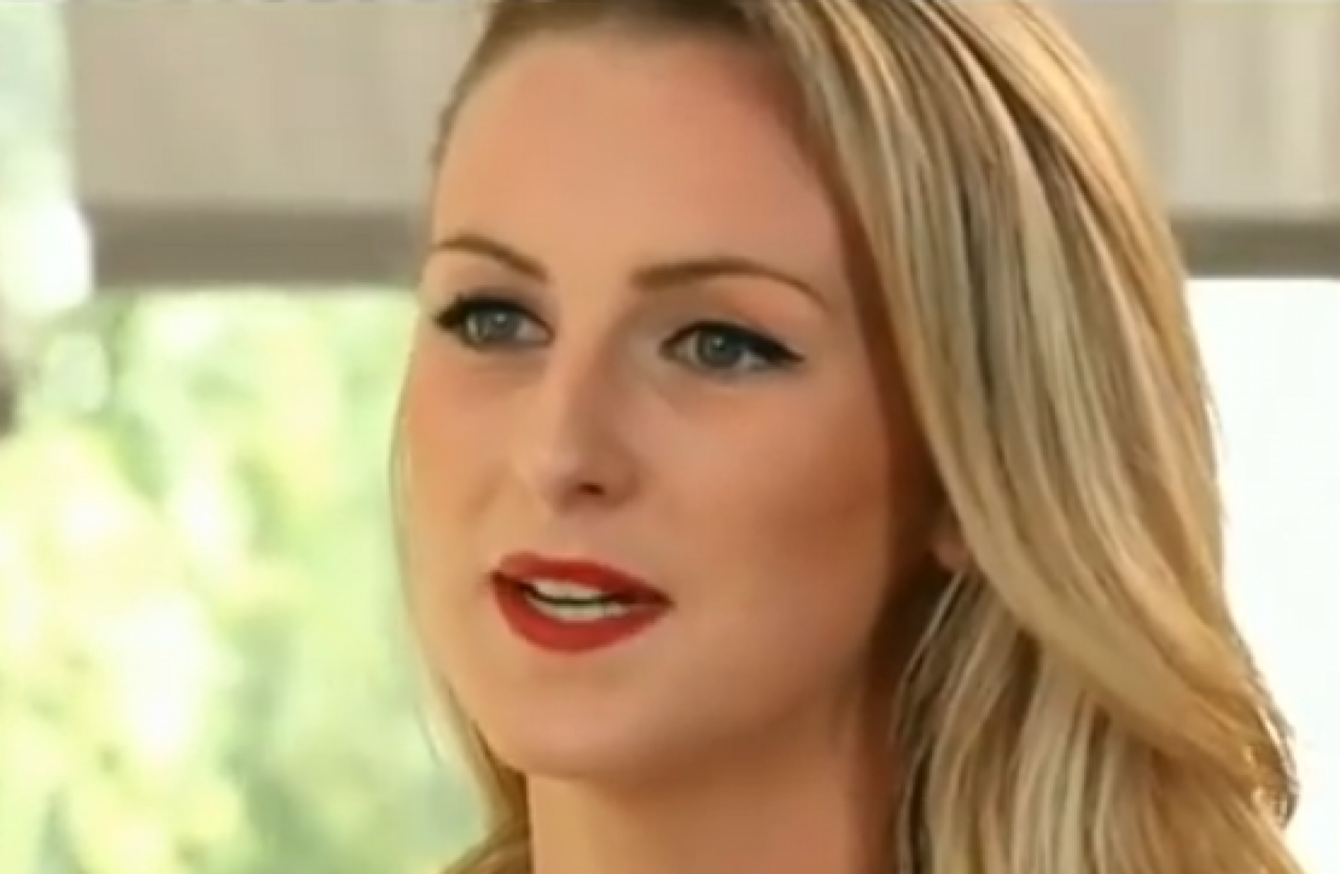 Source: TheJournal.ie/YouTube
I think he's so used to feeling sick that it's just normal for him.
Eavan Ryan spoke to TheJournal.ie about her son Myles, who has congenital nephrotic syndrome. Both his kidneys have been removed.

Our mum was a loving and caring person who lived for her family. To lose her in this manner is heartbreaking.
A statement from the family of Norma Bell, whose body was discovered after a house fire in the United Kingdom. A post mortem revealed she died prior to the blaze, prompting police to launch a murder investigation.
Source: euronews (in English)/YouTube
You are trying to make something suspicious that isn't suspicious.
The Prime Minister of Iceland during an interview about his involvement with offshore companies in the wake of the Panama Papers. Sigmundur Davíð Gunnlaugsson walked out of the interview, and later stepped down.
If I had him back now, I'd hug him, then I'd smack him.
Elaine Clear recounted how her son Dan Hogan had died by suicide in July 2014. She told RTÉ Radio 1 that the mental health services in Ireland failed him.
It never leaves you… you can't even get half an hour. What if, why did they do that to Mark? He was harmless.
The father of Mark Burke, whose remains were found at a recycling plant in July 2014, made an appeal for to the public to help find his son's killer.
I made a decision in a moment of madness.
Michaella McCollum spoke to RTÉ News. She was jailed along with Scottish woman Melissa Reid after being arrested at Lima Airport in August 2013, having been found with a large quantity of cocaine in food packets inside their luggage.