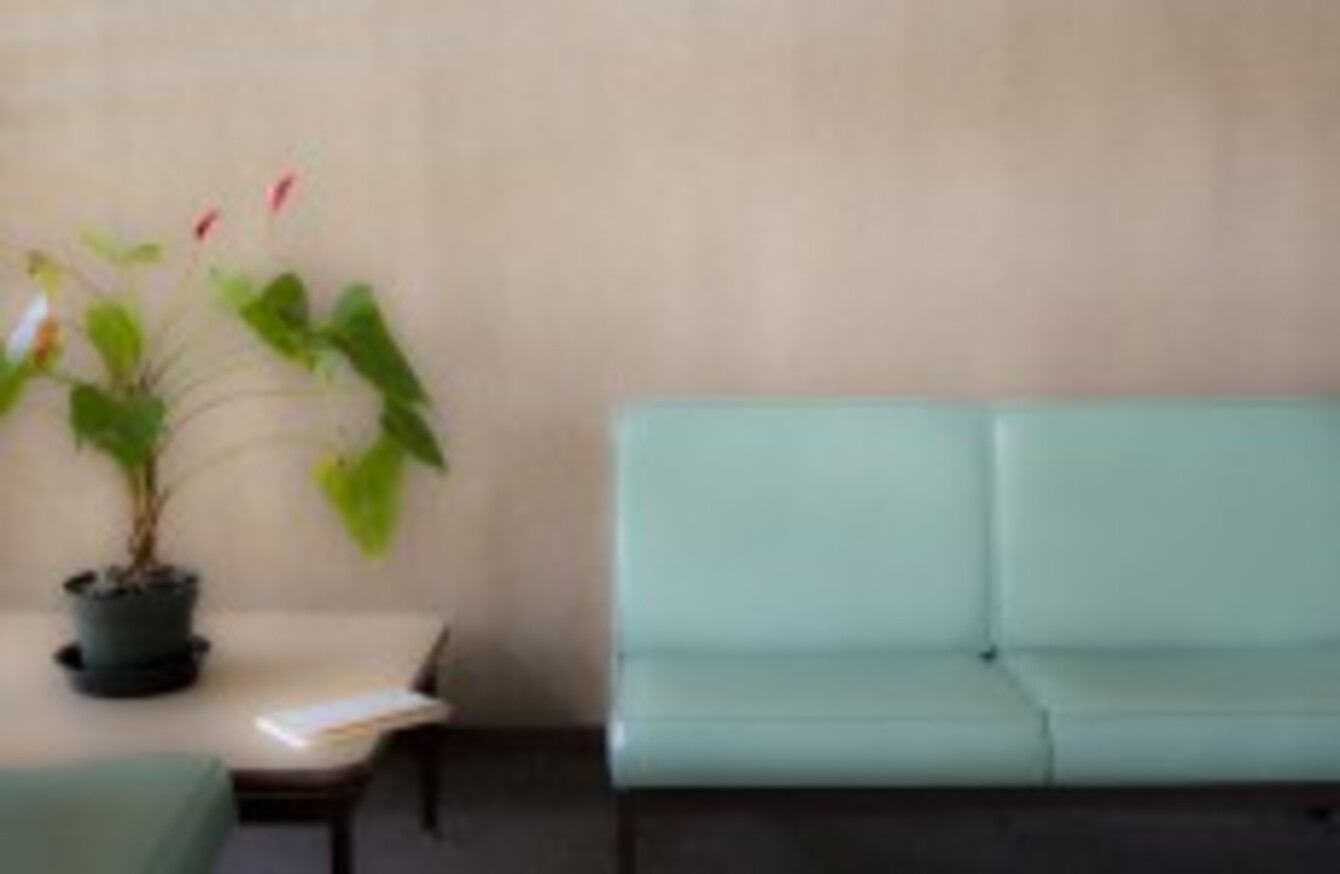 Image: Shutterstock/the808
Image: Shutterstock/the808
AN ASSOCIATION FOR GPs is to take legal action against the HSE over an unpaid bill at a Wexford clinic.
The National Association of General Practitioners says it has initiated legal communications with the HSE's Primary Care Reimbursement Service (PCRS) in relation to non-payment of out-of-hours fees.
The Palms Surgery in Gorey, county Wexford claims it is owed more than €20,000 in unpaid fees relating to a Saturday morning emergency clinic. The clinic provides emergency cover to practice patients until 12 noon on Saturdays.
The NAGP claims the PCRS has "arbitrarily" classified the Palms as a 'routine clinic' and has refused to honour claims for the service since April of last year.
A solicitor's letter was issued to assistant National Director of the PCRS last month requesting that the situation be resolved as a matter of urgency, but the NAGP says no response has yet been received to the correspondence.
Dr Peter Harrington, a partner at the Palms Surgery said that the clinic bears no resemblance to a regular clinic and if the HSE doesn't pay, the clinic may have to close.
"There is absolutely no basis for our Saturday morning clinic to be classified as a routine clinic. We do not accept routine appointment for the Saturday morning session. Appointments are taken on an emergency basis on the day.
"We are continuing to provide the clinic but it is becoming increasingly difficult to do so. We have already had to let the clinic nurse go and if the situation is not resolved soon, we will have no choice but to suspend the service altogether."
The HSE says that it pays the fees in "appropriate circumstances".
"In the past, there were different interpretations of the GP Out of Hours Contract. However, following an independent mediated process, an agreement was reached setting out when fees for out-of-hours services are to be paid to GPs and when out-of-hours claims are not paid. This information was circulated to every GMS GP in August 2013.
"The HSE continues to pay Out-of-Hours claims to GMS Contractors, under the appropriate circumstances, as per the agreement.
"The HSE discusses individual issues that may arise with GPs and will make contact with the practice directly to discuss any concerns they may have."